FRISCO, Texas – Week 1 is in full swing, as the Cowboys concluded their first practice in preparation for the New York Giants on Sunday night.
Cowboys players met with the media following Wednesday's practice and had plenty to say about the first week of the season and Sunday's impending NFC East matchup:
Dak Prescott on the outside attention that comes with playing for the Cowboys: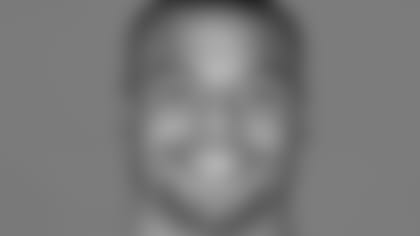 "You live life in a glass window. You have to recognize that and go about your days. Your private life isn't so private anymore. You just have to know that being great at this sport is the reason everybody's watching you."
Travis Frederick on Dak Prescott and Jason Witten being named team captains: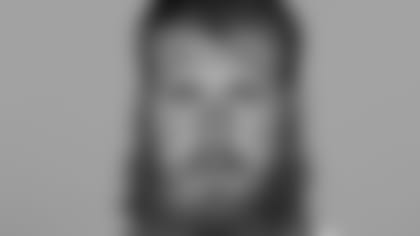 When you look at the guys, specifically on offense, number-82 [Witten], he's the epitome of leadership and the epitome of doing things the right way. You've seen the way number-four [Prescott] has grown as a player but also as a person. I think it would have been easy to say at this point last year that he should have been or could have been [a captain].
Orlando Scandrick on the Giants adding Brandon Marshall at receiver: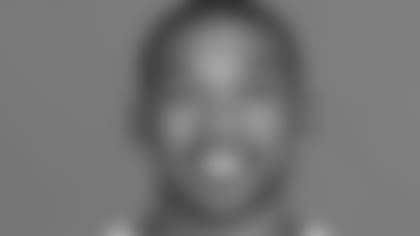 To me it's like they have two number-one receivers. I know what I'm going to get from Brandon. He's going to be physical. He's going to catch the ball. It's going to be a battle.
Orlando Scandrick on his approach to being a team captain:
"I'm just going to do what I do best and be myself. Being myself got me selected as a captain; being myself got me here. Everybody thinks being captains is about being a rah-rah guy, but if you go out and you lead by example and you do things the right way, people know how it's done."
Ryan Switzer on catching punts in AT&T Stadium: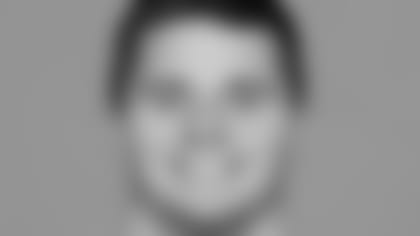 *It's a little different. Catching NFL punts are different anyway because of how good the punters are. But especially in AT&T Stadium a lot of those punts look like they're going to hit the big screen. With the big screen being dark you have to track the ball. *
Cooper Rush on finding out he made the 53-man roster: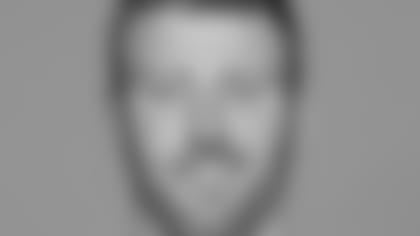 *Coach [Wade] Wilson called me Friday and said you'll be on the 53 [-man roster]. I talked to Coach [Scott] Linehan too. They were both excited. I was excited. It was a good moment. My parents called me. They were really proud of me. They always believed in me and supported me. *
New York Giants coach Ben McAdoo on the new faces in the Dallas secondary: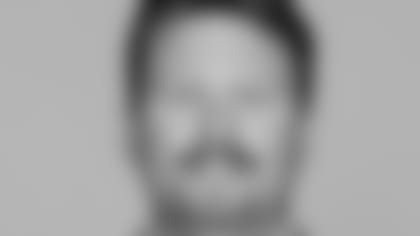 I think when you take a look at it, their safeties – I think that's pretty cut-and-dry from what I see. But if you know who's playing corner for them, you can let me know. No, Scandrick – we have a lot of respect for Scandrick. He's a very headsy, savvy player who has played a lot of football and done it well. And we have a lot of respect for him, and we know that Dallas has drafted some very talented corners and a safety in the last couple years. They have an influx of young talent there, we just haven't seen much film on them.