FRISCO, Texas – The last week of the Cowboys' offseason program got underway on Tuesday, as the team held its first day of minicamp.
These three days of practice are the first and only mandatory portion of the offseason program, though they will look similar to OTAs. The Cowboys have had a sparkling attendance record throughout the spring, and that continued into this week.
Here are some quotes and reactions from the practice fields and the locker room at The Star:
CB Orlando Scandrick, on continuing to progress from his 2015 injury: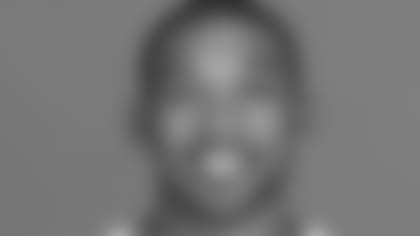 "Last year was a grind. I'd never been through an injury. I'd been fairly healthy and then to come back from a major knee surgery and then deal with a soft-tissue injury and then deal with a foot injury, it was a lot. But that's behind me. That all made me stronger. I've refocused this offseason and I accept the challenge of the new guys coming in. Like I told them, I'm not going to give anybody my job and I'm going to come work every day. I want to be back to where I was, and until I'm back to where I was and I'm doing it Sunday after Sunday after Sunday, I'm going to keep striving. And then when I get back to where I was, I'm going to reach for higher."
---
Defensive coordinator Rod Marinelli, on Chidobe Awuzie's versatility: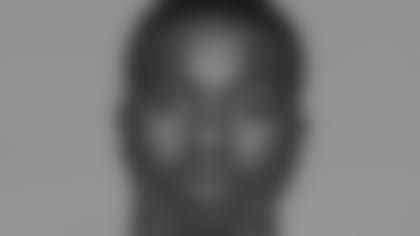 "We've got to find a way to put speed on the field, and that's the thing we're trying to do. He's a guy who's got flexibility, he's got really nice athletic ability and he's smart – really smart. So at this time of the year you try to teach as much about your scheme, and then hopefully when we get to camp you've got a little more bone on bone and we'll see if we can go compete."
---
RB coach Gary Brown, on getting Ezekiel Elliott more touches this year: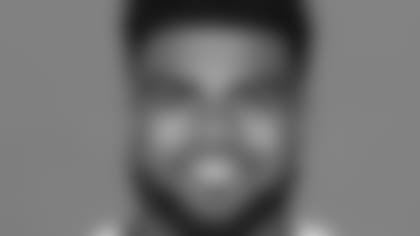 "We're going to hand it to him, throw it to him – heck, if he can take a snap, we might give it to him that way. We're excited about the opportunity."
---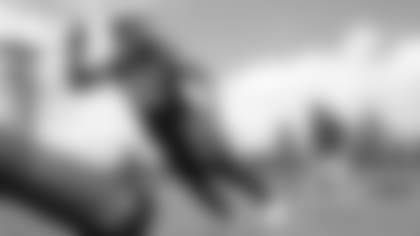 DE Taco Charlton, on watching DL coach Leon Lett as a player: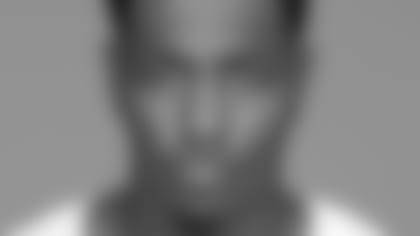 "He was a great player. My dad actually told me about him, because he obviously watched him more than I was when I was a kid. He was a great player – long leverage, kind of like me. Big, tall guy. He learned how to use that and was a great player in this league."
---
WR Brice Butler, on the Golden State Warriors winning the NBA Finals: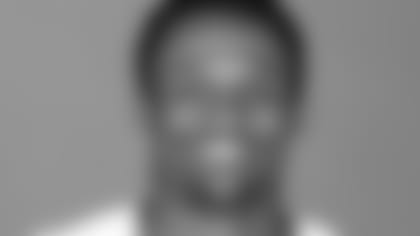 "It was expected, you know what I'm saying? I didn't come here today to gloat or anything – I told the guys from the jump that we're going to take it this year. Nobody believed me, and then we only lost one game. The disrespect I heard all year – you know, about my dog KD going to the team. Why not? Why can't my guy go to the squad? My guy wants to win a championship, he knows what team to be on. Ain't nobody man when the old players go to New England – you know what I'm saying? We don't talk about that, but KD wants to go to Golden State, he wants to go to the Bay."
---
WR Terrance Williams, on Butler celebrating the Warriors' win: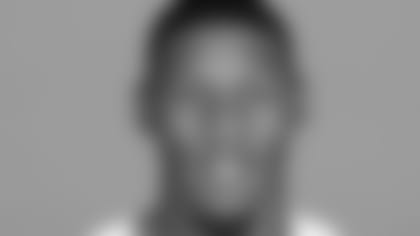 "Last year was a completely different story. Now he's feeling like he's on top of the world – he practiced like it. I guess the win from last night trickled over into his play today."
---
WR Terrance Williams, on what Ryan Switzer can bring to the offense: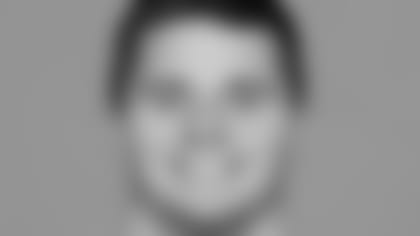 "He's an explosive guy that carries his own type of swag. He's a guy that can create in space, get open when we need him to, and he's just a baller. He's somebody that – if they take us away, he's somebody that can be checked down and wide open. He's a guy that brings his own swag to our room."