Here's a deeper look at six statistics from the Cowboys' win over the Raiders in their fourth game of the preseason: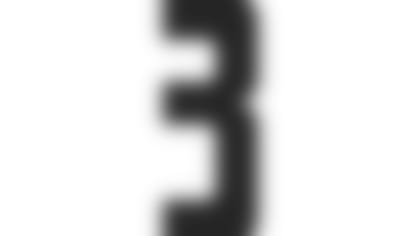 With the 24-20 victory, the Cowboys moved to 3-1 on the preseason, the first time they've earned three wins in exhibition play since the 2012 season. Unfortunately, that doesn't necessarily guarantee success in the regular season. Since 2000, the Cowboys have won three preseason games six times, but only twice have they gone on to actually post winning records, in 2005 and 2006 when they finished 9-7 in both.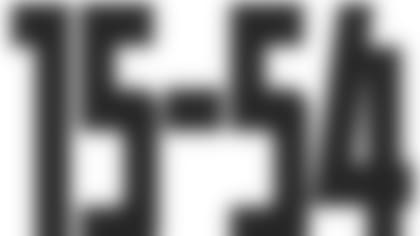 So far through four exhibition games, the Cowboys are just 15-for-54 on third downs, a conversion rate of only 27.8 percent. But of course it's the preseason, so obviously the offensive totals are not going to be as good as hoped. But tonight the first team offense played the entire first half and went just 1-of-4 on third down tries. Last season the Cowboys converted on third downs 42 percent of the time, which tied for ninth in the NFL.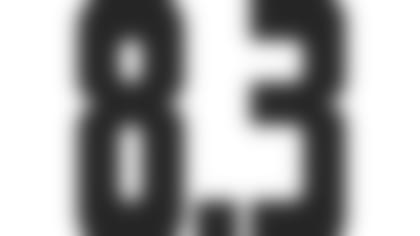 Two of the knocks on Cooper Rush coming out of college were his arm strength and his less than ideal speed. But so far this preseason, he's proving those scouting reports may have been misleading. Coming into this game he already had two completions of at least 20 yards and then against the Raiders, he had a completion of 18 yards, as well as two more of at least that distance that were called back because of offensive penalties. Then, of course, there was his 44-yard perfectly placed bomb for the winning touchdown. He also ran the ball once on a scramble of 13 yards and a first down, which now gives him 33 yards on four carries for the preseason, an 8.3 yards per carry average.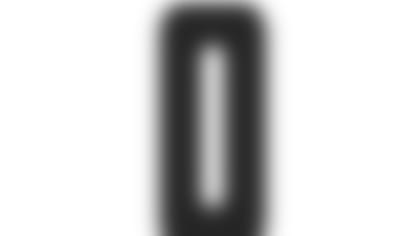 The Cowboys failed to score a rushing touchdown in the game and still haven't reached the end zone on the ground during this preseason. Success scoring rushing touchdowns has translated into success overall for Dallas. Over the last 10 years, when the Cowboys have finished among the league's top half in rushing touchdowns they have earned a winning record and gone to the playoffs, doing so five times: 2016 (2nd, 24); 2014 (T5th, 16); 2009 (T15th, 14); 2007 (T10th, 14); and 2006 (3rd, 21). In the other five years, they didn't make the playoffs and only finished with a winning record once, going 9-7 in 2008.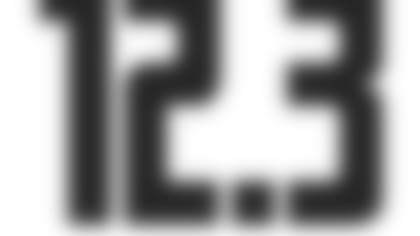 Father time doesn't seem to be catching up with Jason Witten just yet. He had a game-high six catches and led the Cowboys with 74 receiving yards, an average of 12.3 yards per catch. He also hauled in his first touchdown. With the effort, Witten is now also averaging 12.3 yards per catch for the preseason overall. Let's hope the connection he and Dak Prescott seem to have is a sign of things to come. Witten's career average is 10.9 yards per catch with a personal high of 11.9 set in 2007 and matched in 2011.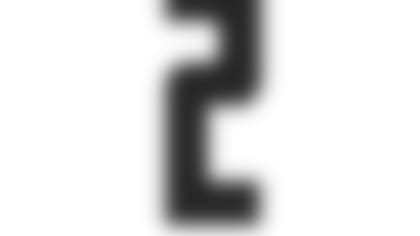 Fifth-year veteran Damontre' Moore was signed in the offseason to add a little depth to the defensive line, but he could prove to be even more valuable once he returns from his two-game suspension. A native of Rowlett, a Dallas suburb, he posted a sack in the Raiders game and forced a fumble on the play, giving him two sacks for the preseason, which is tied with rookie Taco Charlton for the team lead. Moore is also tops on the squad with four quarterback hurries.