FRISCO, Texas – The Cowboys have had been known for their great quarterbacks over the years, with two Hall of Famers and likely more Ring of Honor candidates down the road.
There have been some of the best receivers in the NFL, and three of them have worn No. 88.
You've got dominant defensive linemen and pass rushers that made up "Doomsday" and even some of the more recent pass rushers that rank atop the Cowboys record books in sacks.
But what about the running backs? Yes, it has arguably the best in NFL history in Emmitt Smith. But the guys behind him were pretty good as well.
Today, let's look at the Top 10 running backs in Cowboys history, including Ezekiel Elliott, who only has two years in the books – but they were pretty good years and there should be more to come.
Before we get to a full list of 10, there are some honorable mentions.
Walt Garrison was the forerunner to Daryl Johnston, one of the NFL's best fullbacks in the NFL and the guy who kept those late 1960s and early '70s teams loose. As a fullback, his career average-per-carry of 4.32 yards is third in club history.
Julius Jones always undervalued on those playoff teams in 2006 and 2007, working hard to get the Cowboys inside the five-yard line but then forced to step aside for Marion Barber at touchdown time.
The late Robert Newhouse is another one of those do-all fullbacks instrumental to the success of Tony Dorsett, and who can forget his fullback-option, 29-yard touchdown pass to Golden Richards to seal the Cowboys' Super Bowl XII victory over Denver.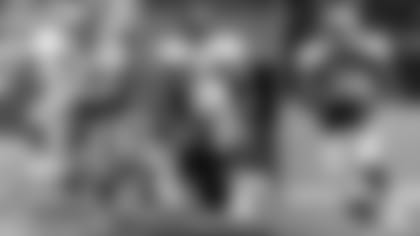 But these are the last three who didn't make it in. Let's now focus on the 10 best running backs to wear the Star for the Cowboys, according to longtime Cowboys writer Mickey Spagnola, who have covered this team for over 30 seasons.