FRISCO, Texas –By the end of the week, just about every team in the NFL will have some players either leaving the building, entering the building – or both.
Recent history suggest the Cowboys won't be major players when the free agent signing period begins Wednesday at 3 p.m. (CDT) but if the right deal comes along, they've also shown the ability to strike quickly.
The writers of DallasCowboys.com have their opinions as well. Monday, Nick Eatman and David Helman offered up their wish list, followed today by Rob Phillips and Bryan Broaddus.
Bryan Broaddus' Wish List: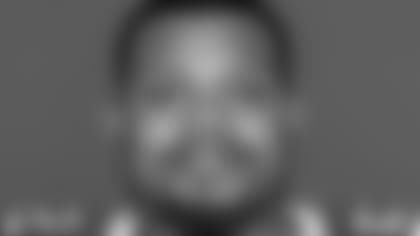 LB Preston Brown – A tackling machine at linebacker. Can really run to the ball. Fights his way through the trash. Not fooled on plays. Can get outside in a hurry. Brown is all over the field, and can avoid blocks with the best of them. Physical to deliver a blow. Doesn't come off the field. Knows how to hold in underneath coverage and get away with it. Not used much as a blitzer. You don't have to search hard on tape to find him. MIKE linebacker candidate.
C/G Senio Kelemete – The majority of his career has been as a backup, but Kelemete has made several starts at various points. He's one of those swing center/guard players. I studied him at guard and have to say I was impressed with what I observed. Plays with athletic ability. Movement is a strength. Quickness off the snap is impressive. Can get lateral in a hurry. Smooth moving guy. Keeps pad level down. Has some punch in his hands. Aware to help. Athletic fit that plays with power. Better than what they played with in 2017.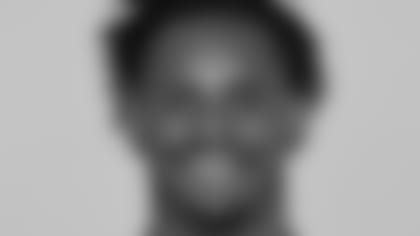 LB Todd Davis – Physical toughness for the linebacker position. Davis has big-time take-on when it comes to dealing with blockers. Will step and deliver a blow. Nice job of knowing where to fit. Flows to the ball when it works to the outside. Showed movement skills. Plays with redirection skills. Wrap-up tackler. Plays on early downs and comes off in the nickel, but when he stays on the field, Davis shows the ability to carry running backs and tight ends. He runs through blitzers and directs traffic as a MIKE linebacker.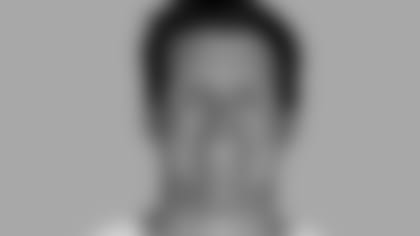 LS L.P. Ladouceur – There are few players who do their jobs better than L.P. Ladouceur. For multiple seasons, he's been the model of consistency as a NFL long snapper. The growth of Dan Bailey and Chris Jones as specialists are due in large part to working with Ladouceur. Losing him would be a huge blow in the operation of this group. Replacing him would likely cause some anxious moments for this club.
Rob Phillips' Wish List: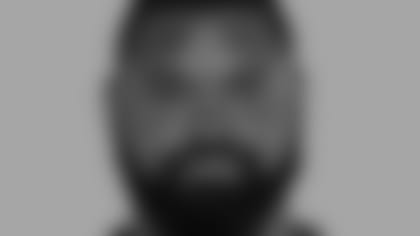 LB Zach Brown – The Cowboys need linebacker depth in a big way. They're reportedly set to lose Anthony Hitchens to the Chiefs, and Kyle Wilber is also a free agent to be. Bryan mentioned a couple of accomplished linebackers, and Brown, 28, is one of the most productive free agents set to hit the unrestricted market. Brown might wind up re-signing with division rival Washington, but a player like him who can run and make tackles from the middle linebacker spot would help offset Hitchens' expected departure.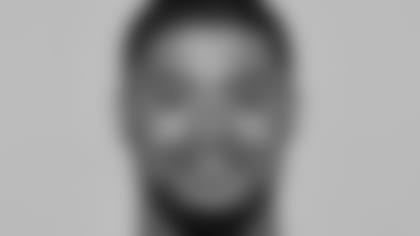 WR Cody Latimer – Oh so many questions about the Cowboys' receiver situation, most notably Bryant's future. Even if Bryant returns, Brice Butler is set to be a free agent and the Cowboys would miss his deep-threat ability if he goes elsewhere. Latimer, a former second-round pick, picked up his production down the stretch for Denver last season and has big-play ability at 6-foot-3.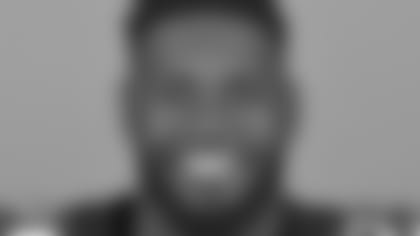 S Terrence Brooks – Safety still could be an early-round target even if the Cowboys signed a veteran to a cap-friendly deal. Brooks, 26, has never been a full-time starter in his four-year career, but he has produced a solid season with the Jets in 2017 (2 interceptions). A player like Brooks could help on special teams and compete for a role in a safety rotation.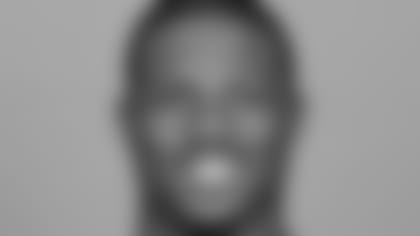 Bene Benwikere – The Cowboys liked what Benwikere did in limited snaps last season, and his experience at cornerback is a plus given the team's overall youth in the secondary and the likelihood that Byron Jones at least gets a look at corner.
---
Nick Eatman's Wish List: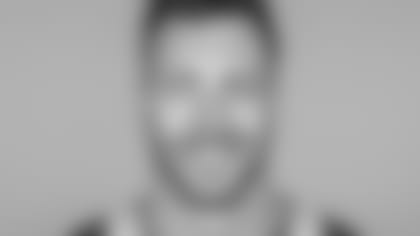 Connor Barwin – This isn't a typical Cowboys move in free agency. They don't like aging vets who have been around the block, but it seems to work well for other teams, especially at this position. Why can't Barwin be the Cowboys' version of Chris Long or even James Harrison? In the last seven years, Barwin has missed only two games and has registered at least three sacks per year, averaging over seven a season in that span.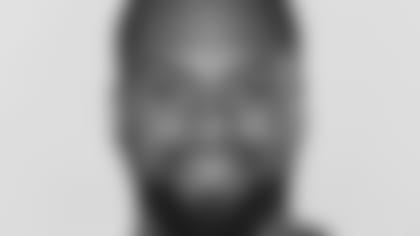 Donte Moncreif – Let's see what happens with this position here in the next couple of weeks. But we all know there needs to be some upgrade. If the Cowboys decide to part ways with Dez, there will be a need for a veteran presence. How about Moncrief, who spent last year with new receivers coach Sanjay Lal. Moncrief is a big-bodied receiver at 6-2, 221 pounds, with solid production. He's been banged up the last two years but had 63 catches, 733 yards and six touchdowns in 2015.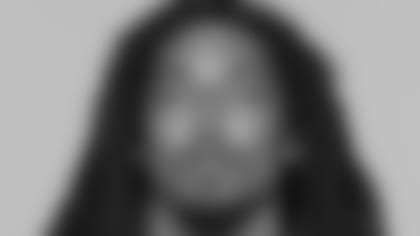 Tre Boston – This wouldn't be my first option for a veteran safety, but maybe my favorite among free agent safeties. Boston is seemingly a top priority for the Chargers, who signed him to a one-year deal last season. Boston bet on himself and won, getting five interceptions and should get a decent payday. But the Cowboys need to somehow solidify this position.
---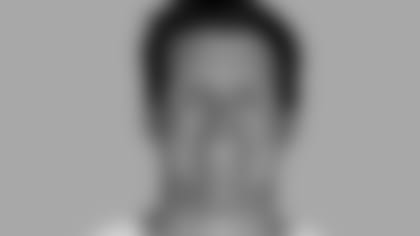 L.P. Ladouceur – I was here in 2001 when the Cowboys tried to cut corners with a deep snapper. It wasn't pretty. It's not something they really need to be worrying about and re-signing L.P. would solve those concerns. He hasn't had a bad snap since he got here in 2005 and it won't take a ton to keep him. Just get it done and lock that up.
David Helman's Wish List: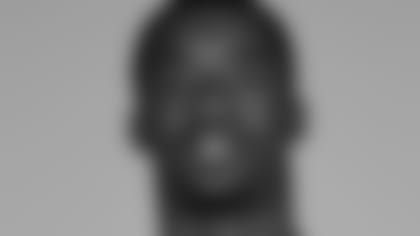 John Brown –I'm trying to keep this list as realistic as possible, given that we know how the Cowboys prefer to operate in free agency. Brown was quickly on his way to becoming an unsung hero of the NFL, but injuries have plagued him the last two seasons. He only played 10 games in 2017, starting just five of those, and he finished with just 299 receiving yards. When he's healthy, though, Brown is a big-play threat, as he has averaged nearly 15 yards per reception during his career. Most importantly for the Cowboys, I think his injury history will make him affordable.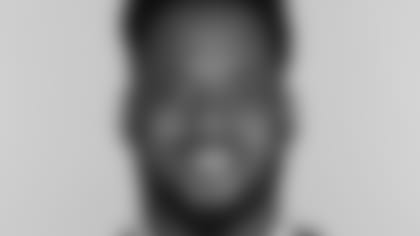 Derrick Johnson –Another really sensible signing. Johnson is a four-time Pro Bowler and a one-time All-Pro, and he's also a Texas guy – he grew up in Waco and played for Texas in college. The obvious caveat is that he's a 13-year veteran who recently turned 35. Still, Johnson looks like a guy with gas in the tank. He played 15 games for Kansas City last year, collecting 71 total tackles. In my mind, this represents a perfect insurance signing. Johnson could spell both Sean Lee and Jaylon Smith, as insurance if either guy is bothered by injuries. He also gives the front office some breathing room in their efforts to draft a linebacker.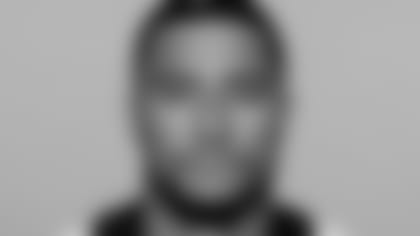 Kenny Vaccaro – This is the big one, and maybe the least realistic. Vaccaro has been a solid safety since the Saints drafted him in the first round back in 2013. He has almost 400 career tackles and eight interceptions – which is more picks than the Cowboys' current safeties combined. At the same time, there are some issues that might push his value down. He was suspended for violating the NFL's substance abuse policy in 2016, and he missed four games last year while battling through groin and wrist injuries. The nature of free agency probably means that Vaccaro will receive a deal the Cowboys can't afford to pay. But if they could manage to sign him to a cap-friendly, prove-it deal, it could pay off big for their secondary.
---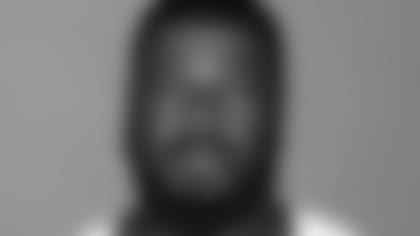 Jonathan Cooper –As has been well-established, the Cowboys have a bit of a need at left guard. It sounds appealing to address the problem in the draft, but they could open themselves to even better possibilities by solving the issue in free agency. Cooper didn't exactly light the world on fire in his 13 games at left guard last season, but he handled the job adequately enough. He worked well between Tyron Smith and Travis Frederick, and he has familiarity within that offensive line group. On top of that, the MCL injury he suffered in Week 17 of last year is bound to have an effect on his market. It might not be flashy, but re-signing Cooper might be the most efficient way to plug the hole at left guard.