COACHING STAFF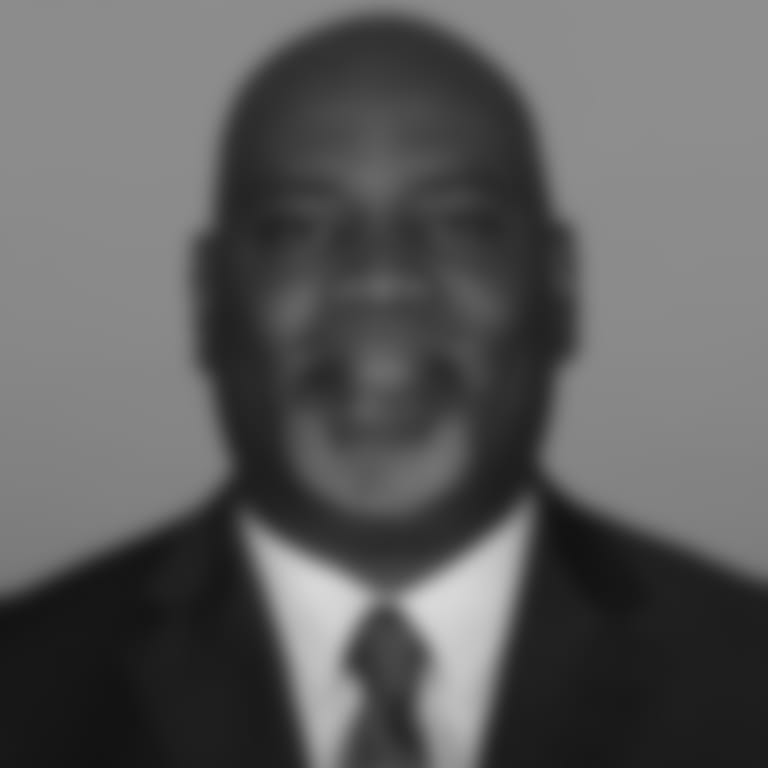 Assistant Head Coach
Rob Davis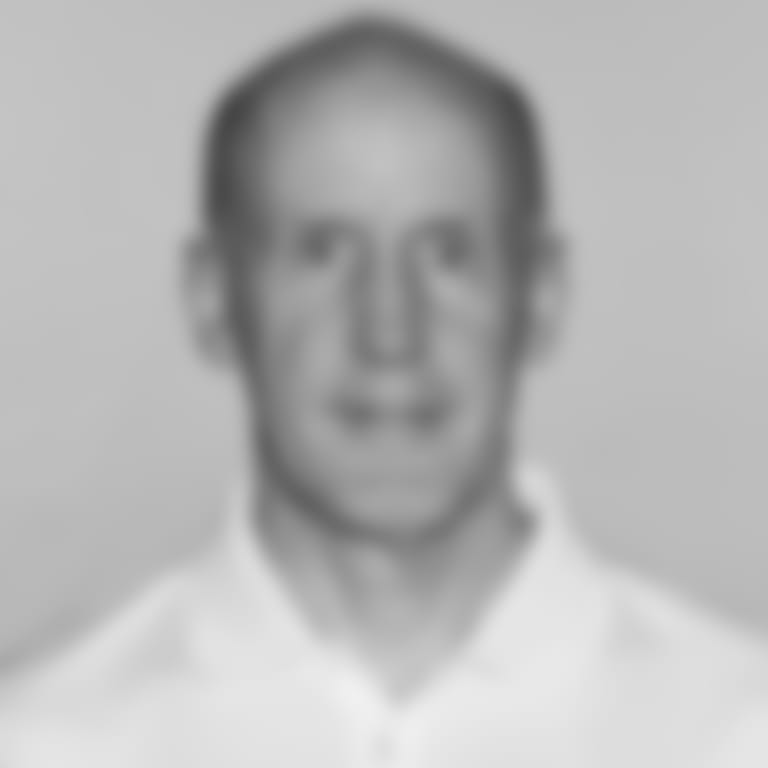 Offensive Line
Joe Philbin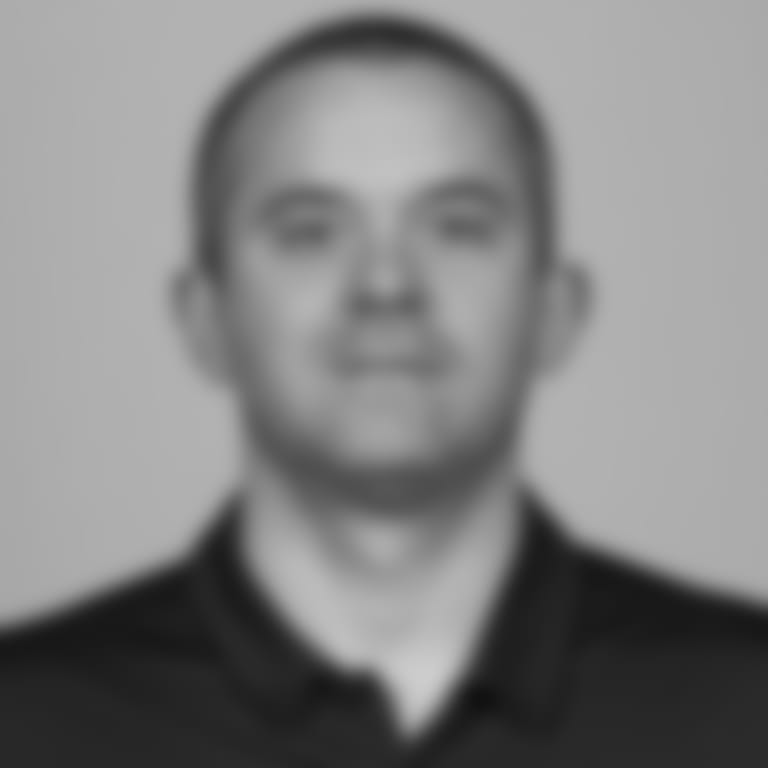 Assistant Offensive Line
Jeff Blasko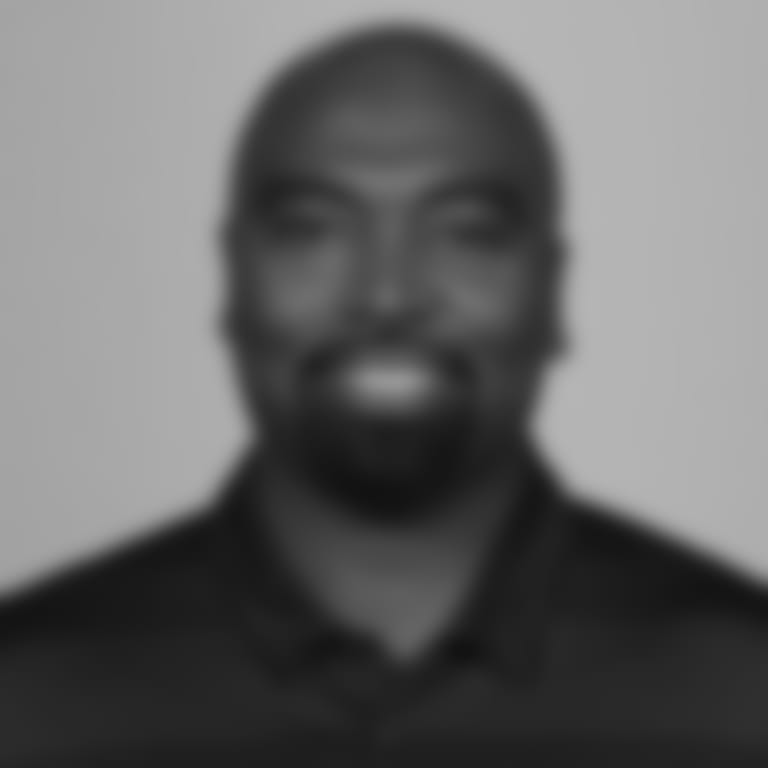 Wide Receivers
Adam Henry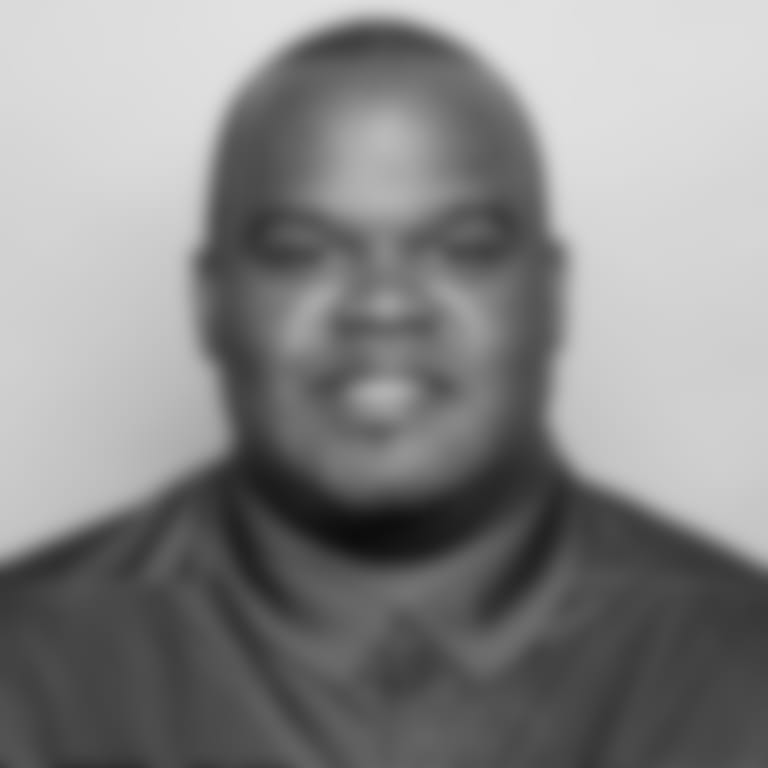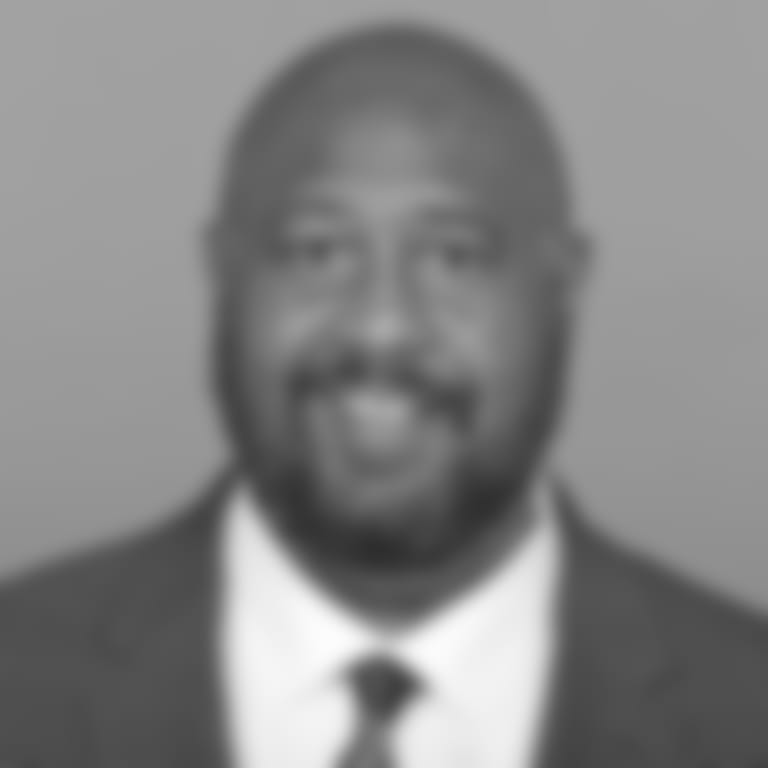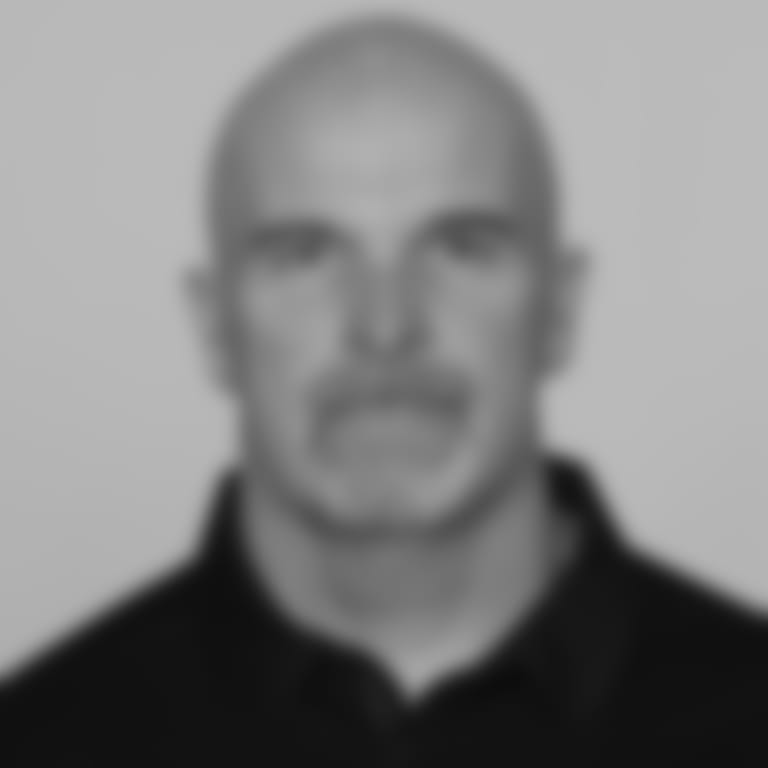 Defensive Coordinator
Dan Quinn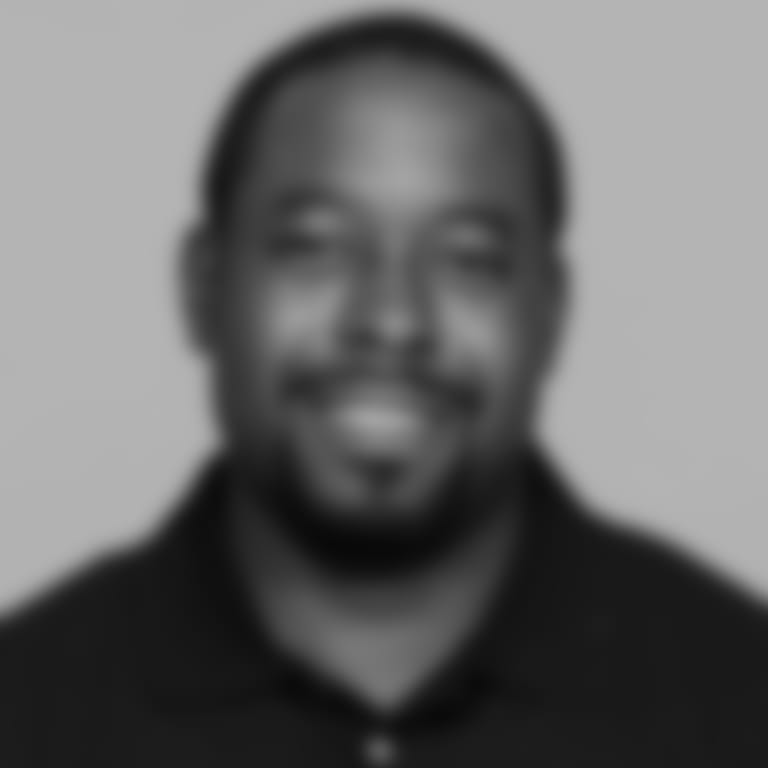 Secondary/Defensive Pass Game Coordinator
Joe Whitt Jr.
Experience: 14 years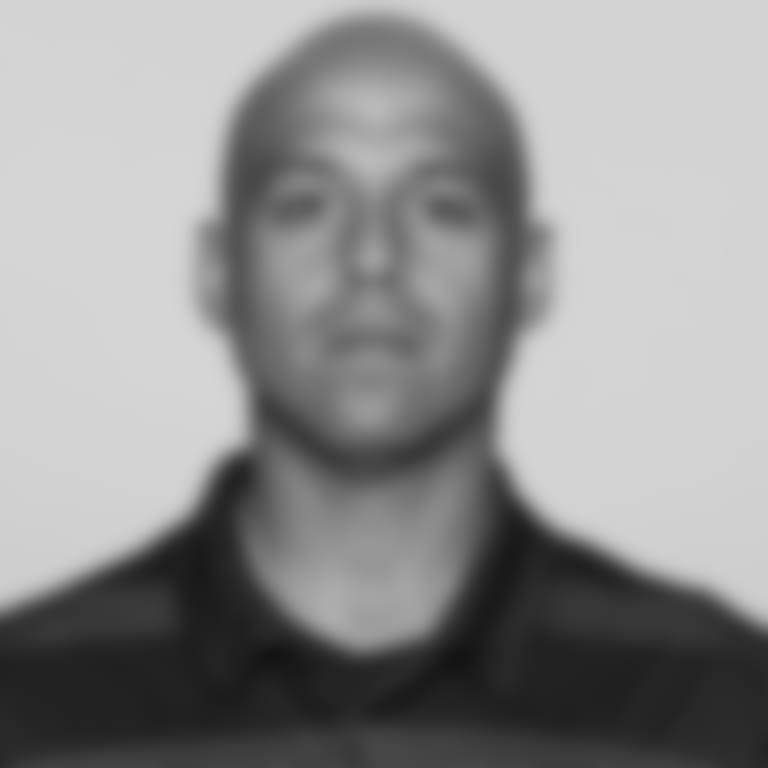 Defensive Line
Aden Durde
Experience: 2 years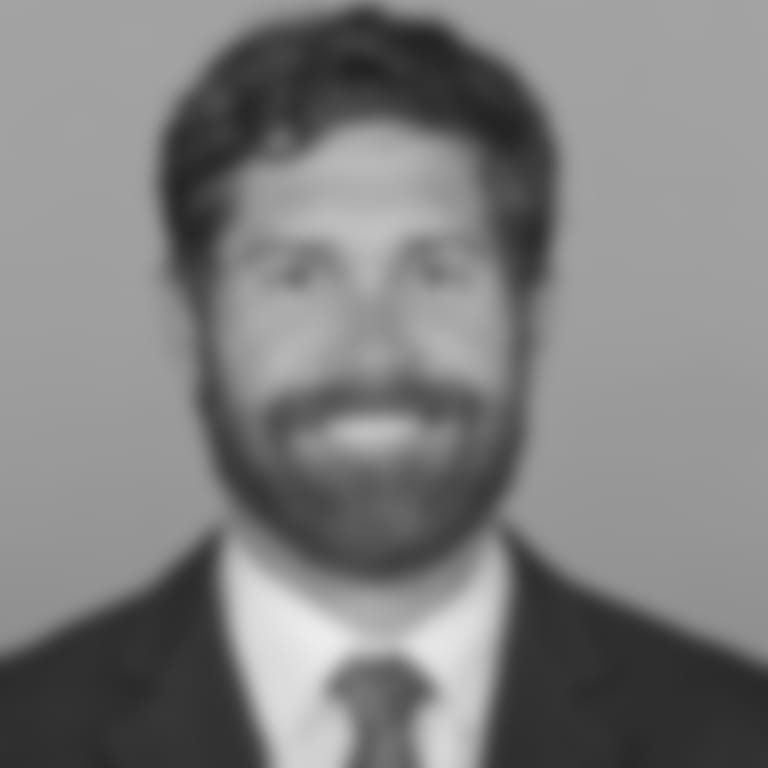 Linebackers
Scott McCurley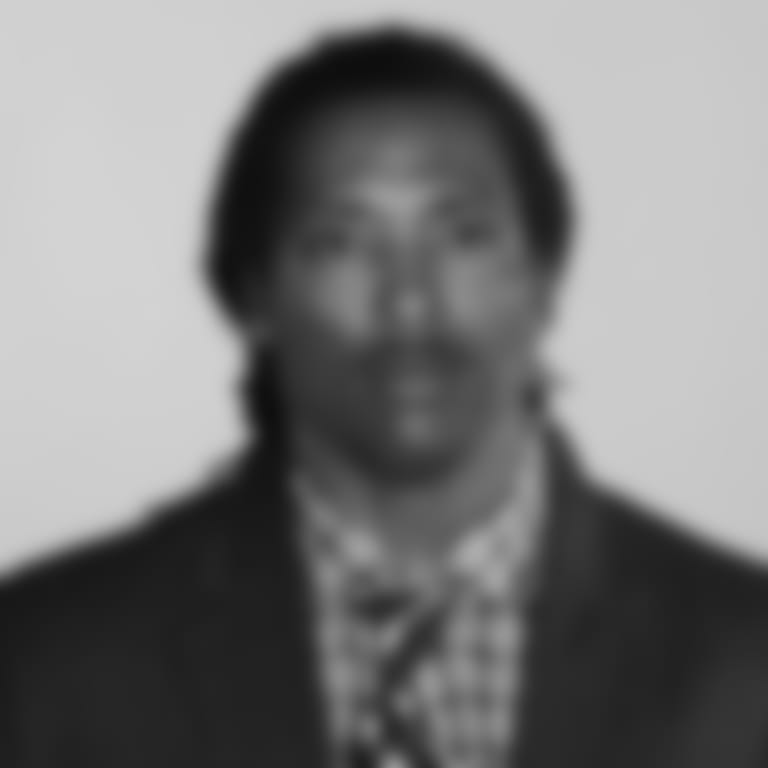 Defensive Backs
Al Harris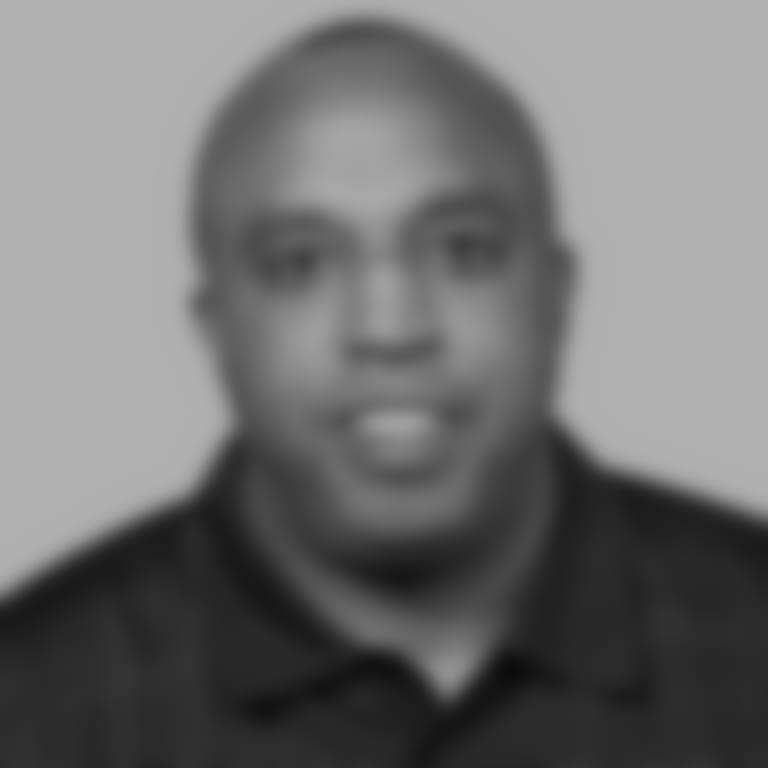 Sr. Defensive Assistant
George Edwards
Special Teams / Special Projects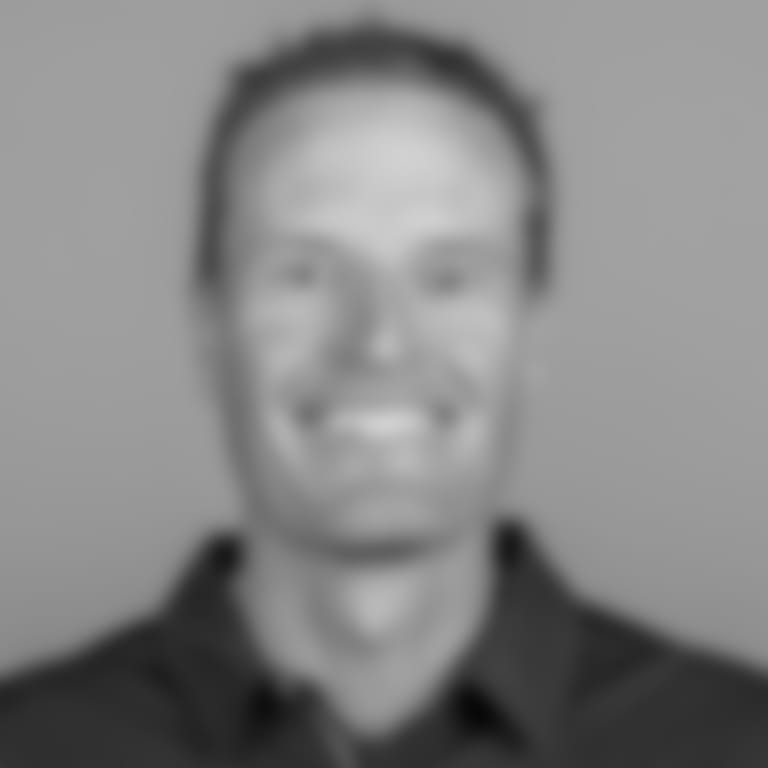 Special Teams Coordinator
John Fassel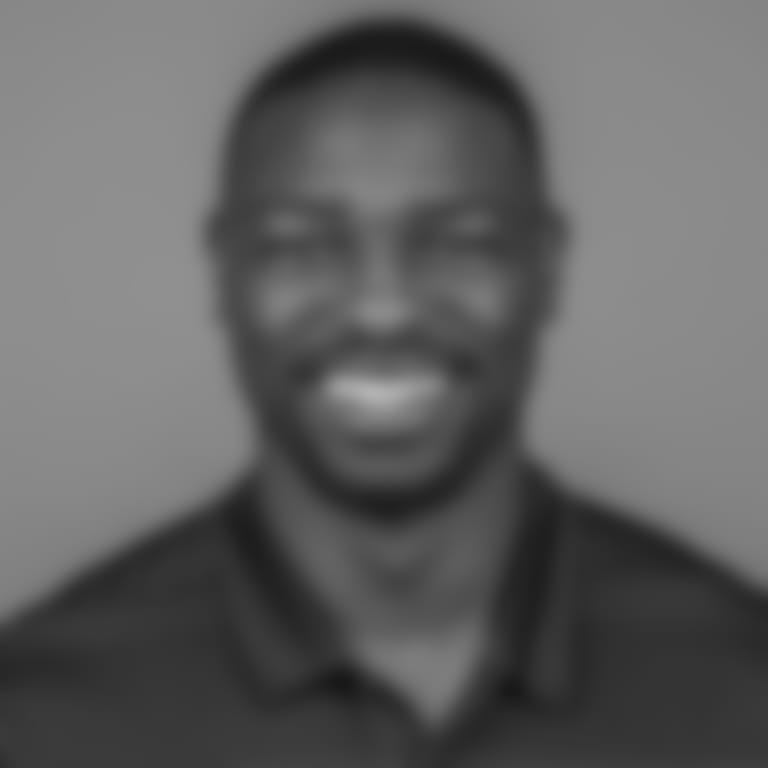 Assistant Special Teams
Matt Daniels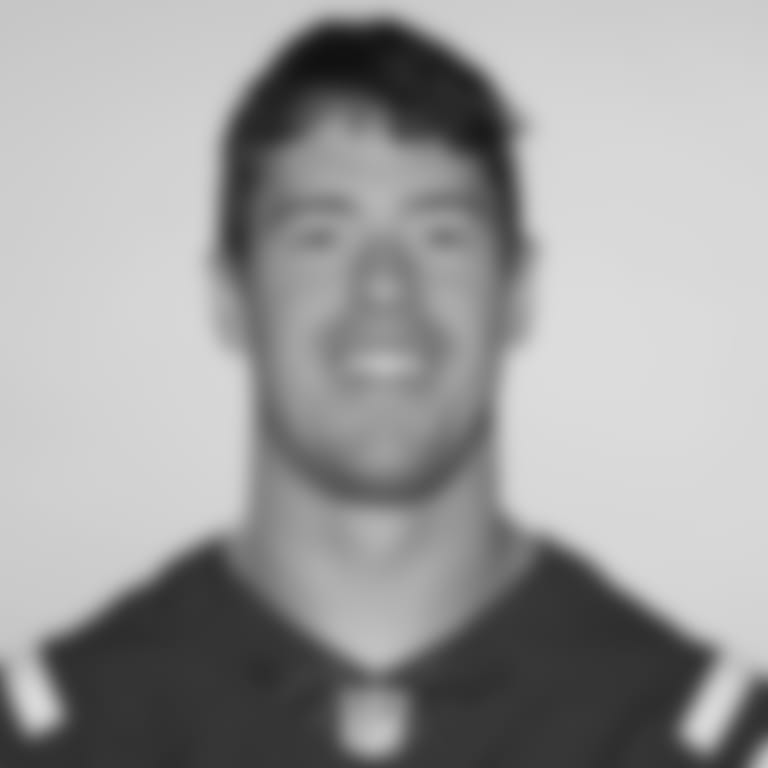 Coaching Assistant
Scott Tolzien
Strength and Conditioning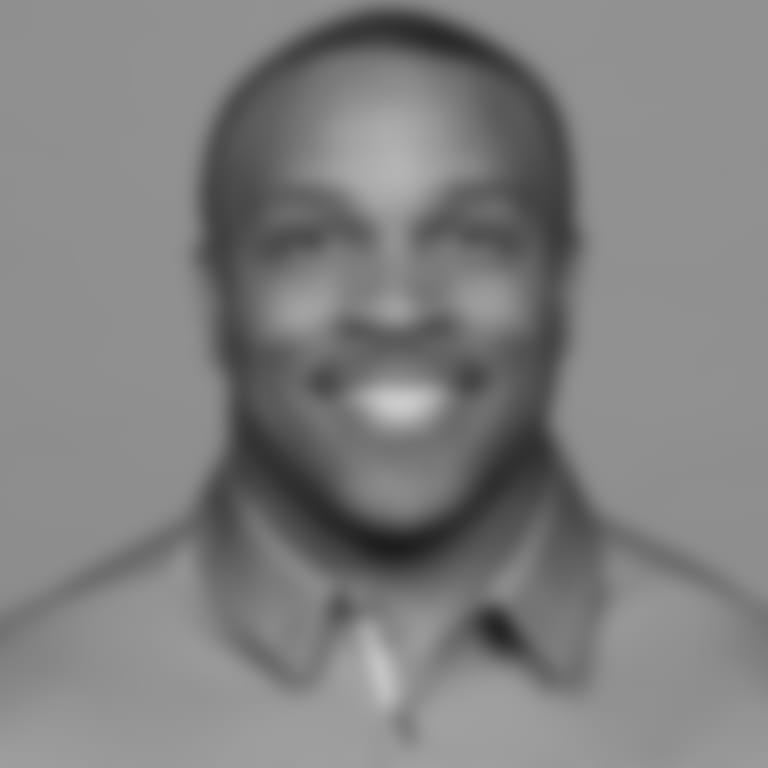 Strength and Conditioning
Harold Nash Jr.
Experience: 16 years