(Editor's Note: Each week, the staff of DallasCowboys.com will present "6 Days to Sunday" for the upcoming game, presenting a daily update for each team as they head into the upcoming contest. This week, the Cowboys look to continue their winning ways as they return home to face the high-scoring Rams.)
WHAT: Los Angeles Rams (2-1) at Dallas Cowboys (2-1)  WHEN: Sunday, Noon (Central)
WHERE: AT&T Stadium
TELEVISION: Fox (Chris Myers & Daryl Johnston)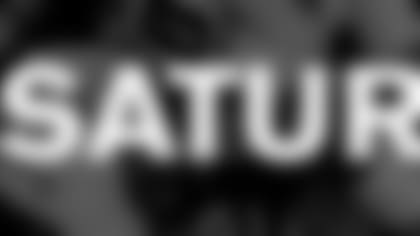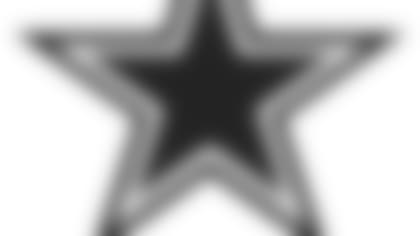 Something has to give when the Rams have the ball on first down this week. The Cowboys are the second-best team in the NFL on first-down defense, allowing just 3.81 yards on first down on 84 attempts. That's important when facing a team like the Rams with Todd Gurley, who can give the Rams and their young quarterback Jared Goff into a rhythm if they're not having to convert many third-and-longs. The Rams rank second in the NFL in first-down offense, picking up 7.20 yards per play when the chains move. So look for that to be a key on Sunday when the Rams have the ball on first down.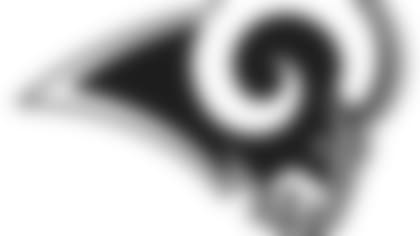 One thing seems rather clear about what the Rams want to do on offense – get the ball down field. Not only does Jared Goff lead the NFL in passing yards per completion at 10.03, but the LA offense is tied for the Patriots as the only teams in the league with 20 plays of at least 20 yards or more. All but two of those plays – runs by Todd Gurley – are passing attempts from Goff, who has spread those big plays around to six different players. On the flip side, the Cowboys have just 10 plays of 20 yards or more through three games.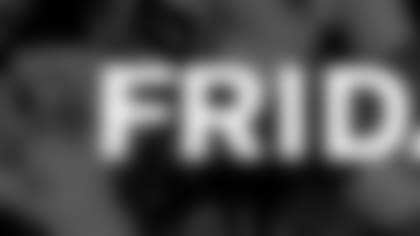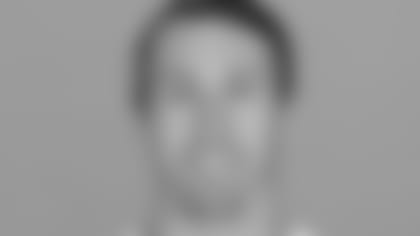 There will be a lot of eyeballs on the pre-game warmups for the Cowboys Sunday before their Noon (CST) kickoff at AT&T Stadium. The team listed seven players on the injury report as "questionable," including linebacker Sean Lee, who has not practiced all week. He said earlier this week it'll be a game-time decision. The Cowboys also added guard Chaz Green to the report Friday with a hip injury that caused him to miss practice. Cornerbacks Nolan Carroll (concussion) and Chidobe Awuzie (hamstring), defensive tackle Stephen Paea (knee), linebacker Anthony Hitchens (knee) and safety Kavon Frazier (knee) were all questionable. (Full Injury Report, click here)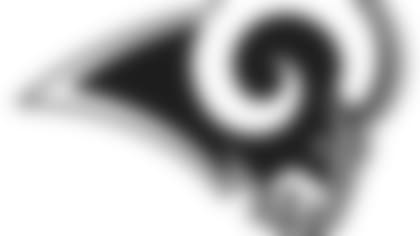 The Rams will have 10 days of rest for Sunday's game so naturally, they'll be much healthier than the Cowboys for this contest. Only one player – safety Lamarcus Joyner (hamstring) has been ruled out with two more – safety Cody Davis and center John Sullivan – listed as questionable. The Rams had nine players on the injury report to start the week but most of them, including players such as Sammy Watkins and Tavon Austin, were able to practice in full by Friday.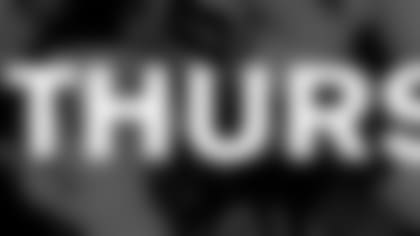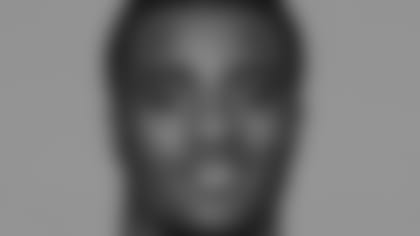 There could be a growing problem with the secondary depth as two more defensive backs showed up on the injury report Thursday. Of the 10 total DBs on the roster, four of them are now dealing with injuries, although all of them were listed as limited on the team's official injury report. The Cowboys added cornerback Jourdan Lewis to the list Thursday with a hamstring injury, something that bothered him at the end of Monday's game. Safety Kavon Frazier was added with a knee injury, joining Chidobe Awuzie (hamstring) and Nolan Carroll (concussion), who have both been limited all week.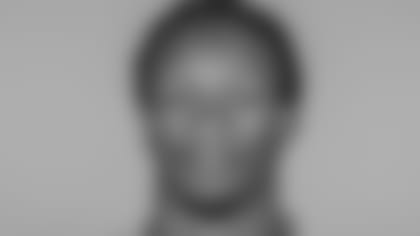 The Cowboys missed one of the best running backs in the NFL last week in Arizona due to David Johnson's injury, but they'll certainly have their hands full with the Rams' young star in Todd Gurley. The third-year back is off to a hot start, evident by his NFC Offensive Player of the Month honor on Thursday, meaning he'll face the defensive winner this week in DeMarcus Lawrence. Gurley is tied for the NFL lead with six total touchdowns and his 381 all-purpose yards ranks second in the league. Gurley is averaging an even 5.0 yards per carry and also has 13 receptions, tied for the Rams team lead.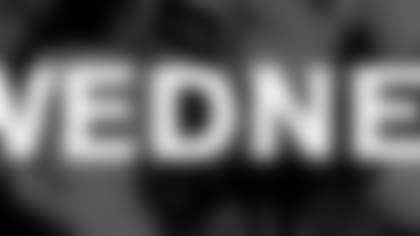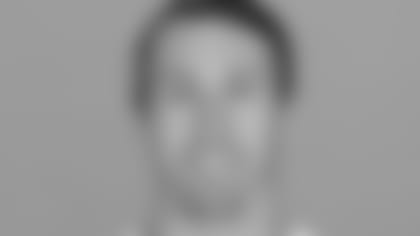 It sounds like will be a game-time decision for Pro Bowl linebacker Sean Lee, who injured his hamstring at the end of Monday's win in Arizona. Lee had battled through the injury in the second half, but finally had to come off the field on the Cards' final drive. Lee doesn't officially talk to the media until Fridays but he briefly chatted with some reporters Wednesday and said it's a "wait and see" situation that probably won't get resolved until Sunday. However, Lee did admit he's had worse hamstring injuries in his career than this current setback. Lee ranks second on the team in total tackles with 29, just behind Jaylon Smith's 30.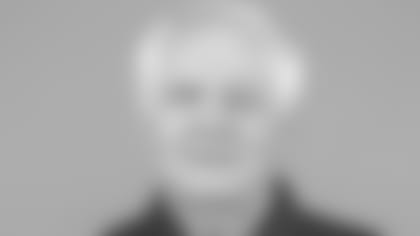 There will be some familiar faces on the Los Angeles sideline when the Rams come to town Sunday, but none more so than former head coach Wade Phillips. The Rams' current defensive coordinator is in his first season with LA and has already revitalized the defense, especially in their pass rush. Phillips' 3-4 scheme has helped the Rams become one of only eight teams with double-digit sacks in three games as they're tied for third with 10. Don't forget they played Week 1 without All-Pro tackle Aaron Donald because of a contract holdout but the Rams' D outscored the Colts themselves in a 46-9 rout. The Rams had two defensive TDs and a safety.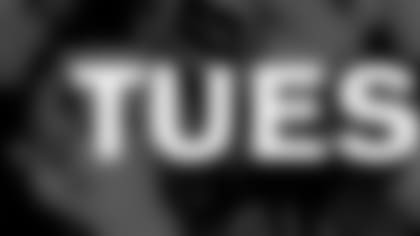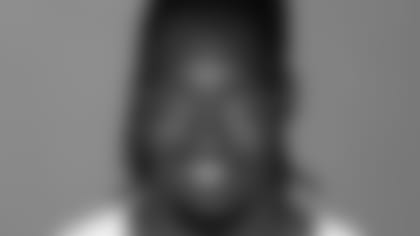 It's not easy to have a two-sack, two-tackle for loss game on defense and still get overlooked. But that's what happened to Maliek Collins, who had one of his best games of his career in a win over the Cardinals Monday night. Still, it's hard to match DeMarcus Lawrence, who had three sacks and three tackles for loss. Yet, coach Jason Garrett said Lawrence's success is a product of the push up front from Collins. "He's just a really good player," Garrett said of Collins. "He's quick to the ball and plays with a lot of power." Collins has 2.5 sacks this year, second-most in the NFL among tackles, only behind Cincinnati's Geno Atkins (3.0).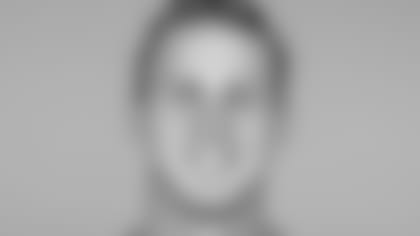 While it might have been a tough rookie year for the No. 1 overall pick Jared Goff last season, he's making big strides already here in 2017. Goff leads the NFC in passer rating with a 118.2 mark after three games. He's ranked third in the NFL, behind only Alex Smith and Tom Brady. Goff is not only hitting his targets, but down the field, as he leads the NFL in average gain, connecting for 10.09 yards on each of his completions.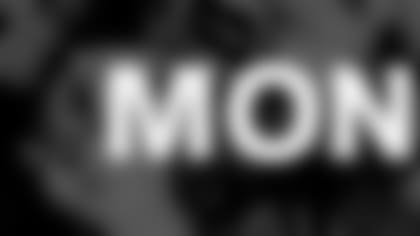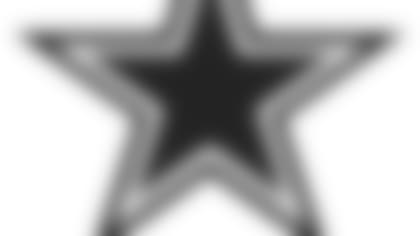 * *After a long week that had many players and coaches scratching their heads after a one-sided loss to the Broncos, Dallas bounced back in a major way over the Cardinals. The Cowboys looked sluggish out of the gate again, but responded just in time to knock off Arizona in its home opener, 28-17. Dak Prescott threw two touchdowns and ran (actually flipped) for another score. Ezekiel Elliott came back from a nine-yard rushing performance in Denver to gain 80 with a game-clinching touchdown. The Cowboys improved to 2-1 with two straight home games on deck against the Rams and then Green Bay.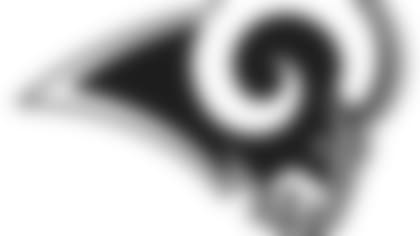 * *There's only one team in the NFL with over 100 points scored and it would be the Los Angeles Rams. In three weeks, the Rams have two games of at least 40 points, including a 41-point effort to beat the 49ers last Thursday night. To put the scoring outburst in better perspective, two playoff teams from last year – Giants (37) and Bengals (33) have yet to reach 40 points in three combined games, while the Rams have hit that number in one game, twice already. Los Angeles has a sizeable rest advantage over the Cowboys, who are coming off a Monday night game on the road.