(Editor's Note: Each week, the staff of DallasCowboys.com will present "6 Days to Sunday" for the upcoming game, presenting a daily update for each team as they head into the upcoming contest. This week, the Cowboys are looking for a three-game winning streak when the Chiefs come to town.)
WHAT:Dallas Cowboys (4-3) at Kansas City Chiefs (6-2)
WHEN:Sunday, Nov. 5 - 3:25 p.m. (Central)
WHERE:AT&T Stadium, Arlington Texas
TELEVISION:CBS (Jim Nantz & Tony Romo)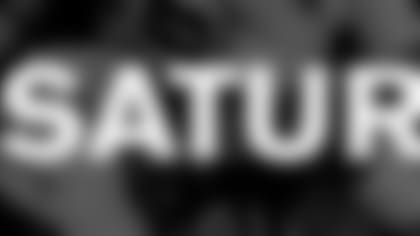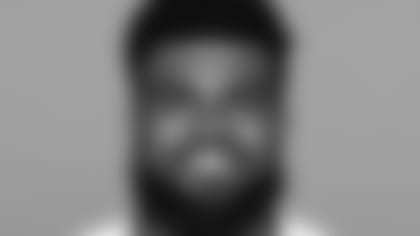 While it didn't seem that way earlier in the week, this game will indeed feature two of the top three rushers in the NFL. On Friday morning, Ezekiel Elliott was granted eligibility to play Sunday with this Temporary Restraining Order that again lifted the NFL's six-game suspension. That now creates a matchup between Elliott, who ranks third in the league with 690 yards against Kansas City's rookie sensation Kareem Hunt, who is first with 763 yards. Hunt is also the only player in the league already over the 1,000-yard mark in all-purpose yards with 1,070. However, Zeke isn't far behind, ranked fourth with an even 900 yards from scrimmage.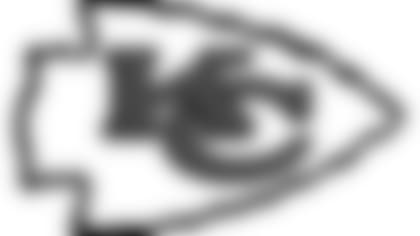 This will be the Chiefs' first visit to AT&T Stadium, rounding out the last NFL team to visit the stadium that opened in 2009. While there hasn't been a rich history between these two teams dating back to 1960, there is a theme in the series. Of the 10 games played in the regular season (Dallas leads the series 6-4), eight of which have been decided by a touchdown or less, including the last six. The most entertaining game of this series likely occurred in 2009 when Miles Austin had a career day, catching 10 passes for 250 yards and two touchdowns, including the game-winning 60-yard play in overtime.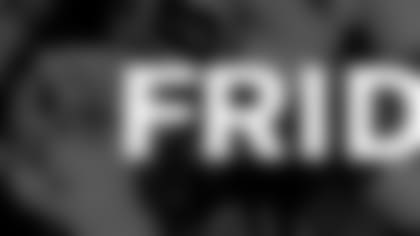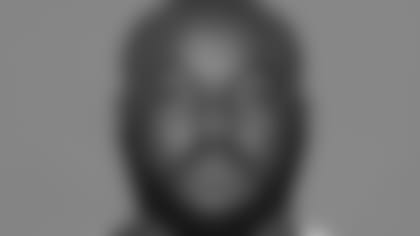 Defensive tackle Maliek Collins has taken somewhat of a backseat here lately to his fellow D-linemen who have made an abundance of plays the last few weeks. But that doesn't mean the Cowboys will want to play any games without him, which is now a possibility after the second-year tackle missed practice on Friday. Collins has been limited with a foot injury all week until he was a DNP (Did Not Participate) on Friday. Collins was on last week's injury report with a foot injury but played in the game against the Redskins. If he can't play, it's likely the Cowboys will use both Brian Price and Richard Ash in the middle, along with David Irving and also Tyrone Crawford, who both get reps at end.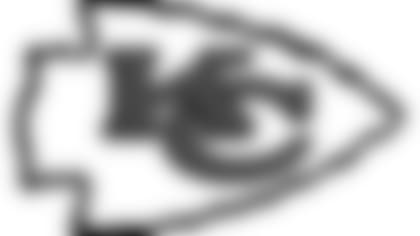 Known for their explosive plays on offense, the Chiefs don't have the best numbers on the defensive side of the ball. But one area in which they are the best in the league – by far – occurs in the red zone. Opponents are having the worst time converting third downs when it gets down inside the 20. Kansas City is allowing opposing offense to convert just 9.1 percent of third-down plays inside the 20. The NFL average is 36.6 percent. The Cowboys will have to figure out a way to extend drives down there and not settle for field goals. They were able to get away with it last week and let Mike Nugent kick four field goals. But against the high-powered Chiefs, it likely won't be enough.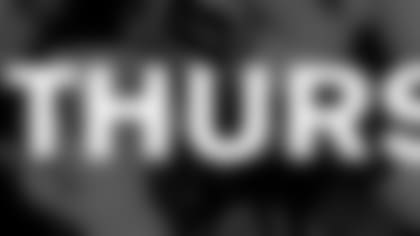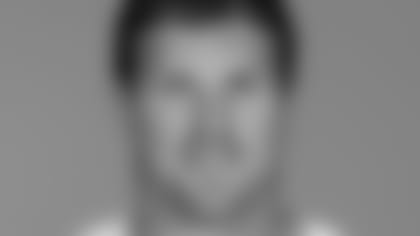 Veteran tight end Jason Witten has admitted all season it has been rather strange not to have Tony Romo with him, in the meetings, on the sidelines and of course, in the huddle. But it'll be even stranger to go though the production meetings this weekend with Romo, who will call his first Cowboys game as a member of CBS this weekend. "He's been doing such a great job. He loves to compete. So he's made this transition very smoothly," Witten said. "It'll be good to see him. Hopefully the fans will give him some love for the great career he's had. It'll be a little awkward but I think we're all looking forward to it." When asked about Romo's knack for calling plays before the snap in his other broadcasts this year, Witten said "Well, we've changed a few things from last year. But it seems like he's pretty confident he can do that."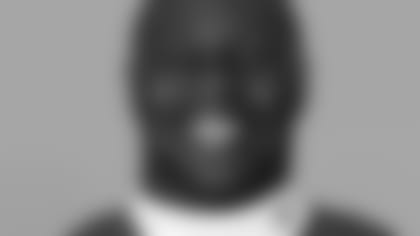 The Chiefs might get some pass-rush relief in time for Sunday's game with the Cowboys. Outside linebacker Tamba Hali, who has missed all of the season so far on the PUP (Physically Unable to Perform) list, returned to practice on Thursday. Hali, who ranks second in Chiefs history in sacks with 89 ½ , has been bothered by sore knee since before training camp. Kansas City decided to play Hali on PUP and he's now eligible to return to practice. KC pass rushers Justin Houston (knee) and Dee Ford (back) have not been full participants in practice this week. However, if the team decides to play him this week, a roster move would be needed. (Full Injury Report)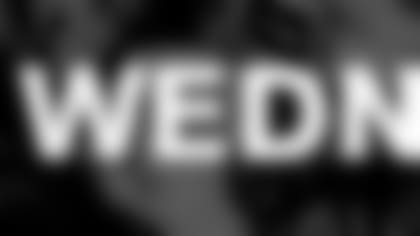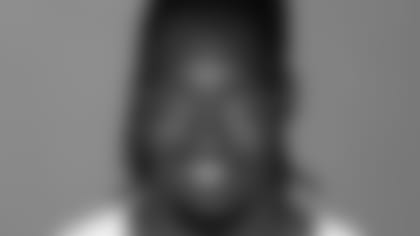 *There hasn't been many offensive tackles slowing down DeMarcus Lawrence this season. He not only leads the NFL in sacks with 10.5, but became just the eighth player (second Cowboys player) to start a season with at least one sack in seven straight games. The only thing that might slow him down is an injury as Lawrence was limited in Wednesday's practice with a calf injury. It has been somewhat customary for the Cowboys to hold out players on Wednesdays throughout the week for precautionary reasons. If the defensive end is also limited or held out on Thursday, it might be more of a reason to be concerned. Lawrence still has nine games to play to build on what is already a career-high in sacks with 10.5.(Full Injury Report)    *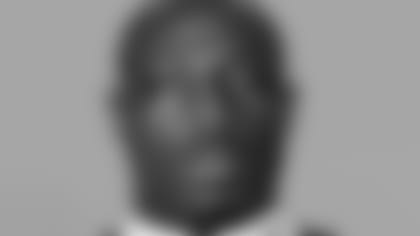 *Like the Cowboys, Kansas City didn't have full participation from their top pass rusher on Wednesday.Justin Houston* is tied for seventh in the NFL with 7.5 sacks after getting two more on Monday night against the Broncos. Houston is one of eight players listed on KC's injury report. The pass-rusher specialist was limited with a knee injury. When Houston is able to get a sack, it seems to have a big effect on the outcome this year. In the five games he has recorded at least one sack, the Chiefs are 5-0, and just 1-2 in the games he has been shut out.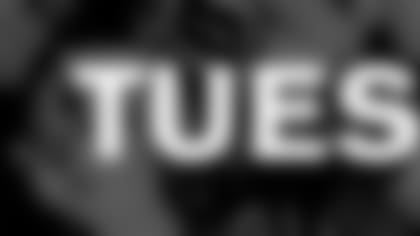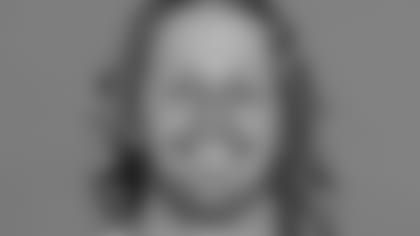 * *While the Cowboys might have to play this game without their starting running back, they're hoping that will be the extent of the absences this Sunday against the Chiefs. Of course, the club will closely monitor the health of Cole Beasley, who left last week's game against the Redskins with a concussion and didn't return. Head coach Jason Garrett said Beasley showed positive signs on Monday morning when he returned to The Star. "Bease had a concussion during the game. But he was here this morning and he seemed good. So we'll take his situation day-by-day," Garrett said. Without Beasley, the Cowboys turned to rookie Ryan Switzer, who made a clutch third-down reception.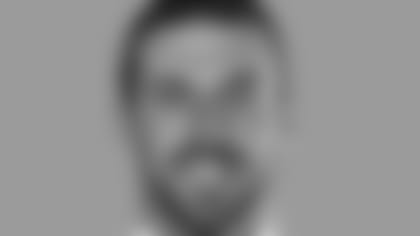 *For all the weapons you see on offense, including one of the NFL's top rushers, a dynamic tight end and a receiver with track-speed making huge plays all over the field, it's still the quarterback that runs the show. In fact,Alex Smith* is head and shoulders above any other QB in the league, with a 115.4 rating, nearly 10 points higher than Tom Brady, who ranks second. Smith is the only starting quarterback in the league who has yet to throw an interception. And there's only two players (Deshaun Watson, Carson Wentz) who have thrown more TDs than Smith's 16. His. 2,181 yards also ranks second in the NFL. The No.1 overall pick in the 2005 draft, Smith has never been able to live up to those lofty expectations but now that he's got some explosive players surrounding him, the veteran is enjoying his best season of his career.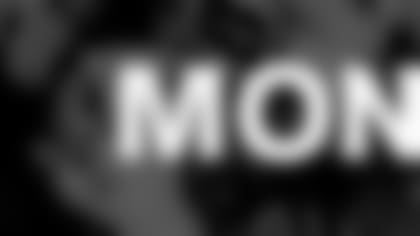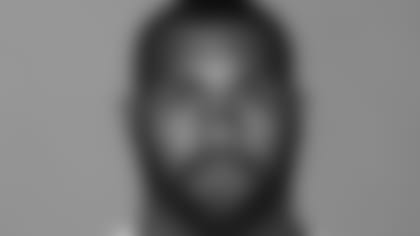 When the news broke Monday evening of Elliott's six-game suspension, the focus immediately shifts to the backups, and more specifically Darren McFadden. The former No. 4 overall pick back in 2008 with the Raiders, McFadden has been inactive all season. The Cowboys have made it clear that both McFadden and Alfred Morris have stayed on the roster all season mainly for this scenario. McFadden finished fourth in the NFL in rushing back in 2015, totaling 1,089 yards despite starting just 10 games. If Elliott indeed misses this game, it's unclear if McFadden would jump Morris in the starting role, or split backup reps with Rod Smith. But the Cowboys will definitely utilize his experience and fresh legs if Elliott isn't available.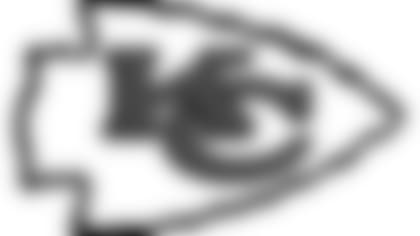 After a 5-0 start, the Chiefs have come down to earth a little bit. But they snapped a two-game losing skid with an impressive 29-19 win over the Broncos Monday night in Kansas City. The Chiefs' defense forced five turnovers, including a defensive touchdown in the first quarter. Tight end Travis Kelce had a monster game, catching seven balls for 133 yards and a touchdown while kicker Harrison Butker made five field goals. Rookie sensation Kareem Hunt was held to a season-low 46 rushing yards.