Rob: I think it's just a matter of getting enough pressure, being aggressive and getting in the right position to make those types of plays. This defense is certainly capable; last year after four games the Cowboys had 11 takeaways (9 interceptions, 2 fumble recoveries) that led to seven scores. Here's what Wade Phillips said on Monday:
"They usually come in bunches but we just haven't had them. We started off really well last year, but it hasn't happened yet. But I think it will come. We have too many talented guys that have ball skills."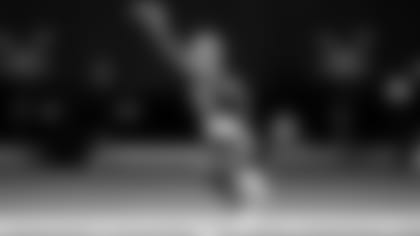 news
Mailbag: Early OTAs Standouts? Pro Bowl Idea?
I know it's super early and you guys have only seen one practice, but who or what stood out to you most about the first OTA?