Last Sunday's wasn't pretty for the Cowboys. After the first quarter, the game was completely dominated by Atlanta.
However, it is important to note that the Cowboys were without their injured all-Pro left tackle Tyron Smith, as well as suspended running back Ezekiel Elliott. Sean Lee also left the game early with a hamstring injury. Unfortunately, these circumstances were out of their control and the loss - no doubt - affected their previous Top 10 position in the NFL Power Rankings.
This headline from NFL.com says it all:
---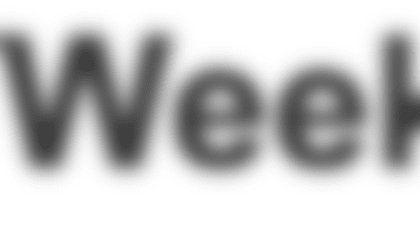 ---
They had Dallas dropping 5 spots, landing at No. 13.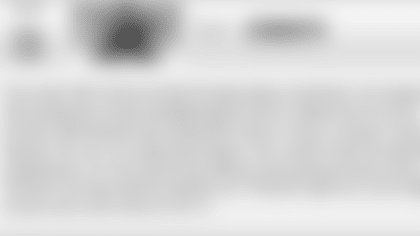 On every site, Dallas was among the biggest drops. Sports Illustrated, who has them ranked at No. 11, had this to say:
---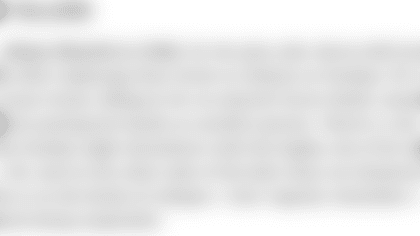 ---
ESPN projects the Cowboys to finish the season 8-8. They currently have the Cowboys at No. 13, citing the eight sacks Dak took as the biggest pressing issue.
---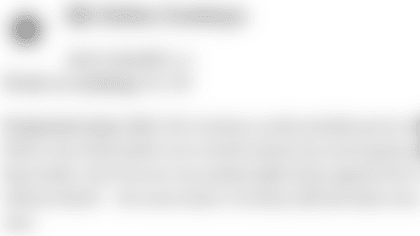 ---
Compared to others, Bleacher Report has Dallas ranked the lowest, sitting at No. 16. Interestingly, they have the Redskins ranked higher overall, even though they show the Cowboys are ahead of them in the division.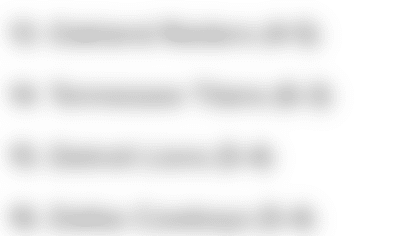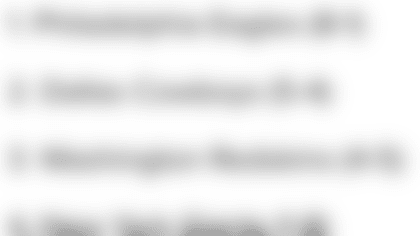 CBS, ranking the Cowboys at No. 12, hit the nail on the head: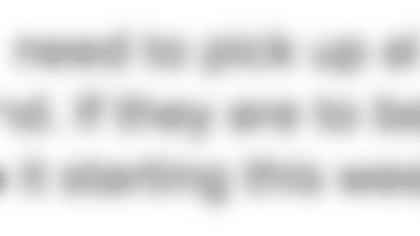 This week should tell a lot about this team. Dallas has a big game against their division-rival Philadelphia Eagles. To win the NFC East, it's a must-win. For potential wild card implications, this game could also play a large role.