The Cowboys bounced back after their crushing road loss to Denver and got a road win in Arizona on Monday night. The game started off shaky for the Cowboys, allowing the Cardinals to get on the board quickly, but both the offense and defense came alive after that.
Ezekiel Elliott showed up after being held to only eight yards in Denver. The passing game came alive with Dak Prescott, Dez Bryant and Brice Butler. And maybe even most impressively was the defense shining with DeMarcus Lawrence. Three sacks in Arizona, and three straight multiple-sack games. Have yourself a day, D-Law!
The NFL power rankings seemed pleased with the Cowboys' improvement from the Week 2 loss, but not enough to push the team into the top 10. However, if the defense keeps shining like it did in Arizona, and the pass game doesn't stop, that balance might be what the voters are looking for to get the Cowboys back to the top.
ESPN had the Cowboys ranked the highest this week at No. 9. They seemed pleased with Dak's performance in Arizona.
---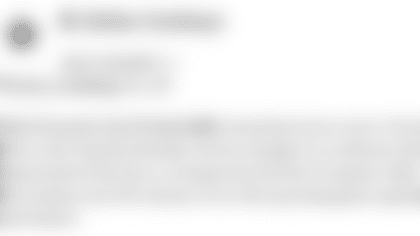 ---
The rest of our usual power rankings all have the Cowboys at No. 12, satisfied with the way the team bounced back from Denver.
---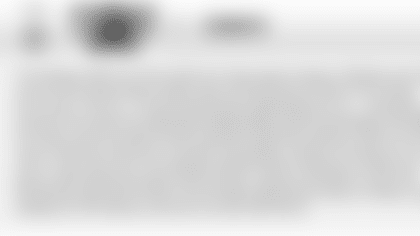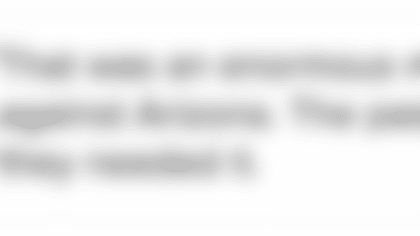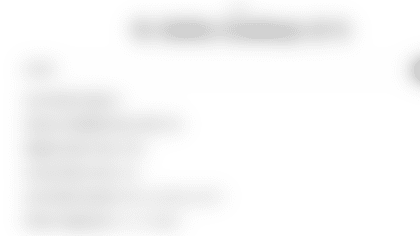 ---
Up next the Cowboys face the Los Angeles Rams at home on Sunday. The Rams have the same record as Cowboys at 2-1, and are ranked around No. 16. The Rams' defense seems to be going through some growing pains, so it might be a chance for the Dallas offense to capitalize and move up next week.