The Cowboys have proved themselves to be a steady team, even while working through some of their growing pains this season, as is evident by their usual top-third spot in the NFL Power Rankings. After the Week 9 home win against a good Kansas City team, the Cowboys remain in the top 10 of the latest power rankings.
This week, the Cowboys were ranked at No. 8 eight, except by CBS Sports, which has them up one more spot at No. 7. CBS and Yahoo shared similar reasoning: Both are impressed with the Cowboys' consecutive wins, but are fearful that things could change with the ongoing question of whether Ezekiel Elliott will be on the field or not.
---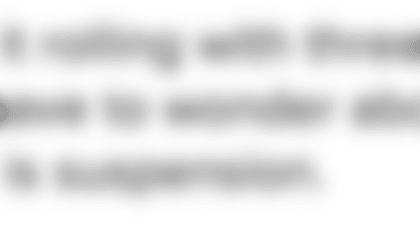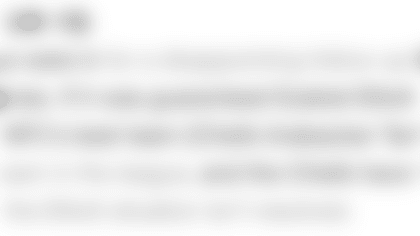 ---
NFL.com also is concerned with Elliott's playing status because he is such a difference maker during games. There's also the matter of Dez Bryant (knee, ankle) and Terrance Williams' (ankle) health going into Week 10. Both players were banged up against the Chiefs.
---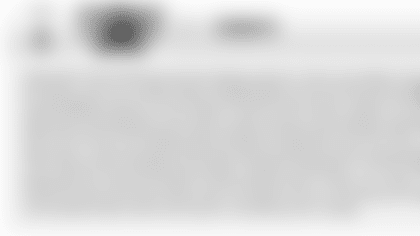 ---
ESPN is impressed with the Cowboys' consistency throughout the season. They credit this stability to Dak Prescott and Zeke. ESPN has faith that the Cowboys may be here to stay in the top 10 for the rest of the season.
---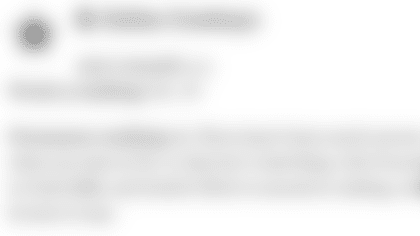 ---
Up next for the Cowboys, it's an Atlanta Falcons team that has lost four of its last five. The Falcons' offense has been struggling, so this weekend might be an opportunity for the Dallas defense to continue their hot streak, and maybe crack the top five of the next set of power rankings.