As the saying goes, all good things must come to an end. That's exactly what happened Sunday night against the Giants. Not only did the 10-7 loss snap an 11-game win streak, the longest in Cowboys history, but it also snapped the month-long streak of the Cowboys being at No. 1 in the NFL power rankings. Fortunately, they didn't move too far and currently sit second behind the Patriots in the Week 15 rankings.
FoxSports.com said that despite the loss, the Cowboys should be proud of how their defense had one of their best performances of the season: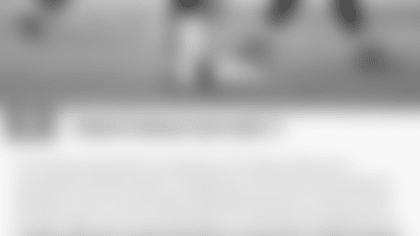 CBSSports.com said the same: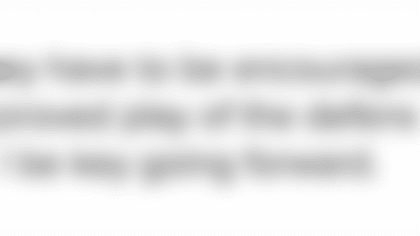 ESPN cited offensive struggles for reasons for the downward move: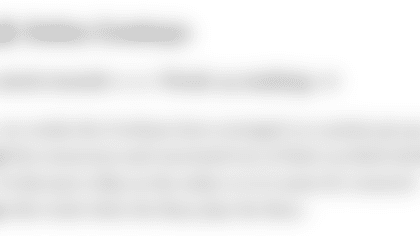 And NFL.com talked about the upcoming significance of getting back on track this Sunday against a red-hot Buccaneers team:
The Bucs (8-5) are currently riding a ton of momentum coming into Sunday's matchup. Their defense has only been allowing teams an average of 12.8 points during their five-game win streak.
With the Cowboys looking to bounce back at home, it's sure to be an electric Sunday night.
As always, check back next week to see whether the Cowboys rise or fall in next week's NFL Power Rankings.