And just like that, the regular season is all wrapped up and 12 teams are headed to the playoffs. Thanks to a first-round bye, the Cowboys only need two victories to get to the Super Bowl. Without further ado, here's how the Cowboys stacked up in the last NFL Power Rankings of the 2016 season.
FoxSports.com finished out with the Cowboys at the No. 2 spot for the season, trailing only the 14-2 New England Patriots.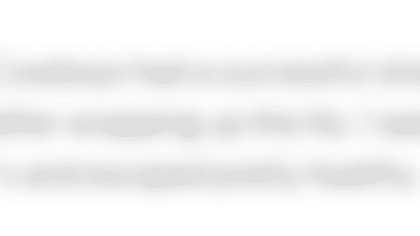 The Cowboys' rookie tandem of Dak Prescott and Ezekiel Elliott are reasons why ESPN placed Dallas at No. 2 overall to finish the season. Even more impressive is the fact that the Cowboys started the season at No. 14 on ESPN's power rankings: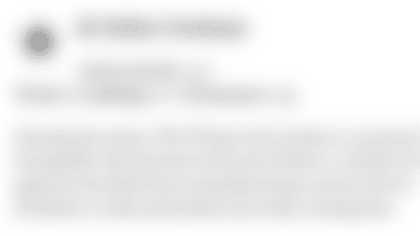 And NFL.com agreed and kept the Boys at No. 2 for the season: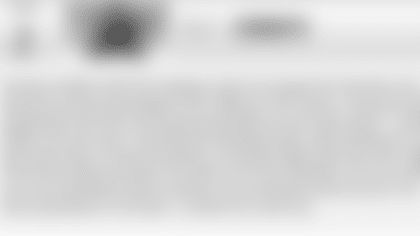 It's been quite a year for the Dallas Cowboys, which is evident if you kept up with the weekly rankings. They've been as high as No. 1 in all the rankings while being as low as No. 19 to begin the season.
Now with a weekend off, the Cowboys don't play until Jan. 15. Depending on what happens this wild-card weekend, their divisional-round opponent will be the Lions, Packers or the Giants for the third time. Whoever they play, there will be no doubt that AT&T Stadium will be rocking!