It seems like just yesterday the Cowboys were making their way to Oxnard for training camp to begin a fresh start after a less-than-stellar 2015 campaign. And here we are, nearly two months later, already turning the page to Week 2 of the NFL season.
The Cowboys took on the New York Giants this past Sunday at AT&T Stadium and lost 20-19 after a series of misfortunes in the fourth quarter. So what does that do to their Week 2 NFL power rankings?
Prior to the game the Cowboys were ranked by FoxSports.com at No. 12. They cited cautious optimism in Dak Prescott to lead a Tony Romo-less offense that went 1-11 last year without their franchise quarterback. This week, Fox Sports bumped them down three spots to No. 15.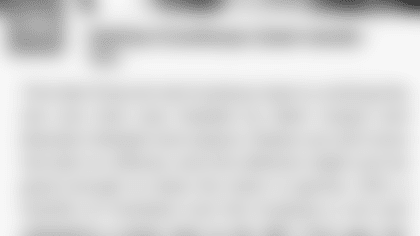 With the bump down, Fox Sports was still able to see some of the positives of the game. The rookie quarterback was calm and poised in his first regular-season start. He protected the ball well and went 25-of-45 for 227 yards. He definitely moved the ball down the field better than what we saw last year. Look for that ranking to go up if Dez Bryant can get more involved and the offense doesn't have to settle for field goals in the red zone.
CBSSports.com summed it up more bluntly in their power rankings, placing the 'Boys at No. 14.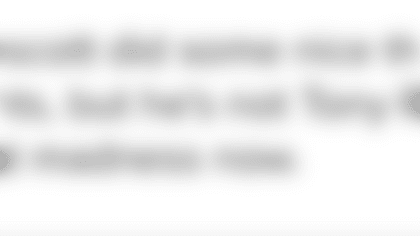 It's worth noting that's only one spot down from last week's No. 13 ranking. Even more interesting is that despite the loss, CBS Sports has the Cowboys ranked ahead of two of NFC East rivals. The Redskins are at No. 19, and the Eagles, who won their season opener, are ranked at No. 25. The Giants are at No. 8.
ESPN actually moved the Cowboys up a few spots in the rankings after Sunday's loss. In Week 1 they hesitantly placed them at No. 23, arguing that last season the Cowboys struggles' without Romo might be a precursor to how they would perform against the Giants. While the 'Boys still recorded a loss, they put themselves in position to win by outgaining the Giants in total yardage and winning the turnover margin and time of possession.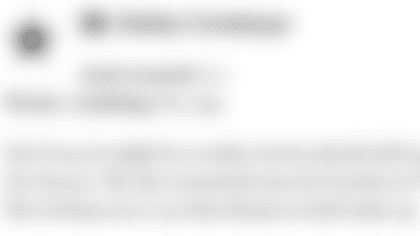 Finally, NFL.com has the Cowboys in the lowest position at No. 19.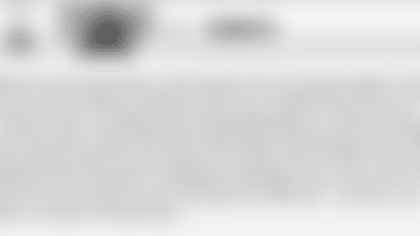 So there it is. That's how the sports media is measuring up the Cowboys after their Week 1 loss to their NFC East rivals. As mentioned above, there are a lot of positives that can be taken out of these rankings and a real chance we can see the Cowboys move up with a few improvements.
Watch for this and more as the Cowboys take on the Redskins this Sunday at FedExField at noon (Central). And check back here to see where the Cowboys land next week!