The Cowboys improved to 2-1 on the season after a 31-17 victory over the Bears in primetime Sunday night at AT&T Stadium. The rookies had standout performances during the win. Dak went 19-of-24 for 248 yards and threw his first NFL touchdown to Dez Bryant. Ezekiel Elliott rushed for 140 yards on 30 attempts, giving him his first 100-yard game. The victory gave the Cowboys their first back-to-back wins since Sept. 20, 2016 when they beat the Eagles 20-10. With all that in mind, the Cowboys did enough to move up in the Week 4 NFL power rankings.
The Cowboys have steadily moved up the FoxSports.com power rankings throughout the first four weeks but made the biggest jump this week from No. 13 to No.10: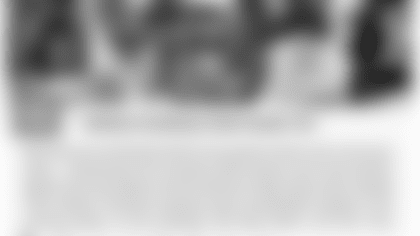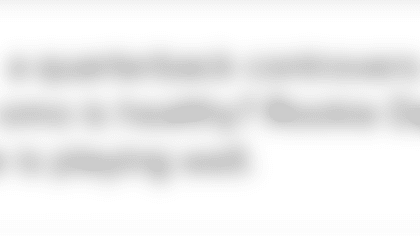 ESPN had the 'Boys making a big jump as well, from No. 18 to No. 11. They also cite Prescott as the main reason behind the move up: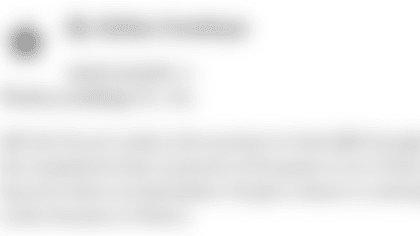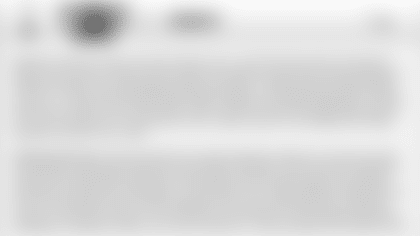 With Elliott's breakout performance that was capped off with his #ZekeLeap in the fourth quarter and Prescott's continued improvement, the Cowboys are making progress the first month of the season.
Check back next week after the Cowboys take on the 49ers in San Francisco!