The Cowboys jumped up a few spots in the NFL Power Rankings after their dominating performance in San Francisco. The powers that be who make the rankings all seem impressed with the Cowboys' road win and are hopeful that last season's tenacity is starting to come through this year.
ESPN ranked the Cowboys the highest this week, propelling them into the top five. They comment that the Cowboys team we see now will most likely not look like the Cowboys team we will see at the end of Week 17 – meaning the positive momentum could catch the Cowboys back up to the first-place Eagles.
---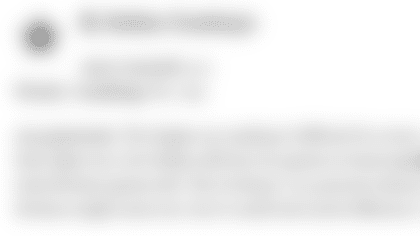 ---
Yahoo also seems hopeful that the win over the 49ers will be the catalyst for the rest of the Cowboys' season. They were impressed with Ezekiel Elliott's big performance, but are worried about eventually losing him to the possible suspension, which could impact the rest of the season.
---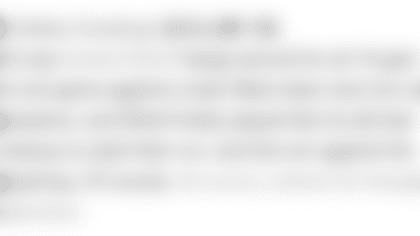 ---
CBS Sports and NFL.com had the Cowboys ranked the lowest at 12th, but they both shared similar thoughts and reasons as to why. They were very impressed with the offense's showing in San Francisco and like that it's starting to resemble the same power of last year. The two also reminded fans not to overlook the defense because they had a strong showing, and are starting to get in a groove. And with Sean Lee back on the field, hopefully that means things can only get better.
---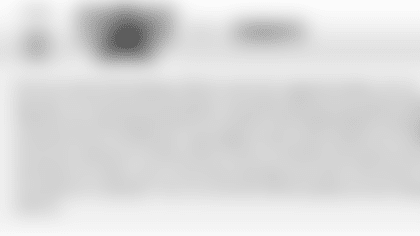 Up next, the Cowboys travel to Washington for a division face-off with the Redskins. Washington is also 3-3, so this will be an important game for both teams in the chase to catch up with Philly.