The Cowboys defeated the Ravens 27-17 Sunday at AT&T Stadium to bring their win streak to nine and break the record of the longest win streak in team history. The Ravens sported the best defense in the league against the Cowboys' league-leading run game. And again the Cowboys proved any doubters wrong with a hard-fought victory.
At 9-1 the Cowboys not only sit atop of the NFC, they have the best record in the entire NFL – and the Week 12 NFL Power Rankings reflect just that.
Via FoxSports.com, "The Cowboys remain the league's best team after dominating the Ravens' top-ranked defense":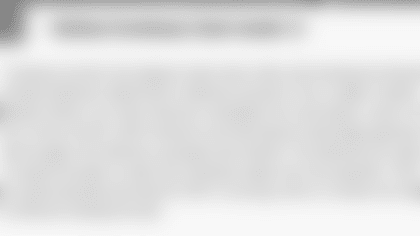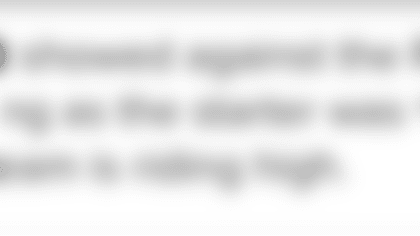 ESPN, which has been the most hesitant with the Cowboys, had no problems keeping them at No. 1 for the second week in a row: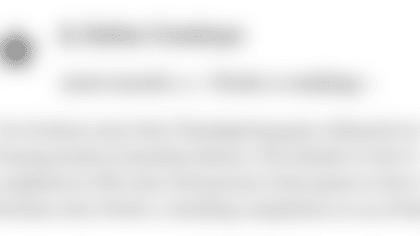 And finally, NFL.com credits Dak Prescott's composure throughout games as a big reason behind Dallas' success: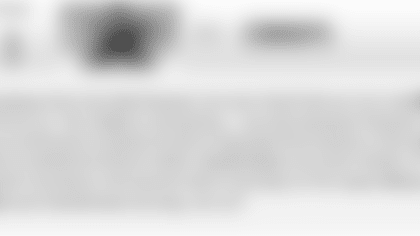 As the Cowboys continue to sit in the No. 1 position across the board in these NFL Power Rankings, it's important to recognize the battle ahead on Thanksgiving.
Not only will it be their second game within the same week, but it's also against their longtime rival, the Washington Redskins. According to the Week 12 rankings the Redskins are a top 10 team, and if you have watched them recently their offense has proven it.
As always, check back next week to see where the Cowboys end up in the Week 13 NFL Power Rankings.