The Dallas Cowboys are 1-0 after Sunday's season opener against the New York Giants. The 19-3 win proved big not only for their early division standing, but also for their NFL power ranking. Let's look at how the Cowboys moved up in Week 2.
Bleacher Report and Sports Illustrated gave the Cowboys their highest ranking at No. 3.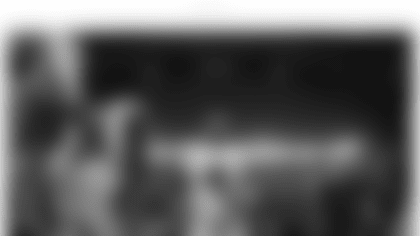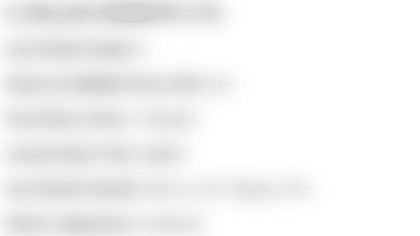 ESPN ranked the Cowboys at No. 5, inching up one spot.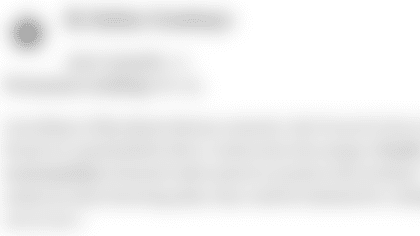 And the NFL, along with many others, placed the Cowboys at No. 6 in their power rankings. They gave credit for "dominating most of the night" against their division rival.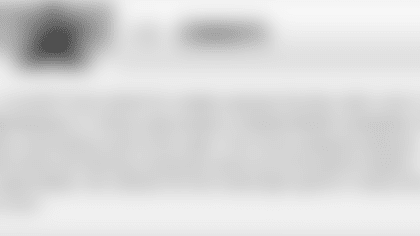 There is no clear No. 1 this week, but the top six seems to be set. From what I saw, it exclusively features the Atlanta Falcons, Dallas Cowboys, Green Bay Packers, Kansas City Chiefs, Oakland Raiders and New England Patriots in varying orders. Dallas will face four of the other five teams this season. But for now, the Cowboys will focus on their game at Mile High against the Broncos on Sunday.