Despite a weekend without Cowboys football, the team dropped in the NFL Power Rankings coming off of their bye. The primary reason given for the drop was the uncertainty surrounding Ezekiel Elliott's playing status – though Elliott since has been granted a temporary restraining order by a New York district court that temporarily blocks his six-game suspension and allows him to play at least this week against the 49ers.
---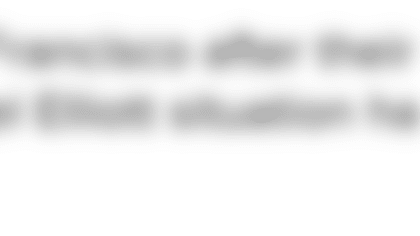 ---
NFL.com attributed the Cowboys' rankings drop to the Zeke situation, as well as their slow start to the season.
---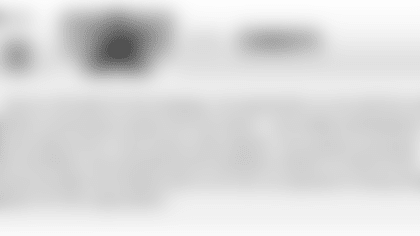 ---
ESPN voiced their concern over the tough upcoming stretch of games that the Cowboys will face, along with the possibility of Zeke's absence at some point.
---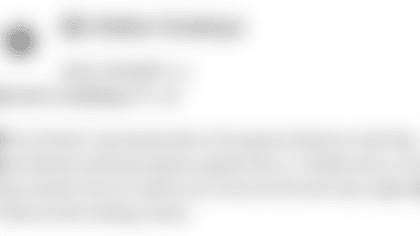 ---
Yahoo seemed the most concerned about the current state of the team, and not just Zeke's status. They're putting a lot of pressure on Dak Prescott to carry this team to the postseason.
---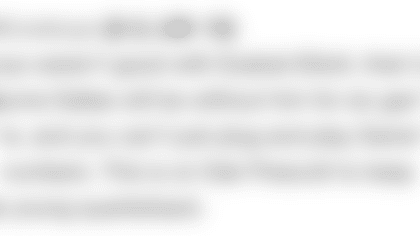 ---
Hoping to bounce back after a shaky start to the first quarter of the season, the Cowboys will travel to San Francisco to take on a winless, 31st-ranked 49ers team this Sunday.