Every week on Thursday Night Football, fans have had the pleasure of seeing a fashion show of specially designed cleats to accompany this year's Nike Color Rush uniforms. We've seen everything from snakeskin cleats worn by Von Miller to cleats with foxtails on them made for Cam Newton.
Well, this week it's the Cowboys turn to don those custom made Nike color rush uniforms and custom-made cleats. We've all seen the uniforms, but on Monday the cleats were finally unveiled to the players with the #MyCauseMyCleats Custom Cleats Reveal.
Each player's cleats had their favorite charity integrated into the design. The team is very excited not only to try on some new gear but also bring awareness to some awesome causes.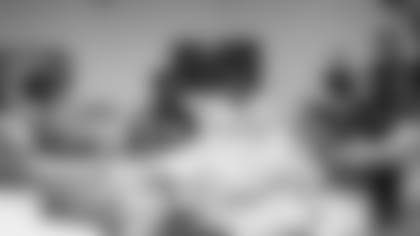 Ezekiel Elliott will be wearing cleats in support of the SPCA of Texas, a cause he has been vocal about all year. If you look closely on one of his cleats there is even a tribute to his own dog, Ace!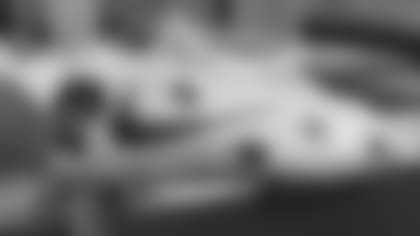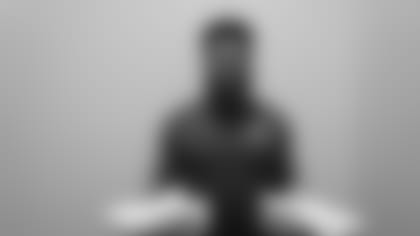 Alfred Morris will be wearing cleats to promote awareness for The Salvation Army, a cause very near and dear to the hearts of the Dallas Cowboys organization as well. The overall design of Morris' cleats can be attributed to his home state of Florida!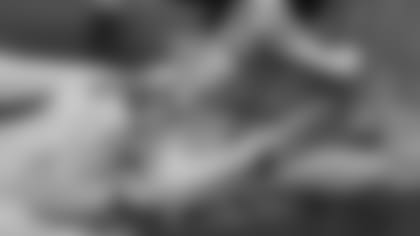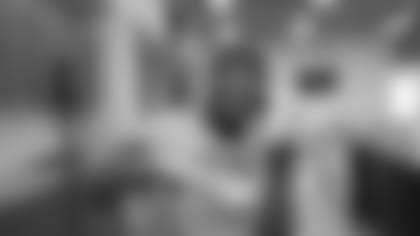 Brice Butler's cleats are in honor of Love Jones 4 Kids, an organization that supports the needs of children in the San Jose area. This is an area very important to Butler since he played his college ball for USC and San Diego State.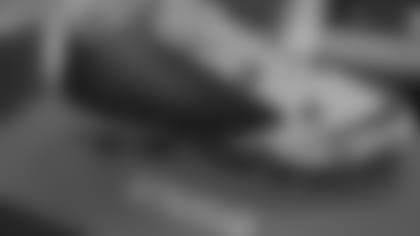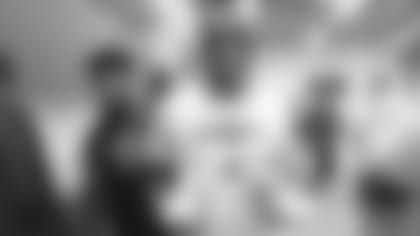 Brandon Carr's cleats support his personal foundation, The Carr Cares Foundation, which he founded to help inspire young students to become reading proficient. Along with that, his cleats also show support for his hometown of Flint, Michigan.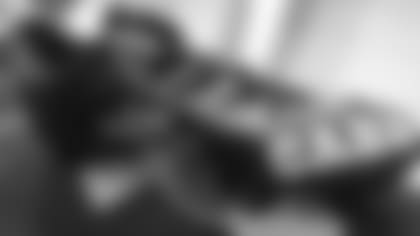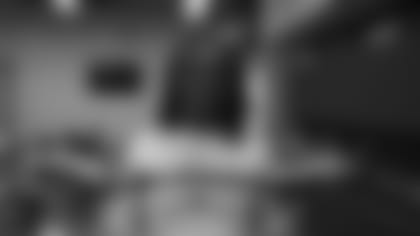 To view all the cleats from the #MyCauseMyCleats Custom Cleats Reveal, view the gallery below or **click here**.
Check out the custom cleats made for the Cowboys and the #MyCauseMyCleats initiative.