The Cowboys undoubtedly have one of the most vaunted offensive lines in the NFL, boasting three Pro Bowlers: left tackle Tyron Smith, right guard Zack Martin and center Travis Frederick.
It should come as no surprise that when EA Sports recently released their Madden NFL 2017 Top-10 offensive player ratings, the Cowboys occupied three of those spots.
Smith, a three-time Pro Bowler, garners the highest ranking of the bunch with a 97 overall and is tied for highest-rated offensive lineman. Notably, he earned a 72 speed rating, making him one of the fastest offensive linemen in the game.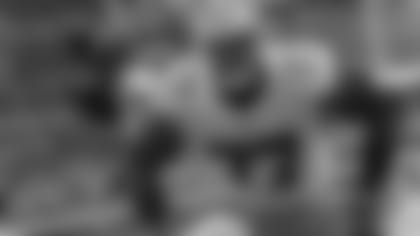 Martin, a back-to-back Pro Bowler, landed at No. 5 on the list with a 92 overall rating. This should be a shining spot for the team with Martin only entering his third season.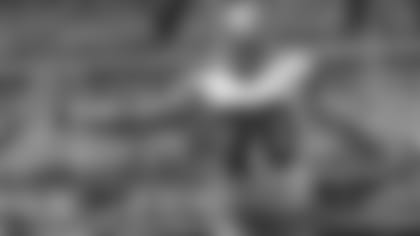 Frederick graced the list as the only center and received a 91 overall rating. His high 96 run blocking rating will help players dominate the opposing defenses.
There is no doubt that games are often won in the trenches, so it should be highly impressive that the Cowboys carry three of the best offensive linemen in the game.