On Wednesday, Baylor football held their annual pro day for their 16 NFL draft prospects to showcase their skills for scouts and media. Former Bear and current Cowboys wide receiver Terrance Williams was on hand to support his former teammates and he gave fans a behind the scenes look as he took over the Cowboys' Snapchat account.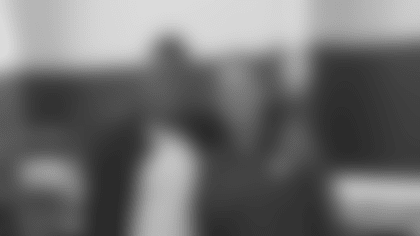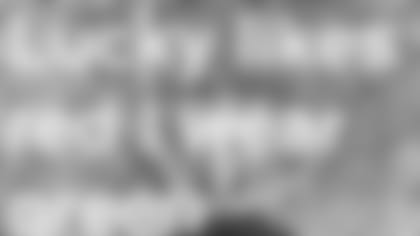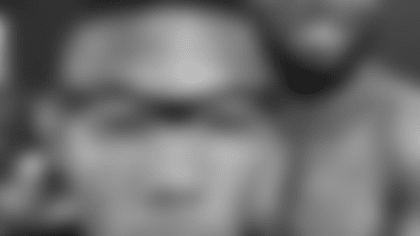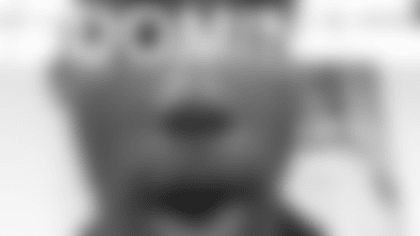 He also made it known that he would like to be reunited with his former quarterback, Robert Griffin III, who is a current NFL free agent after being released from the Redskins.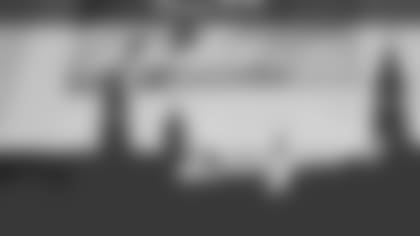 In the middle of Williams' takeover, his teammate Lucky Whitehead decided to join in on the fun. Before Whitehead joined the podcast "On Air" he took a trip to his favorite restaurant, Popeyes, and shared some interesting stories on the show.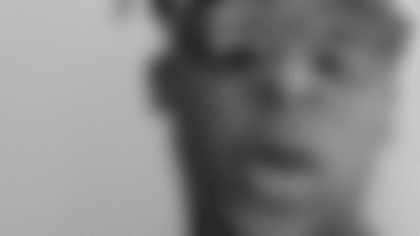 Terrance didn't mind Lucky's interruption. Look forward to more Cowboys taking over the account.