FRISCO, Texas -- With no game to cover last week, the staff of DallasCowboys.com had some extra time on its hands. During the down time, they decided to rank the best 16 touchdowns of the Cowboys' 13-3 regular season – a score for every game of the year.
Before we turn our attention to the looming divisional matchup against Green Bay, here's a look back at some of our favorite moments from the season.
16. Zeke's Homecoming
It speaks to how good Ezekiel Elliott has been that this is just a ho-hum play. Zeke bounces outside from the get-go and races toward the pylon. The only person remotely in position to make a stop is Cleveland defensive back Tracy Howard, who tries to wrap up Zeke's legs at the three-yard line. Not to be deterred, he lunges the remaining few feet to pay dirt. An extraordinary play that looks routine thanks to Elliott.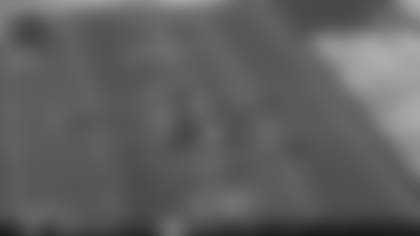 15. Dez Goes Beast Mode
It's worth noting that when he made this play, Dez Bryant had already suffered a fracture in his knee that would keep him out for a month. Regardless of that pain, he effortless gets open on a simple slant. But it's not the route-running that's impressive, it's his sheer willpower to break two tackles en route to the end zone.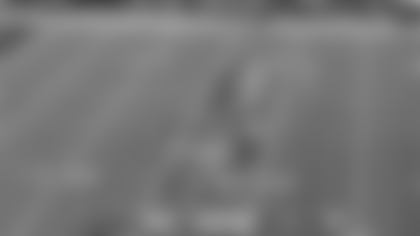 14. High-Pointing
This wasn't even the best catch of this game, let alone the best catch of the season – and that's seriously impressive. Dez Bryant was covered fairly well by Nevin Lawson, and Glover Quin is drifting over to help with the coverage. But as we've seen time and again, there aren't many defensive backs who can outjump Dez Bryant in the red zone.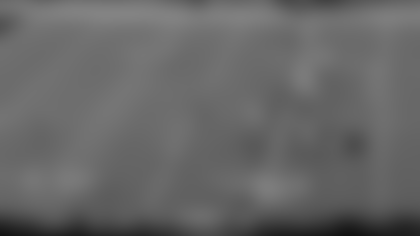 13. Shifting Gears
If I had to pick one run that epitomized Ezekiel Elliott's style of play, it'd be this one. It's a startling blend of speed and power. Elliott patiently waits to identify the hole, and he shoots through it before anyone can react. The Bengals' safeties are the only players with a chance to tackle him, and he trucks over both of them – carrying not one but two tacklers into the end zone for six.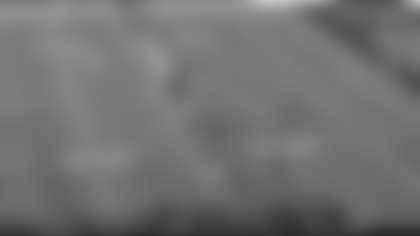 12. Brice Grab
Butler finished the season with just three touchdowns – but all of them were impressively athletic plays. Kudos to Dak Prescott for recognizing a shift by the Detroit safeties, leaving Butler alone down the seam. As smart as the play was, the throw wasn't perfect. But that only gave Butler a chance to display the athleticism that prompted the Cowboys to trade for him in the first place.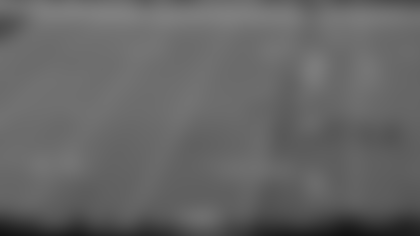 11. Showing the Mobility
Coming off a Week 1 loss to the Giants, Dak was facing the pressure of an 0-2 start. But he didn't show it. In fact, he was calm in his first road start, evident by this smooth touchdown run up the middle, the first of six ground touchdowns this year.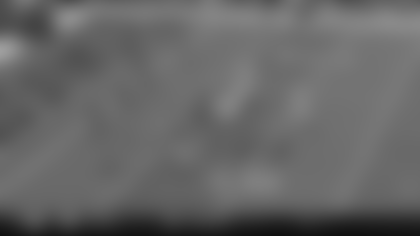 10. Game-Winner 2.0 
If this list highlighted the most dramatic plays of the year, it could be argued for the No. 1 spot. But it might have been one of Zeke's easiest TD scores, thanks in large part to the dominant offensive line. Still, this TD won the game and put the Cowboys on the NFL's map as the team to beat.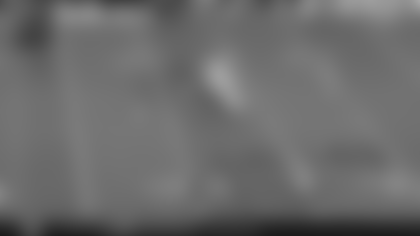 9. Romo's Cameo
Of Tony Romo's 248 career touchdown passes, this one probably wouldn't make his own top 16. But it wasn't just the play itself: a subtle fake for a quick flare to Terrance Williams near the sideline, then Williams' basketball-like backdoor cut to the end zone for the 3-yard score. It was the entire drive – Romo's only series of the entire regular season. With Dak Prescott subbed out to rest, Romo completed 3-of-4 passes for 29 yards, picked up two first downs, drew a deep pass interference penalty and then threw the touchdown. The 14-year veteran showed he can still move the offense if needed.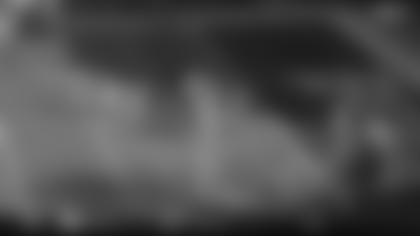 [embeddedad0]
8. Zeke Splits For 60
Ezekiel Elliott delivered 15 rushing touchdowns in his spectacular rookie regular season, and the 60-yarder against Cincinnati best displays the 225-pounder's deceptive open-field speed. Here, Elliott finds a crease off right guard and turns on the jets. Around the 50 he splits Bengals safeties Shawn Williams and George Iloka. Then it's over. Cowboys 28, Bengals 0 in an eventual 14-point home win.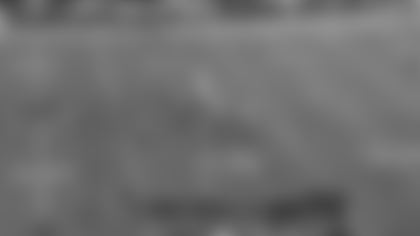 7. Dak Lets it Fly
With the Cowboys trailing the Steelers in the third quarter, Dak calmly avoided heavy pressure, stepped to his left and fired the ball to Dez Bryant, who had beaten his man for the go-ahead touchdown, one of many second-half big plays.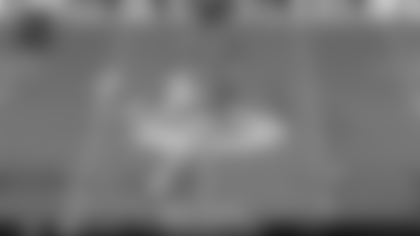 6. Dez Leaps Past Eagles
Coincidentally, Dez Bryant made a leaping grab over four Eagles defenders a year ago near the back of the end zone in a Cowboys loss. This year, his 22-yard score tied the game with 3:04 left and eventually forced overtime in Dallas' 29-23 victory. Bryant glides over Eagles cornerback Nolan Carroll and makes a smooth 180-degree turn to face the ball and snatch it mid-air.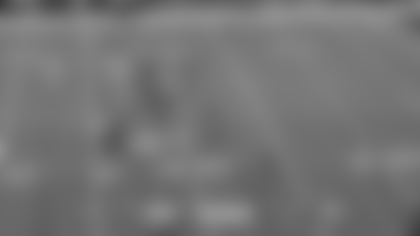 5. Game Changer
Zeke's game-winning run in the fourth quarter against Pittsburgh gets all the attention – and that was undeniably a great play. But this is the moment that swung the game. The Cowboys were trailing 12-3 after fumbling and kicking a field goal on their first two possessions. They were facing a 2nd-and-18 after incurring multiple penalties. Then, Dak Prescott found Elliott in the flat, with a convoy of blockers in front of him. Elliott zigs through two blocks, and the rest is pure speed. It sparked the Cowboys to five more scoring drives that day.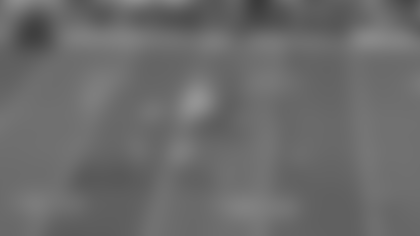 4. T-Will's Toe Touch
Just spectacular presence of mind and agility by Terrance Williams here. On first-and-goal from the 10, Dak Prescott sees pressure to his right, scrambles and throw toward Williams right near the right pylon. Williams stretches out for the catch over Redskins cornerback Bashaud Breeland and keeps not one, but two sets of toes in bounds an inch from the sideline.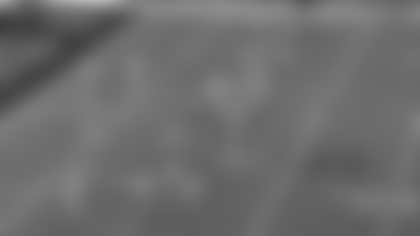 3.  He Catches … He Throws?
For years, media members have seen Dez throw the ball in practice and have waited for him to unleash it in a game. The perfect play call tricked the Lions, as Dez sold the reverse and then lofted a sweet pass to Jason Witten for a game-clinching score. Dez also had two touchdown catches in the win.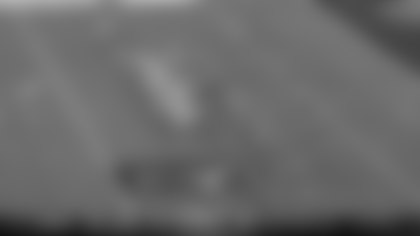 2. Witten's Game Winner
Sure, Jason Witten was wide open by the end of this nine-second play. It wasn't that easy. The Cowboys had driven to Philadelphia's 5-yard line in overtime, but Dak Prescott did a lot more than five yards of scrambling here. First he moves right, then spins back to his left – a little reminiscent of Tony Romo's out-of-pocket improvisation all these years – and fires the pass to Witten in the left side of the end zone. Witten had worked his way across the field, beating a jam from Eagles safety Malcom Jenkins and then finding himself alone when Jenkins and another Eagles defender appeared to get tangled up. Witten got first touchdown of the season and the Cowboys earned their sixth straight victory – both in dramatic fashion.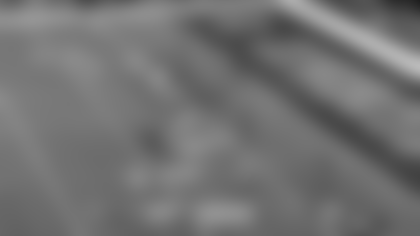 1. Dez Bryant, 25-yard touchdown reception, Week 16 vs. Detroit
There are more meaningful plays on this list – the game-winners against Philadelphia and Pittsburgh come to mind. But in terms of jaw-dropping athleticism, this one feels like the best. Dak chucks it up to Dez Bryant in one-on-one coverage, and Johnson Bademosi blankets him so badly it draws a defensive pass interference penalty. It's completely irrelevant. Bryant fends off Bademosi, reaches around him and juggles the pass off his left hand before securing it and falling to the ground. In the long list of Bryant's best touchdowns, this one is certainly up there. It's justifiable as the most impressive touchdown of 2016.