(Editor's Note: Each week, the staff of DallasCowboys.com will present "6 Days to Sunday" for the upcoming game, presenting a daily update for each team as they head into the upcoming contest. This week, the Cowboys are on a short week for the annual Thanksgiving Day, so the preparation will be cut in half as the Chargers come to town for Thursday's game.)
WHAT: San Diego Chargers (4-6) at Dallas Cowboys (5-5) 
WHEN: Thursday, Nov. 23 - 3:30 p.m. (Central)
WHERE: AT&T Stadium, Arlington Texas
TELEVISION: CBS (Jim Nantz, Tony Romo & Tracy Wolfson)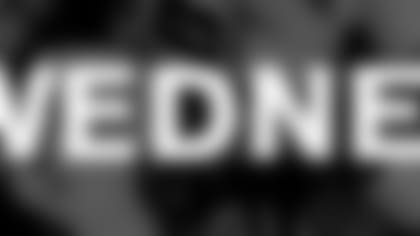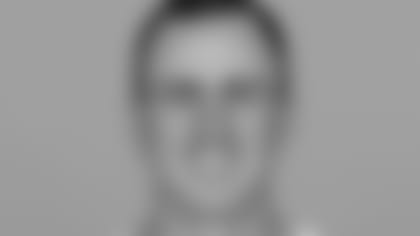 After missing the last four games with a groin injury, kicker Dan Bailey could be back in uniform for Thursday's game with the Chargers. Bailey has been limited all week on the injury report, and was officially listed as questionable – the first time he hasn't been ruled out on the final report in the last month. Not only is Bailey getting ready to handle field goals and extra points, but kickoffs as well. "I'm not the one making that decision. In my head, I'm preparing like I'm going to play. I feel ready and confident in where I'm at physically and mentally. Just a matter of having that discussion and see where we go from there." Bailey's replacement Mike Nugent has made seven of nine field goal attempts, including all three last week, accounting for all nine of the Cowboys' points. (Full Injury Report)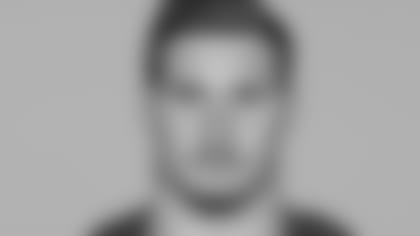 One of the players the Cowboys had their eyes on in the 2016 NFL Draft was Ohio State pass-rusher Joey Bosa, who never became available since he was drafted third overall, one spot ahead of his college teammate Ezekiel Elliott. But while Bosa's pro career had a slow start, including both a contract holdout and then an injury, he's been rather dominant since. With 10.5 sacks already this year, Bosa has 21 career sacks in 22 career games, with at least one in his last five games. Bosa affected two plays last week that resulted in interceptions and his lone sack, forced a fumble that was recovered by teammate Melvin Ingram and returned for a touchdown.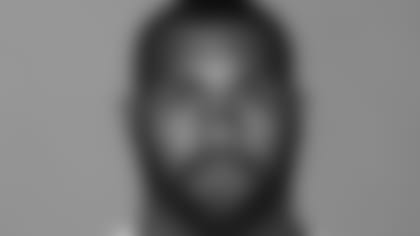 Running back Darren McFadden has stayed rather quiet all season, which has included only one game played and one carry this year. But his frustration was evident on Tuesday when asked by reporters his reaction to being inactive last week against the Eagles, leaving the two with just two active tailbacks. "I didn't find out until the day of the game – just a couple of hours before," he said. "I thought I was going to be dressed and get a couple of reps. It was a decision they made on Sunday." McFadden, who is in his 10th season, said he's now entertained some thoughts of retirement, especially after enduring two straight frustrating years. "When the offseason gets here, I'll sit down and think about it. I'll get away from the game for a while and try to make a decision from there."  While McFadden called himself "100 percent healthy," it's still unclear whether he would be active for Thursday's game with the Chargers. For more from Darren McFadden, click here.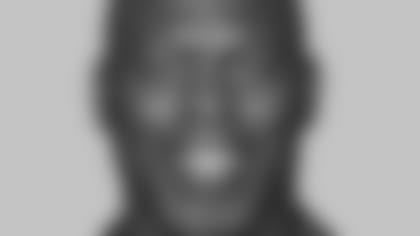 Head coach Anthony Lynn is in the first season on the LA sideline, but said it's "full circle" to be coaching the Chargers against the Cowboys on Thanksgiving. Lynn spent the 2005-06 seasons as the Dallas running backs coach, and said he will always be grateful for Jerry Jones and his family for the opportunity to coach the Cowboys. Back then, Lynn was on the staff that coached a rather young Jason Witten, who entered the league in 2003. Lynn now gets the chance to coach Antonio Gates, who has had a similar career. "Well, they're both Hall of Famers. But Jason Witten is one of my all-time favorite players. "He's just one of the better pros. If I wanted my son to watch a pro and learn how to be one and how to develop into one, it'd be Jason Witten. He's part of his community. He's given the organization everything he's got. I just respect that about him. He's a blue-collar man, hard-working man that has Hall of Fame numbers."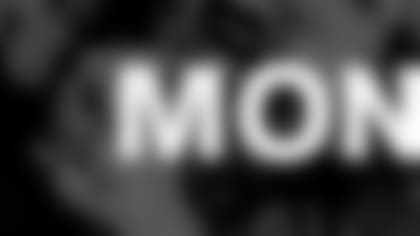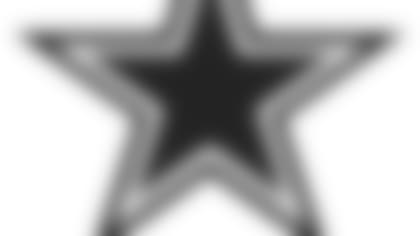 *Despite the short week, which includes just one real practice on Tuesday, the Cowboys are optimistic about a few injured players who missed last week's game with the Eagles. Head coach Jason Garrett sounded confident in linebackerAnthony Hitchens'* ability to play on Thursday with a groin injury. Hitchens was able to participate in Monday's light walk-through practice and told reporters, "I think I'll be all right. There's really not a lot of pain right now."
There are two other groin injuries that could be healed in time for Thursday. Garrett said the Cowboys are hopeful tackle Tyron Smith will be able to practice on Tuesday after missing two straight games with a groin injury. Kicker Dan Bailey has missed four games with a groin injury but after kicking on the field before Sunday's game, there is a chance he could play this week.
Safety Jeff Heath is expected to return to action this week after missing the game with a concussion.
However, Garrett didn't sound as optimistic about linebacker Sean Lee, who has now missed most of the last two games with a hamstring injury. "I wouldn't expect him to do a lot," Garrett said of Lee practicing this week.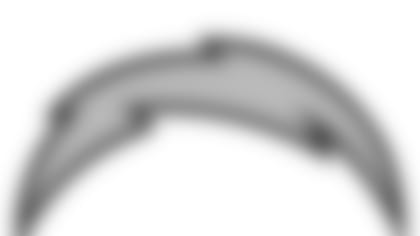 *It's been a season of streaks for the Chargers, who turned an 0-4 start into a 3-4 record before losing two straight games heading into Sunday's home matchup with the Bills. But San Diego ended its losing skid in a major way, taking advantage of Buffalo rookie quarterback Nathan Peterman. The Chargers picked off the rookie five times, and also recovered a fumble in a 54-24 rout of the Bills. Los Angeles converted two of the turnovers into defensive touchdowns, including a 59-yard interception return byKorey Toomerin the first four minutes of the game. Offensively, the Chargers were on point as well as quarterbackPhilip Rivershooked up withKeenan Allen* on a pair of second-quarter touchdowns. The 54 points scored is the most by a Chargers team in 32 seasons and tied for the fourth-most in franchise history.
First-year head coach Anthony Lynn is no stranger to the Cowboys, having served as running backs coach in Dallas in 2005-06 under Bill Parcells.