FRISCO, Texas –The first round of the NFL playoffs not only provided some entertaining games, but likely gave the Cowboys and their fans added frustration as they sit on the outside looking in. Three opponents from the 2017 season played this past weekend, with the Falcons advancing to the divisional round.
This week, the DallasCowboys.com will try to answer some of the more pressing questions that surround this team, both looking forward and backward.
Today, the staff writers discuss the biggest reason the Cowboys can rebound next season and get back to the playoffs.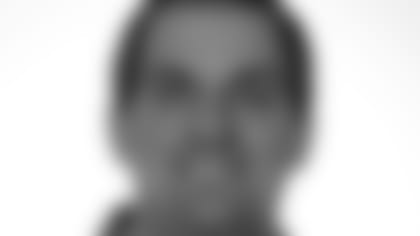 Last offseason, the Cowboys took a calculated risk that now shows signs of paying off. In 2017 they let four veteran defensive backs depart via free agency (Brandon Carr, Mo Claiborne, Barry Church and J.J. Wilcox) and attempted to replace them with three draft picks (Chidobe Awuzie, Jourdan Lewis and Xavier Woods). Injuries probably restricted their development early on – Awuzie in particular missed six of the first nine games – but by the end of the season, they were Rod Marinelli's top three cornerbacks. The Cowboys went 4-1 in that stretch. It wasn't perfect, of course, but the Cowboys like how mentally tough and how physical these guys play. The hope last spring was this: The young DB's might go through some growing pains early, but later on they might give the secondary a little more speed, a little more dynamic element. We saw glimpses of that in December, and that's encouraging for 2018.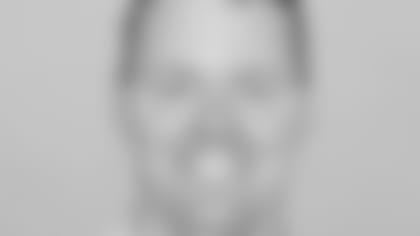 What we realized in 2017 was just who the key players are for this squad. The MVPs are clearly Zeke, Lee and Tyron Smith. Without them, especially at once, the Cowboys really have no shot. There were two games without all three and several more with two of them missing. By my total, I had 15 combined games that were missed by those three players. And yet, the Cowboys still won nine games. No, that's not where they need to be but it's reason for optimism to know this team can still scrounge up nearly two handfuls of wins despite huge personnel losses. I think you address those spots with key backup players and try to improve this team from 1-53 a little better. But this is a team that went 6-2 again on the road for the second straight year, suggesting to me that not only is this team close but if it can get to the playoffs, anything can happen. So close to the postseason might also mean the Cowboys aren't too far away from their ultimate goal.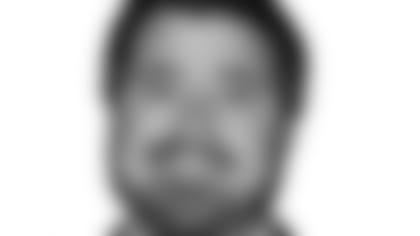 This is going to sound a bit contrary to what I said on Thursday, but I think the thing that gives me the most optimism for 2018 is that this is not a bad football team. Zoom out and take a look at the big picture. This is a team that was without its three best players for significant stretches of the season. Now, obviously they didn't handle that well. But I'm plenty optimistic that Ezekiel Elliott, Tyron Smith and Sean Lee can enjoy more productive seasons in 2018. And if they can? Then this team should have plenty of talent to hang with anyone in the league. Obviously there are problem spots to upgrade. The Cowboys need to upgrade the talent at wide receiver and safety. Like I said Thursday, they also need to address issues with their depth. But this offense was very productive when Zeke and Smith were both available, and they were solid on defense with Lee in the lineup. This is not a team without talent. It just needs some better depth and some better breaks.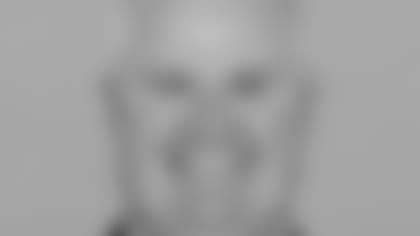 Have to be happy about Will McClay not taking the opportunity to interview with the Texans. For McClay it wasn't the right place or right time, so that was a break for the club. One day, McClay will get to run his own team, but until then he's helping the Joneses stock theirs. We should all feel optimism when it comes to the job that McClay does. He's a tireless worker that not only has a keen eye for talent but the personality to manage all parties involved. Until you've sat in that draft room and seen it with your own eyes you wouldn't understand how difficult a job it really is. Losing McClay would have been a huge blow to this franchise, so the fact that he's returned for another season should give Cowboys fans optimism. Next year we might not be as lucky.