FRISCO, Texas –As the Cowboys turn their attention forward to the 2018 season, the first big step in the process involves free agency. Before the team can really focus on players from other teams, they must decide on a few of their own guys with expiring contracts.
Some of the big unrestricted free agents include DeMarcus Lawrence, Anthony Hitchens, Alfred Morris, Brice Butler and L.P. Ladouceur, while Keith Smith and David Irving are the two restricted free agents.
The staff writers at DallasCowboys.com all agree that Lawrence, who had 14.5 sacks this past season, is not only a big priority, but will likely be around, if the team slaps the franchise tag on him.
So Lawrence aside, let's look at the staff picks for the next-highest free agent priority.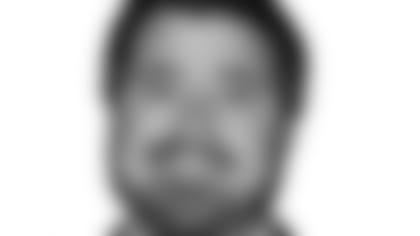 For the purposes of this exercise, I'm going to assume that the Cowboys hit DeMarcus Lawrence with the franchise tag – because I honestly can't fathom how that doesn't happen. With Lawrence secured for the time being, my No. 1 priority for this team is David Irving. In just eight games this season, the guy established himself as an absolute force, racking up seven sacks. He's still got a lot of developing to do, but he has shown just how much potential he has. And I don't think it's a coincidence that the Dallas pass rush dropped off a bit when Irving was sidelined by a concussion for the final month of the season. Irving is a restricted free agent, so the Cowboys can make life easy on themselves by assigning him a tender – either first-round or second-round. If you assign him a high enough tender, I'd imagine you can scare off any potential competitors for his services. Now, this isn't without risk. Irving started this season on the suspension list, and he missed the final month of the year. But the potential is sky high and the size of the contract should be relatively low. The Cowboys did such a great job of developing this asset for their pass rush. It'd be a shame to let him walk now.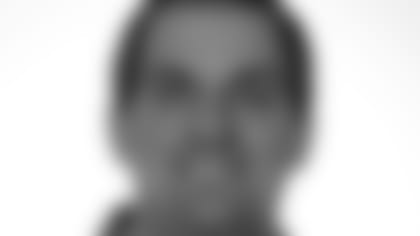 Anthony Hitchens doesn't get enough credit outside this building for what he's meant to the defense the past four years. But the Cowboys appreciate him. That's why Stephen Jones said this week the Cowboys definitely want to bring him back in 2018. Of course, it remains to be seen what Hitchens might command on the open market. He can play all three linebacker positions in Rod Marinelli's defense and he probably can thrive in any scheme. One thing is certain: If the Cowboys aren't able to re-sign him, they'll have a pretty significant depth issue at linebacker. Jaylon Smith got better and better in his role this season, and Sean Lee is dominant when healthy. But Kyle Wilber is also a free agent, and the Cowboys parted ways with veteran Justin Durant at the end of the year. Linebacker is one of those positions where you can't have enough contributors, because it's a position that takes its toll over the course of a season.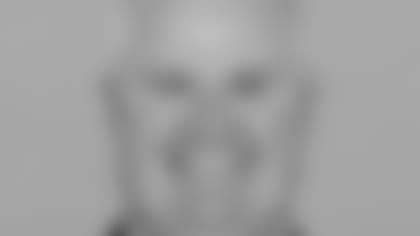 DeMarcus Lawrence is going to get tag so that leaves me with Anthony Hitchens. As much as I want to get him done, I am nervous that someone is going to come in and blow me away. Hitchens film has just been too good over the years. He never comes off the field and he is always willing to play hurt. If you took a poll of his teammates, I promise you that he's one of the most respected players in the locker room. If any one deserves a contract extension it would be him. The problem is with other players needing attention it might be difficult to find the money to bring him back. Even if they can sign him back, I'd still draft a linebacker for depth at the position. There are some talented guys in this group like Roquan Smith, Tremaine Edmunds, Josey Jewell and Rashaan Evans. Add one of those guys to Lee, Smith and Hitchens you're going in the right direction.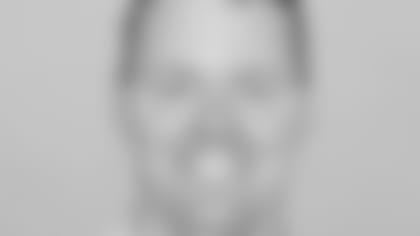 Lots of ways to go here and I might not pick the most pressing of needs because I agree that D-Law is a must to re-sign and I'd like to keep Hitchens around but I just don't know if they'll have the money to match another club. Let's not sleep on the deep snapper Ladouceur because he is your most consistent player. But for this answer, I'm going to pick Brice Butler. I actually like his game, maybe because he provides a big-play ability that few others have on this team. I know he only caught 15 passes but his 21.1 yard average can't be overlooked, especially since the qualifying NFL leader this past season was Detroit's Marvin Jones at 18.0 yards. Butler has already said he will test the free-agent market but I think I would bring him back next year and have a better role for him, one that requires more downfield shots.