The Cowboys (4-3) are looking for their first three-game winning streak of the season. The Kansas Chiefs (6-2) are looking to improve their AFC-best record, currently tied with the Patriots.
Which side will prevail? The DallasCowboys.com staff gives their gut feelings for Week 9 at AT&T Stadium: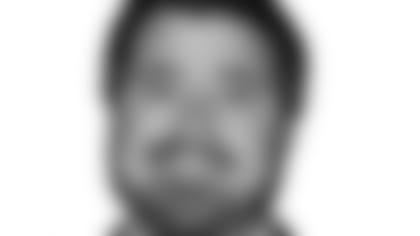 * *There's an undeniable burst of energy in this organization heading into this matchup, and understandably so. The Cowboys weren't expecting to have their All-Pro running back in the lineup on Sunday against the Chiefs, but Ezekiel Elliott will be there – against all odds. It's got to do something for a team's morale to get a boost like that, even if they did feel good about playing this game with their backups. Perhaps it will spur them on to an even better performance. Unfortunately, even with Zeke, I just happen to think the Chiefs are a better football team. I don't think the Cowboys are going to struggle to move the ball. Zeke should be fine. In fact, I bet he runs for 120 or more. I think Dak Prescott will play well, too, going against a leaky Chiefs defense. The problem is this Kansas City offense. The Cowboys have a solid pass rush, but is that going to be enough to fluster Alex Smith? And will it be enough to contain Kareem Hunt, Tyreek Hill and Travis Kelce? I don't think so. With Sean Lee and Anthony Hitchens on the field, I'm not too worried about Hunt. I am worried about Kelce giving this secondary fits, and I think Hill is going to hit at least one or two game-breaking plays. This might be the best game of the season, and I think the Chiefs have the firepower to win a close one, sneaking off with a 28-27 win.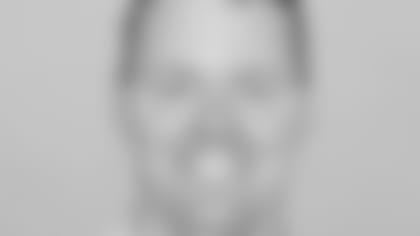 My gut does feel a little better about the Cowboys' chances to win this game now that Zeke is back in the mix. But the added touchdown I'm going to give Dallas still doesn't put them over the top. I think I had the Chiefs by 10, but I'm still sticking with them for this pick. I haven't picked against the Cowboys all year and while I certainly think they can win, I just don't know about this defense holding up against the weapons the Chiefs have. This team doesn't cover tight ends well and KC has the best in the league in my opinion. All teams have trouble with speedsters and KC has the fastest guy in the league. And they've also got one of the best young backs. So it'll be hard to keep up. I still think the Cowboys get two interceptions off Alex Smith, who hasn't thrown one all year. But I see the Cowboys struggling in the red zone and have to settle for too many field goals. Field goals won't be good enough in this game. I've got the Chiefs 37-33.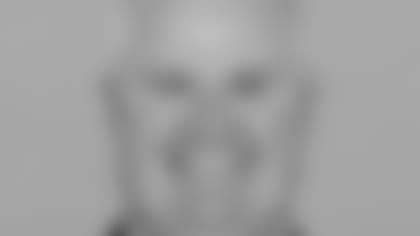 * *I have a feeling that both the Cowboys and Chiefs will have problems defensively stopping the other's offense. There are just too many weapons on each team to have to account for them all. Where this game will hinge for both teams is how they're able to get stops? Both teams struggle to get their opponents off the field on a consistent basis. This game has a Los Angeles Rams feeling to it and for that reason I just feel like that the Chiefs are able to get those two extra stops in the second half and they're able to take advantage of that on the scoreboard. Chiefs pull this one out 31-27.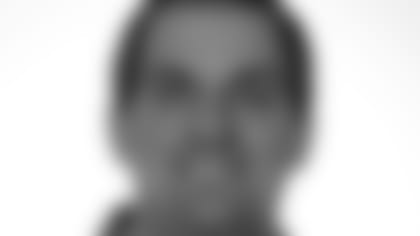 * *I like Bryan's comparison to the Rams game, but this one reminds me more of the Packers matchup. This time, though, I expect the Cowboys to win a high-scoring game in the final minute. Kansas City's Alex Smith is playing as well as any quarterback in the league, including Aaron Rodgers before he got hurt. But I agree with my colleagues that the Cowboys will be able to move the ball and score points, too. I like the way this defensive line is working in concert to get pressure from different angles, and I think ultimately the pass rush will do enough against a terrific quarterback like Smith. Zeke's return doesn't hurt, either – he's been outstanding these last few weeks and I expect him to play well again. Cowboys get to 5-3 with an emotional victory.