The Philadelphia Eagles are 8-1 and riding a seven-game winning streak. The Cowboys are 5-4, banged up and playing without suspended All-Pro running back Ezekiel Elliott.
Sunday night at AT&T Stadium, one of the NFC East's grittiest rivalries will resume with the Cowboys fighting to stay in the division and overall playoff race.
Which team will prevail? The DallasCowboys.com staff gives their gut feelings for Week 11: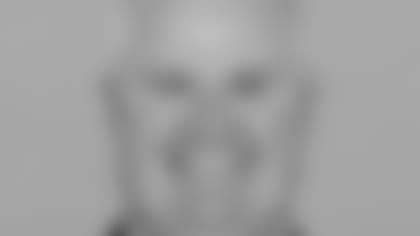 I have said this a bunch this week in the build up to this game: The NFL is a strange lady. We see it every week. Teams win that have no business winning and teams lose that have no business losing. The Eagles are healthier and riding an impressive winning streak. The Cowboys are not as healthy and they've got a big part of their offense, Ezekiel Elliott, out for the next five games. The Eagles should win this game but they won't. I have always believed in the desperate team theory and that describes what the Cowboys are. Dak Prescott will find a way to outplay Carson Wentz and the defense comes up big like they did against the Kansas City Chiefs. Cowboys win a tight one, 27-24.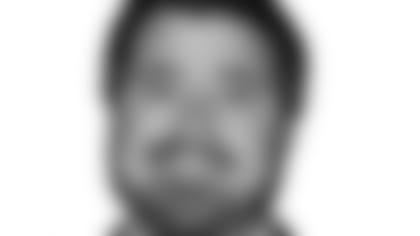 Last week, I just kind of had this feeling that the Cowboys would be able to overcome all the problems facing them and grind out a close win in Atlanta. I could not have been more wrong. One week later, their opponent is better and their problems are worse. Ezekiel Elliott is still suspended, Tyron Smith looks like he may once again miss a game, and now Sean Lee is missing from the defense. That's a long list of problems to overcome against a team that hasn't lost since Sept. 17. Of course, this is a division rivalry and I fully expect the Cowboys to give it their best effort, but I just don't see how that will be good enough. Dallas is without its star running back against the league's best run defense, and its left tackle is missing against a ferocious pass rush. On top of that, the Cowboys' best defender is missing against the league's fourth-best rushing attack. If the Cowboys are going to win this game, I'm looking at Prescott. He's going to need to make some plays against the Eagles' leaky secondary, and he's going to have to help the ground game get moving. I think he can do that, as I think he's going to put up his first 300-yard passing day of the season. But I'm just not convinced he's going to have enough help. The defense was gashed the last time Lee sat out, and the Eagles have the ability to make them pay. The Cowboys are going to put up a valiant effort, but I've got the Eagles winning by a score of 28-24.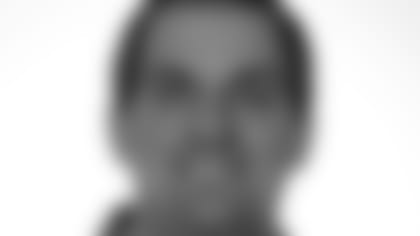 I picked Atlanta over Dallas last week because I thought the Falcons were simply due a breakout offensive performance. This week, I subscribe to Bryan's 'Strange Lady' theory – seriously, that needs to be a T-shirt – and believe this outstanding Eagles team is due a dogfight kind of game. As bad as things looked for the Cowboys last week, Sunday night is a pride game for them. They're at home, playing an opponent they're very familiar with, and most everyone is counting them out. My gut feeling is this: Philly is up to the task, rested and fresh coming off a bye, but Prescott will play the best game of his young career and the defense will get just enough stops to win a tight, high-scoring contest.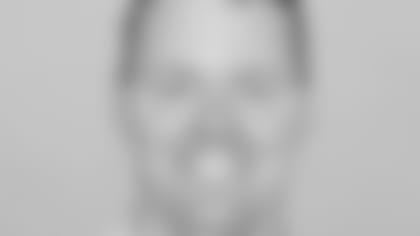 Crazy stuff happens in the NFL. I know this, I've seen a few of these games. Just when you think it's one way, something totally different happens. That's what I'm telling myself on how the Cowboys win this game. But it's not really anything specific about these two teams playing on the field. When I really think about that, considering the injuries the Cowboys have, it just doesn't add up for a victory. Maybe without Zeke it's one thing. Without Lee it'd be another. But without both of them? And then throw in the possibility of Tyron Smith being out again? That's just too much for any team to handle, especially when facing a rested 8-1 team that has reeled off seven in a row. Sure, the Cowboys might win this game, but it doesn't seem practical. I do see Jason Witten with 10 catches or more in this game. That's one way to move the ball around. If Darren McFadden finally gets some real action in the game, I see him playing well – better than the other backs. This week's turnover on defense will go to Anthony Brown. But overall, the Eagles will have just enough to get the win, 31-30. Wouldn't mind being totally wrong here.