The Cowboys (7-6) and Oakland Raiders (6-7) are two of the NFL's most iconic franchises. Entering their 12th all-time meeting, both teams need a win to stay in their respective playoff races.
Which team will prevail in primetime Sunday night? The DallasCowboys.com staff gives their gut feelings for the Week 15 matchup at Oakland–Alameda County Coliseum: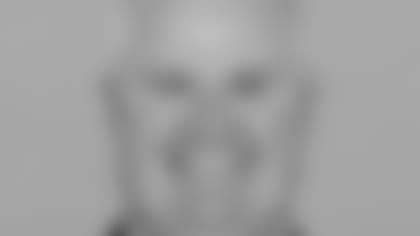 The similarity between these two clubs is remarkable. Young, up-and-coming quarterbacks. Respected offensive lines. Dynamic players on defense. But somehow both are just fighting for their playoff lives. The more I dive into this game, the more I struggle with the outcome. I believe the Raiders are going to test this Cowboys front seven running the ball. Throwing the ball would just play into their strength, and that's with the pass rush. Sean Lee and Anthony Hitchens have been very good together stopping the run, and for a second straight week they're back on the field together. I don't see the Raiders winning the game through the air, especially with Amari Cooper not expected to be in the lineup. Keeping the Raiders off balance by moving the front and playing with proper run fits will be the difference. Dallas takes the victory to keep the playoff hopes alive, 24-16.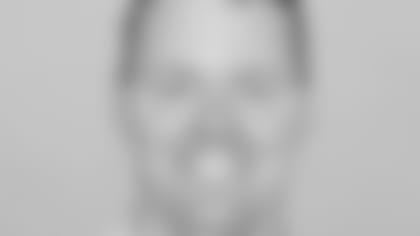 For some reason, I just don't think this ride is ready to be over just yet. I think the Cowboys have something going here and it doesn't stop in Oakland. In fact, I can see this being a little one-sided, especially by the end of the game. So basically, I'm calling for a repeat of last week's game in which the Cowboys pulled away in the fourth. I see the defense playing well and improving on this 4-0 record when both Lee and Hitchens are in the lineup. They will need those two to stop Marshawn Lynch, who is really the only big-time weapon the Raiders have, other than Derek Carr. On offense, I'm seeing bigger things this week from Terrance Williams, who will have a long touchdown. I think both Rod Smith and Alfred Morris will be effective and I can foresee a rushing touchdown from Dak Prescott. Overall, I have the Cowboys turning a defensive struggle into a runaway win, 27-10.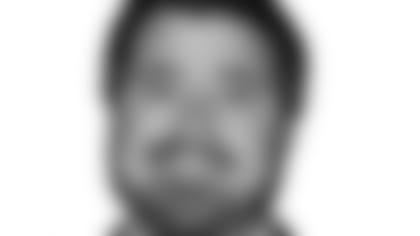 * *I'm going to ride the wave, because I don't have a compelling reason not to. The Cowboys have their flaws, to be sure. But this is a 6-7 Oakland team that looked absolutely lost in its most recent game against Kansas City, and I have a hard time convincing myself they're better than the Cowboys. The Raiders' best weapon, Amari Cooper, isn't going to play. They still have Lynch, but Lee and Hitchens will both be on hand to help bottle him up. We know the Raiders struggle to defend the pass, and we know that La'el Collins has been playing extremely well – so I think he should be able to hold his own against Khalil Mack. If the Cowboys can account for Mack, I look for Dak Prescott to have some success spreading the ball around. It won't be another 330-yard day, but I think he can hit this Raiders secondary for 200 and a couple of touchdowns. Combined with a solid rushing effort, that's good enough. I doubt this offense is going to suddenly explode on Sunday night. We haven't seen the Cowboys look truly intimidating on offense since Ezekiel Elliott left. But if they can find a way to win this one, they stay alive, they get Zeke back and all of this is a moot point. I'm guessing it's going to be an ugly, grind-it-out game once again. But the Cowboys find a way out of it with a 24-20 win.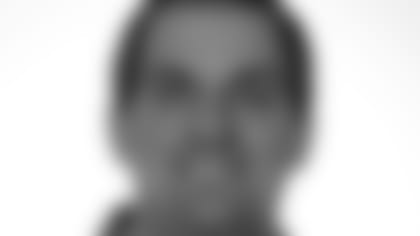 * *The Cowboys' defense has played extremely well the last two games, allowing 24 combined points in wins over the Redskins and Giants. The Raiders have averaged only 12.8 points in their seven losses, but Carr and Lynch remain tough matchups behind a powerful offensive line. I think this game will be tight and relatively low-scoring, but my gut feeling is Dez Bryant will build on his big touchdown catch against the Giants. He'll make enough plays downfield to loosen things up for the running game and the Cowboys will find enough balance in the second half to pull away and get to 8-6.