The Cowboys renew their NFC East rivalry with the Redskins this Sunday – and at 3-3, both teams need a win to try to keep pace with the first-place Eagles (6-1).
Which side will prevail? The DallasCowboys.com staff gives their gut feelings for Week 8 at Washington: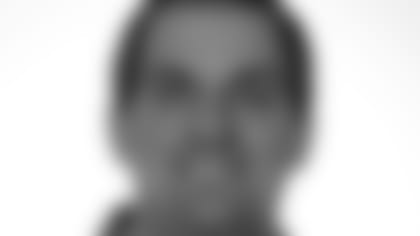 * *It's Cowboys-Redskins week, which means the games are usually close and the outcome is usually a toss-up, regardless of the team's records. Consider this: The Cowboys won both games last season, and a victory Sunday would mark the first three-game winning streak in the rivalry since 2010-11. All that said, I'll try to apply logic anyway. The Cowboys will have to find ways to limit Kirk Cousins; he had 813 passing yards, 4 touchdowns and an interception in two meetings last year. But Washington's offensive line issues could be a major factor, with four starters missing practice time due to injury. Ultimately, my gut feeling sides with Dallas because of the running game. Ezekiel Elliott and the offensive line have been building toward the breakout game they had at San Francisco, and with rain in the forecast Sunday, I think the run game still travels. Cowboys get to 4-3.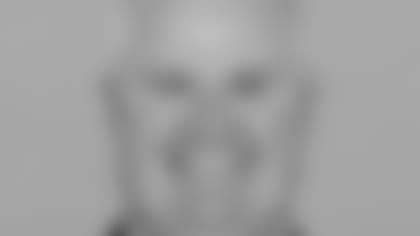 * *With the chance of weather for this game, the ability to run the ball will be critical. The Cowboys have appeared to have found something the last two games in their run game – hats-on-hats blocking with the line and better sustain from their tight ends. Elliott has done a better job of making people miss and finishing runs. The Redskins have a defensive front capable of handling the run, but not in this game. The Cowboys continue to have success on the ground, rushing for over 165 yards, and come away with a much-needed 24 -17 victory.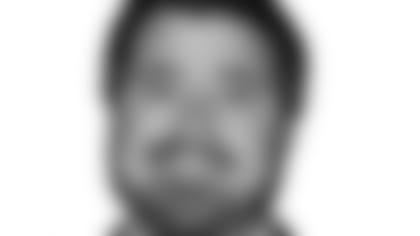 * *I'm trying my best not to be swayed by a 30-point win against an 0-7 team, but I just have a lot of confidence that the Cowboys are going to continue to move the ball in Washington. Going back to the Rams game, this offense has been nearly unstoppable. Dak Prescott is playing great, and Zeke Elliott and the offensive line are starting to click on the level we got used to in 2016. The Redskins have good talent on defense, but I don't think they're going to shut these guys down. Meanwhile, it's awfully hard not to be swayed by that injury report. The Redskins have already ruled three players out, including a starting linebacker and the starting center. Almost everyone on their offensive line is coping with an injury of some sort. This is a banged-up team playing on short rest. If DeMarcus Lawrence and the Dallas pass rush can't find some success against them, something is horribly wrong. It's not going to be easy, because division games almost never are. The rain is probably going to play a factor, as will Dan Bailey's absence. At the end of the day, though, the Cowboys are healthier -- and I honestly think they're just better. I'm looking for Dak to score three total touchdowns and for the Cowboys to sneak out of FedEx Field with a 24-20 win.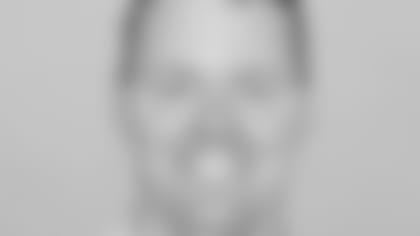 I've said this all week, but I really see this being as close to a must-win game as you'll find in October. The Cowboys really need this one, especially with the Chiefs, Falcons and Eagles coming up. I've been wrestling with this one all week because a part of me thinks the Cowboys will have a tough time up there this weekend. Maybe it's because I've picked the Cowboys to win every game this year. Then again, they've been favored in every game as well. But I can't really see the Redskins winning this one, especially with a banged up offensive line. We've seen teams that were one-dimensional such as the Giants and Cardinals have a lot of issues with the Cowboys defense and eventually couldn't move the ball. That's what I think will happen here, especially if the weather makes it more difficult to sling the ball around. If this game is a tough, muddy, grinder game, then it favors the Cowboys and their ability to run. Specific predictions this week include a couple of early misses by new kicker Mike Nugent, but he will save them in the end. I've got a big return by Ryan Switzer, a turnover from Orlando Scandrick and a touchdown by Jason Witten for the second straight game. I've got the Cowboys winning a close one, 23-20 to improve to 4-3.