For the second straight week, the Cowboys (8-6) face an opponent with the exact same mindset: playoff mode.
Dallas and the Seattle Seahawks (8-6) still have postseason aspirations, but both must keep winning in order to play into January. The Cowboys welcome back star rusher Ezekiel Elliott in the midst of a three-game win streak. Seattle, dealt multiple injuries across its roster, will look to stop a two-game losing streak.
Which team will prevail Sunday at AT&T Stadium? The DallasCowboys.com staff gives their gut feelings for Week 16: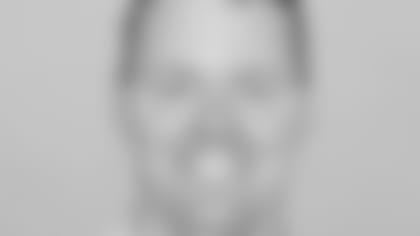 Like I've been saying for a few weeks, I don't see this ride ending right now. The Cowboys have done a great job of keeping themselves in the hunt, even without Zeke, and now that he's back, I think they stay in there at least another week. Right now, they are a better team than Seattle, and it'll show on Sunday. With Zeke back, the offense will look even better and the Cowboys put up nearly 30 points. I think this defense will hang in there enough against Russell Wilson to make the necessary stops late in the game. I think we're going to see something from Jason Witten again – maybe two touchdowns. Dak Prescott running will be a factor as well as the defense keys even more on Zeke. The Cowboys will be the team that pulls away in the second half this time and wins 27-16 to stay alive in the playoff race.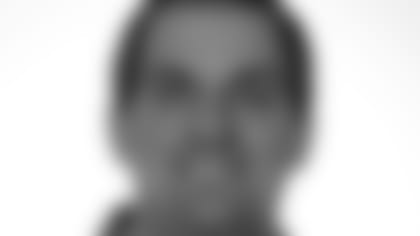 * *I'd be careful writing off the Seahawks after two straight defeats to playoff teams, including a 35-point loss to the Rams at home last Sunday. This is a proud team that has played in a lot of big games, and Russell Wilson is such a threat on every snap. However, I'm picking the Cowboys this week because Elliott's presence puts everything back in order from an identity standpoint across the entire roster. Interesting stat from the Seattle News Tribune: The Seahawks have not allowed a 100-yard rusher in three straight games since 2006. Seattle will load up to make sure Elliott isn't No. 3 in a row. But I do think over four quarters we'll see an efficient Cowboys offense take over and win a close game on Christmas Eve.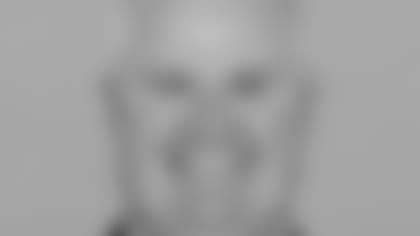 * *I don't feel great about this matchup. I don't like facing Russell Wilson or this pass rush. I don't like the fact that the Seahawks have lost two straight games and are fighting for their playoff lives. Having Elliott back in the lineup makes me feel a little better and will help, but I worry if that will be enough. To play the Seahawks defensively you have to have discipline, and with a young secondary, I am not sure they're ready for this type of game. I worry about Wilson's ability to make those plays with his feet buying extra time, which allows his receivers to work open. The Cowboys haven't played well at home all season and that concerns me as well. Wilson and back-breaking plays will be too much: Seattle 28-20.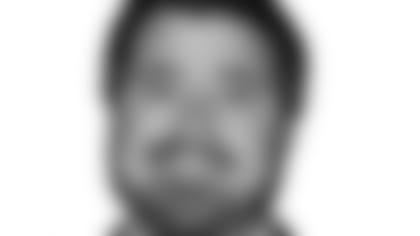 * *I feel a similar way about this game as I did about the Green Bay game. The Seahawks employ the best player in this matchup, and his name is Russell Wilson. But from No. 2-53, I think the Cowboys' roster is better — especially considering how many good players they have sitting out. The Cowboys' roster should be in especially good shape with Elliott returning to the lineup, and I expect him to play well. I'm looking for something like 120 rushing yards on the day to help Prescott keep this offense moving. The big thing for me is going to be how well the Dallas pass rush does with Wilson. He's going to make big plays in this game — there's just no doubt in my mind. The key for the Cowboys will be limiting the number of big plays and getting him on the ground when they have the opportunity. If he routinely has seven seconds to get the ball out, this secondary is in for a long day. Ultimately, I think Wilson is going to have a really big day. He's going to throw for 300 and rush for a touchdown on top of that. But the Cowboys have the better overall team. I think Zeke can help them get to 31 points, and the defense will find a way to hold Wilson. Cowboys sneak out a 31-27 win.