FRISCO, Texas –The first round of the NFL playoffs not only provided some entertaining games, but likely gave the Cowboys and their fans added frustration as they sit on the outside looking in. Three opponents from the 2017 season played this past weekend, with the Falcons advancing to the divisional round.
This week, the DallasCowboys.com will try to answer some of the more pressing questions that surround this team, both looking forward and backward.
Today, the staff writers discuss the Cowboys' biggest concern as they look toward trying to rebound in 2018.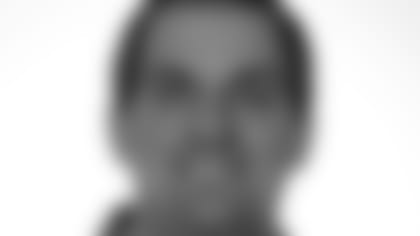 Overcoming the loss of key players. This is an issue the Cowboys had in 2015 when Tony Romo got hurt. They handled Romo's injury much better in 2016 thanks to extraordinary rookie performances from Dak Prescott and Ezekiel Elliott. Yet, this season the Cowboys admittedly didn't handle key absences well enough at times – particularly that awful three-game losing streak at the start of Elliott's suspension. Tyron Smith missed two of those games, and Sean Lee missed all but a quarter during that stretch. The Cowboys got outscored 92-22 by the Falcons, Eagles and Chargers – including an astounding 72-6 deficit in the second half. Now, all that being said, we're talking about three All-Pro caliber players. Is it a gripe or simple reality that the team will struggle without them? The answer for me is somewhere in between, because they did rebound to win the next three games before Elliott returned. Whether it's execution by the players, whether it's adjustments by the coaches (it's always a combination of both, by the way), the Cowboys know they must respond better. Injuries are an inevitability. Eventually, the team will be tested again.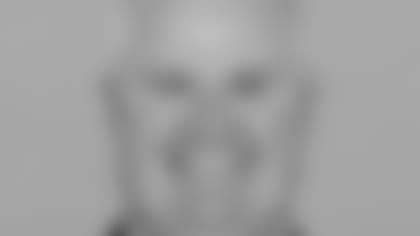 This might sound strange, but I am worried about all these coaching changes. Maybe it needed to be done, but I am not sure you can have this much turnover on one staff and expect things be okay? Coaches are just as important as the players. Get that wrong and you will be shown the door. Garrett needs to take his time and hire the right guys. I have no problem promoting guys from the current staff, but I also want guys from the outside that will challenge these coordinators and who are good teachers. Pick the right guys to coach these guys and my worry will go away.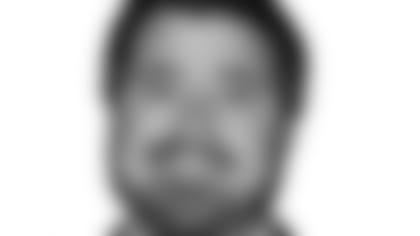 I think my biggest concern for this team in 2018 is simply whether they can apply the lessons they learned this past year. You'd like to think that a new season brings better luck – no suspension for your star running back, no injuries for your All-Pro left tackle or your All-Pro linebacker. But can you count on that for a certainty? Obviously not. So in my mind, the Cowboys need to do a far better job of preparing for those possibilities. This team needs the type of depth we didn't see this past season. Look at the Eagles, for instance. They lost plenty of great players in their own right, and you didn't see it derail their season the same way. The problem is that it might be too much to ask for one offseason. Can the Cowboys upgrade their depth at running back, offensive line and linebacker, on top of adding talent in places like wide receiver – all in a span of a few short months? I guess we'll see.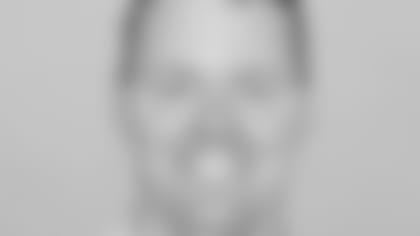 I guess it would be easy to pinpoint the offense that struggled somewhat down the stretch in 2017, but then again, this team won four of the last five games. And before Zeke went out, they did score 28 points in six straight games. I have a feeling that side of the ball will be fine. I'm a little concerned about the kicking situation, but the first time Bailey splits the upright again for a couple straight kicks, I think that will be gone. So, that takes me to defense where the linebacker position has me a little concerned. I really don't think this team will pay Anthony Hitchens what he'll get elsewhere and that's a tricky situation having to rely on Sean Lee, who has been injured just about every year, and Jaylon Smith, who might be ready to take off and be the superstar we've been waiting for, but we just haven't seen it yet. If you let Hitchens walk, it's almost like asking for trouble, knowing that Lee and Smith have some injury concerns and whatever rookie you draft, whenever you take him, will have a learning curve as well. We saw what happened last year without both Hitchens and Lee and it wasn't pretty. Figuring out that position is the most concerning right now.