IRVING, Texas – The Super Bowl marks the final game of the 2014 NFL season, but before all of the focus shifts toward the offseason with free agency and the draft, let's look back at the Cowboys' best and worst moments, including the playoffs.
Staff writers David Helman, Bryan Broaddus and Nick Eatman offered up their opinions on some of the high points of the season and even a few of the sour ones.
While Part 1 focused more on the best and worst plays and specific games, today's Part 2 of this two-part series focuses on the MVPs for the offense, defense and special teams, along with the top rookie and biggest offseason needs.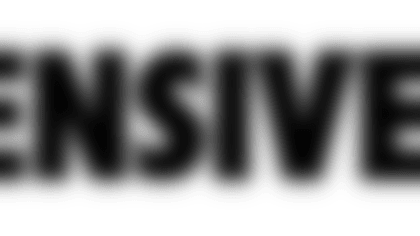 David Helman:All credit in the world to DeMarco Murray, but I don't think this team wins more than five or six games without Tony Romo under center. Even with Romo having just a decent season, the Cowboys probably don't make the playoffs. But, he played the best of his career without a doubt, and it was the difference in a memorable season.
Bryan Broaddus:Tony Romo. Just look at how the season went and tell me there was a player more important than him.
Nick Eatman:If Murray and Dez Bryant were on other teams, they could easily win this award, but it still comes down to Romo for me. The Cowboys couldn't lose this year when he was at his best. Fortunately for them, he was good enough most of the time, having the best season of his career, even though his stats weren't as high. Now, let's not forget he took advantage of a better offensive line, a superstar running back, a beastly receiver and a tight end that remains his security blanket. But no quarterback in the NFL and a higher passer rating or winning percentage as a starter than Romo.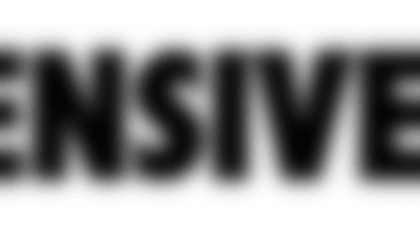 David Helman: JeremyMincey's impact on the field and in the locker room was huge, but I have to give the nod to Orlando Scandrick. He played at a high level all season, and he did it with the consistency that guys like Mincey and Rolando McClain couldn't match. Right now, he is the Cowboys' best overall defender in terms of value, consistency and production.
Bryan Broaddus:Rod Marinelli … OK, I know that he's not a player but what he was able to do with this defense was nothing short of a miracle. The players bought into what he was selling when many of us thought that the defense would be the downfall of this season. But, they were far from it.
Nick Eatman:I'd go with Scandrick. He's not far and away better than Mincey or even McClain and Tyrone Crawford. But this team didn't cover well in the 49ers game without him. Scandrick came back and played arguably the toughest position in football, slot corner, as well as anyone in the league. He also covers the team's best receivers at times and takes them out of the game. He also made a game-saving play in Chicago. His ability to cover like that takes pressure off of Brandon Carr and Sterling Moore on the outside.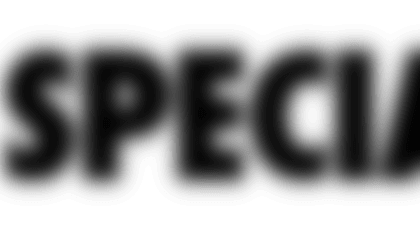 David Helman:This feels a little hollow after watching him miss two-of-three field goals in the playoffs, but it still has to be Dan Bailey. He connected on 25-of-29 field goals in the regular season, and two of his misses were blocks. Essentially, he connected on 93 percent of his kicks. He made five field goals from beyond 50 yards.
Bryan Broaddus:Bailey. I understand there were some rough patches during the final month of the schedule, but I couldn't imagine what it would have
been like this season had he not been here.
Nick Eatman:Bailey all the way. The guy is so clutch throughout the season. Sure, he surprised us with a miss against the Lions. The one in Green Bay is more understandable considering the distance and bad field. But all year long, he drilled kicks from 40 and even longer. Now, C.J. Spillman was really good down the stretch in coverage, but Bailey is the best thing the Cowboys have on special teams.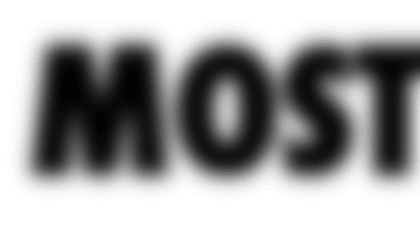 David Helman:I scratched my head in confusion when Anthony Hitchens, a name I had never heard, was selected in the fourth round. I gave up hope on the defense when it became apparent that Hitchens would need to contribute immediately. So much for that. He notched 100 tackles while playing all three linebacker spots as a rookie. Talk about an arrow pointing upward.
Bryan Broaddus:Anthony Hitchens. The coaches told us they had a plan for him and we scoffed at their idea, so shame on us. The fact that he started at all three linebacker positions says a lot about the kid.  
Nick Eatman:Without a doubt, it's Zack Martin. Hitchens was great and shocked us all, too, but anytime you've got a guy come in and become the first player in franchise history to do something, it's big. No Dallas rookie lineman has even made a Pro Bowl much less be named All-Pro. Martin earned both of those honors this year. And while he gets linked to both Tyron Smith and Travis Frederick as the first-round pick trios, neither of them had this kind of success so early. And don't forget this: Martin didn't even play guard before this year. New position? No problem for a guy who after one year will be called one of the best at his position in the NFL.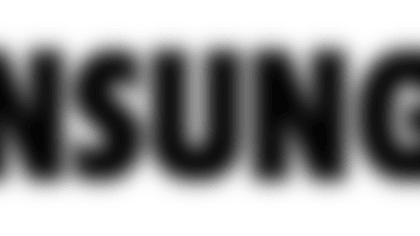 David Helman:Tough call. How about Barry Church? Now, I'm not exactly confusing him with Earl Thomas – I can think of more than a handful of lapses in coverage. But, he was always there making tackles and cleaning up broken plays. He led the team in tackles, and his interception of Eli Manning might have saved the day in New York.
Bryan Broaddus:Sterling Moore. When Morris Claiborne went down with his knee injury, it was Moore who stepped up and filled the role of nickel corner at a high level. Moore didn't get enough credit for the number of snaps that he had to play and the job he was able to do while in that role.
Nick Eatman:Plenty of good choices for this one, but I'll go with Mincey because for a defense that lost vocal leaders such as DeMarcus Ware, Jason Hatcher and then Sean Lee in the offseason, Mincey became that locker-room presence the Cowboys sorely needed. He also played well down the stretch and helped anchor a pass-rush that consistently got better.
David Helman:I'm stating the obvious, but this team needs a pass rush in the worst way. A quality defensive end would be good, but what I'd really like to see is a first-rate 3-technique defensive tackle to pair with Crawford. Henry Melton didn't live up to his billing, and that position is crucial to Rod Marinelli's defense.
Bryan Broaddus:It would be real easy to say a pass-rushing defensive end, but there is a big hole at right tackle with Doug Free, Jermey Parnell and Tony
Hills all being unrestricted free agents going into the spring. The plan would surely be to sign either Free or Parnell back, but other teams might be interested in doing the same thing, which would put this front office in a tight spot. The plan could be to allow both of them to walk and look at the draft to fill that spot.
Nick Eatman:Well, if you look back to the last five drafts, four first-round picks have been on offensive players and they have made the Pro Bowl. The lone defensive player, Morris Claiborne, hasn't lived up to expectations at all. So it's more than time for this team to get some quality defensive players. As for a specific position, I'd say they still need more pass-rushers. If that improves, you can be just fine with Carr and Moore and, of course, Scandrick as well as anyone else they acquire in the secondary. It starts with the rush and if someone can come in and pair up with DeMarcus Lawrence and Mincey and whoever else, that could help put this team over the top.