The Cowboys had to fight through tough weather conditions and a slow start but in the end, it was a second-straight road victory for the Cowboys to improve to 4-3.
Check out what players and coaches from both sides had to say about the Cowboys' 33-19 win.  
Jason Garrett on Ezekiel Elliott's performance despite the early fumble: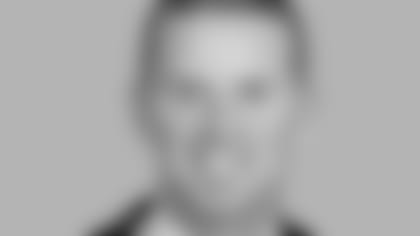 * "Obviously he was outstanding today, and he had to be.* Obviously the fumble in the first play was not a good play for him or for us, but I thought our defense did a good job responding to that – holding them to a field goal – but then he carried it 32 more times. He did a great job taking care of the ball. They were coming after the ball late. He just did a really good job controlling the game for us really throughout."
Jason Garrett on the holding calls affecting the offense from having consistency:
"Well, obviously again, they were the story and it was difficult for us to get any rhythm. We felt like we were doing good things offensively. We had some things we could get to again both in the running game and the passing game. But when it's first-and-20, then it's second-and-20 and you have a touchdown called back – all of those plays are hard to overcome. But I thought our guys just did a good job hanging in there."
Jason Garrett on new kicker Mike Nugent having 13 years of experience to help him get through the weather conditions:
"He's been in situations like this a lot in his life and it looks like the operation was really clean, even in challenging conditions, and he was money really throughout. We had a lot of confidence in him when we signed him and he's a real steady guy. He's somebody who's calm, composed and a true professional. I think that shows in his execution today."
Redskins coach Jay Gruden on the abundance of injuries, including to all five starters on the O-line, affecting the play-calling: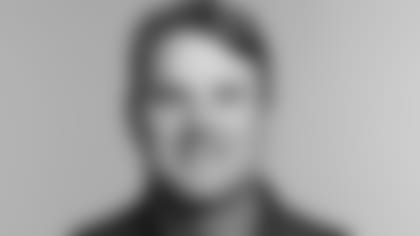 * "It's a challenge, plus your list has shrunk about a quarter because we had a lot of two-tight-end, three-tight-end sets ready for this game and we lost both of those pretty early – at least Niles [Paul] early in the game. It was a challenge, but we have enough plays that we can adjust and hopefully function, which we cut it to seven and had a chance there with the ball but couldn't get it done. Couldn't get it back in time."*
QB Kirk Cousins on adjusting and preparing for weather conditions:
*"We take a Gatorade water bottle and just squirt the ball, literally do that in practice to try and get used to a wet ball feel. It's only so much you can do, eventually you just have to go play. I did feel like for about three quarters it was irrelevant, it didn't have a major impact on the game. The footing and the grip of the ball wasn't too bad, it was really the fourth quarter where I felt like it couldn't rain any harder, it did, and that was when I felt like it was hard to grip the ball, harder to be consistent down the field, but other than that it wasn't a big deal." *
Dak Prescott on if the Cowboys did anything this week to prepare for the weather: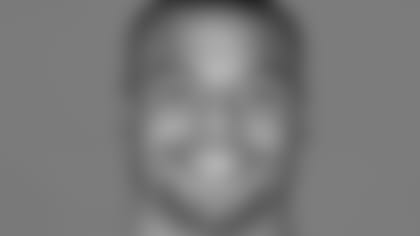 Ezekiel Elliott on focusing on hanging onto the ball after his early fumble: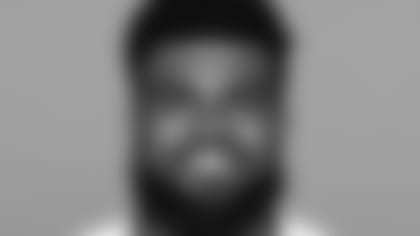 * "That weather is real tough out there. Not only was it rainy, but it was real cold. So late in the game, it got tougher. That last drive, when we were trying to run the time out, I barely was able to hold on to the ball even with two hands. So I was just focusing on protecting that ball."*
David Irving on facing a Redskins O-line decimated by injuries: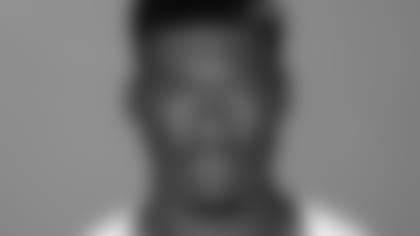 * "Yeah, we knew that coming in but it didn't matter really. We treated them just as if they were starters and didn't underestimate them and just played them how we would play anyone else." *
Sean Lee on the defense/special teams forcing three turnovers for the second straight game: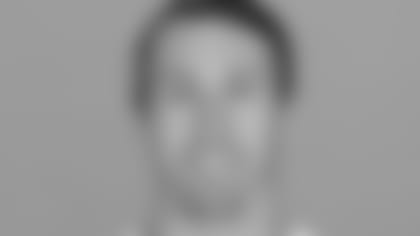 * "I think the D-line has done a great job getting a lot of pressure – strip sacks and making plays. The secondary has done a great job playing great coverage. I think the unit as a whole is playing together and anytime you do that, you cause more pressure and you cause turnovers."*
 *Orlando Scandrick on his reasoning to pick up the ball and attempt a return on the blocked field goal:  *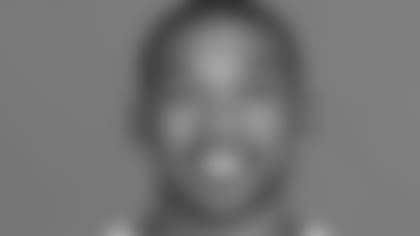 * I knew I had a chance to just be running it against all big guys – it's all big guys and a kicker and a punter. But the real credit on that goes to Tyrone [Crawford]. He blocked the thing. He rushes hard every time believing he can get there and that's what we talk about. But I feel like that play was definitely momentum swinging for our team in this game."*
Redskins CB Josh Norman on ever seeing that many injuries to one team before: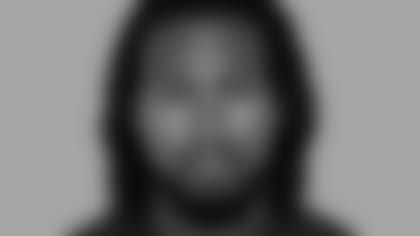 * "No, I have never seen something like this before. Never ever have I ever. This is the first time for me to see these types of injuries. I think, shoot, how many offensive linemen are out? Four or five all down. I have never seen it before. It's crazy. I can't really say nothing much about how crazy that is.*
Redskins DE Ryan Kerrigan on losing to the Cowboys on the team's "Homecoming" Weekend: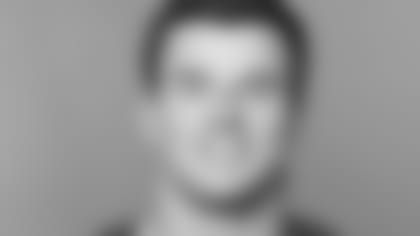 * "It sucks. I mean – on a lot of levels – we are obviously 0-3 in the division. This is our alumni weekend. We have a lot of former players here that you want to put on a good show for. Those guys hate the Cowboys as much as we do and that's the team you want to be beat, especially on your home turf. So it's a disappointing loss in all ways."*