Coming off a disappointing loss to the Denver Broncos the Cowboys are preparing for a Monday night matchup against an Arizona Cardinals team fresh off a bounce back win.
This is what players and coaches from both teams have been saying this week:
Cole Beasley on what he learned from the Broncos game: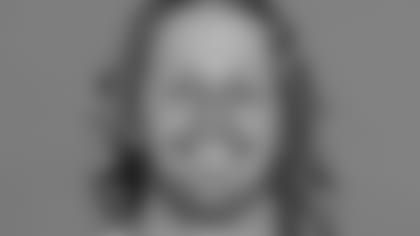 "You learn that if you don't come with you're a-game you'll get your head kicked in. Other than that, there's little things and stuff that you can always get better at. We really just have to move forward and have a better week of practice."
Jeff Heath on confronting their poor performance in Denver: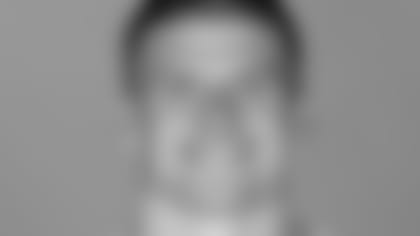 "This loss stung. There's no sugarcoating that. There's no lying about that….We came in [Wednesday] and we knew it wasn't going to be fun. We knew we weren't going to like what we saw on film. And we were right. You just got to take your medicine. We took one on the chin. We just got to come back."
Tyrone Crawford on the return of Damontre Moore: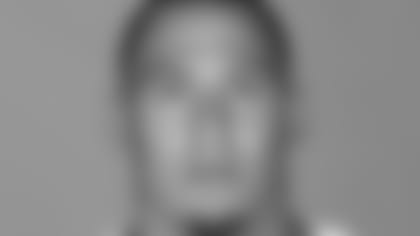 "It feels good to get DaMontre back. He's a high-energy guy. He makes a lot of plays. That's what we need; guys out there making plays and doing their jobs and making sure we don't have any gaps exposed and things like that."
Jourdan Lewis on facing Larry Fitzgerald: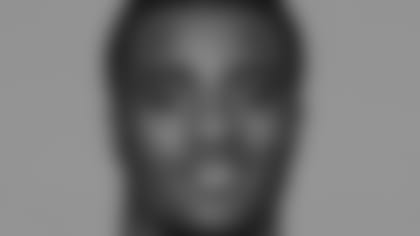 "He's a legend in this game. He's definitely proven himself to be one of the best that's ever played at the position. So it's definitely going to be a test for me and everybody in the secondary."
Jason Garrett on Larry Fitzgerald: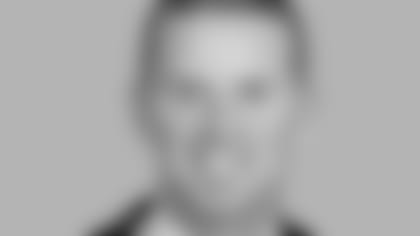 "I see a great player. I see a guy that plays the game the right way. He's been one of those guys—this doesn't happen very often—but we've used him as an example to our team for how to play. He's a special player. He's a special guy. Talk about a guy that's an ambassador for the NFL. One of the premier players of his generation."
Orlando Scandrick on returning from a broken hand: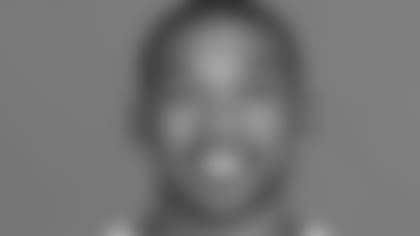 "It was just one of those things where we had to get through a certain amount of time so we didn't risk infection, but it's fixed. I really trust the surgeon that worked on my hand. He's worked on me before. I think he's one of the best in the area. I'll be ready to roll."
Arizona Coach Bruce Arians on whether he saw a different Ezekiel Elliott in Denver: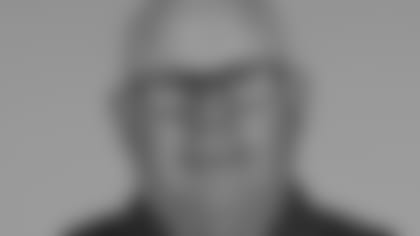 "No, I saw a team that got behind then all of a sudden you got to start throwing it. That changes everything when you're down."
Ezekiel Elliott on if he thinks Dak Prescott will be extra-motivated coming off a loss: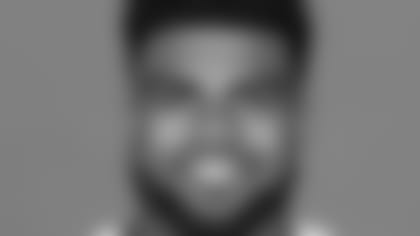 "We don't go out there and play for the talking heads. We don't go out and play for you guys. We go out there and play for each other. We go out there to win ball games. So that's our motivation. We don't need any extra motivation."
Dak Prescott on Denver finding a "blueprint" to stopping the Dallas offense: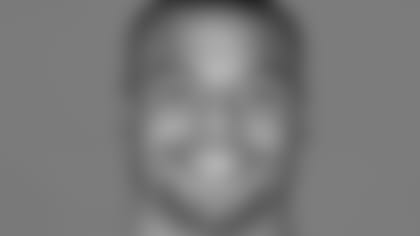 "I don't buy into that. I just think we didn't execute the way we should or the way we normally do. I kind of encourage teams and hope teams give us that same scheme and those matchups. I'm not buying it."
Chaz Green on what the D-line thinks about how tight-knit the O-line is: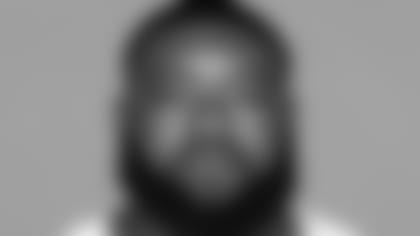 "The D-line will always mess with us about that. They just give us a little bit crap about us being attached at the hip. If one of us is off to the side they say, 'Where's your brother at?' Little jokes like that, but low-key they're jealous."
Travis Fredrick on how Dak Prescott and Ezekiel Elliott will respond to the loss in Denver: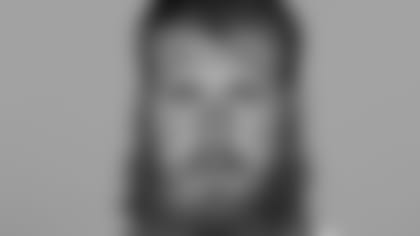 "I'm not worried about the young guys responding. That primarily has to do with the older guys and the leaders in this locker room. We've been in this situation before. We know how to handle them. And the coaching staff obviously does a good job of laying out the plan for us."