By defeating the New York Giants 19-3 in the season opener, the Cowboys answered numerous questions about their defense and made a statement against the only team that had their number last season.
Here's what players and coaches from both sides had to say after the game:
Dez Bryant on facing cornerback Janoris Jenkins: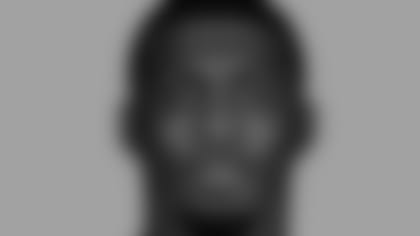 "I'm looking forward to playing him again. I felt like he got lucky tonight. He caught some big breaks and that's how it goes. We got the W. He's a good guy, but he caught some breaks tonight."
Jaylon Smith on making his debut after missing his rookies season: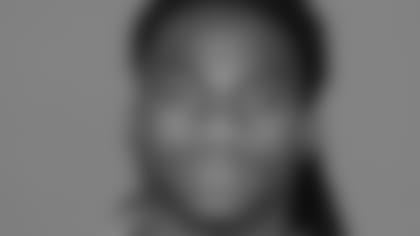 "Even last year, watching what Dak and Zeke did as rookies I wished I could be out there as the third rookie to really dominate, but it's humbling that now I get the chance to contribute."
Cole Beasley on his circus catch: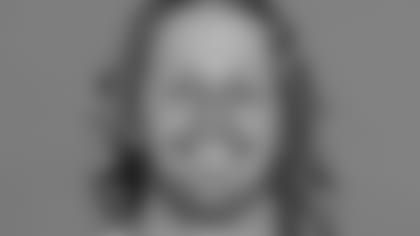 "I didn't plan it, but I expect to catch anything that touches my hands. So anytime I catch it I shouldn't have an expression on my face like I'm surprised that I caught it."
Jason Witten on being the veteran on a team of young playmakers: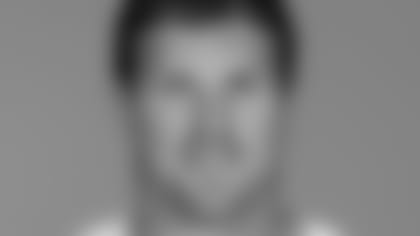 "This group of guys in this locker room they've been so gracious to me and in a lot of ways they've motivated and energized me with the way they approach the game. I'm lucky to be around these guys."
Dak Prescott on getting his first victory over the Giants in three attempts: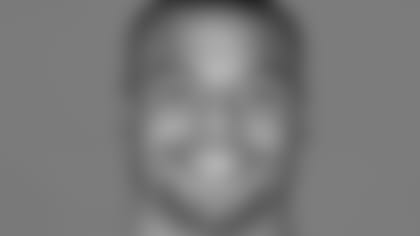 "Getting the win the first game of the season was the most important thing, doesn't matter if it was against those guys or whoever it was against. Not to beat them last year, then to come back and get them game one with that win and start the season off 1-0, it was a great night."
Jason Garrett on DeMarcus Lawrence's' productive game: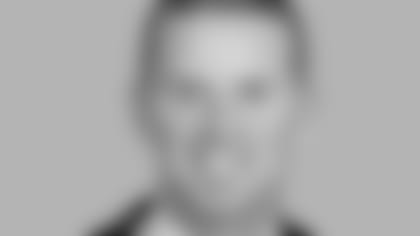 "I do know early on in that ballgame he was around the quarterback a lot. DeMarcus did a really good job for us last year when he was hurt just playing and being there. He worked really hard this offseason to get himself right physically, had an excellent training camp and he's certainly off to a good start."
Giants' tackle Bobby Hart on facing DeMarcus Lawrence: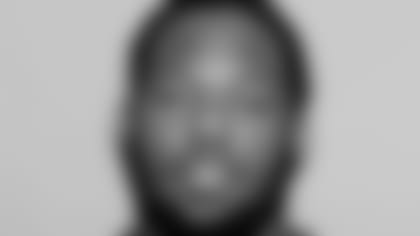 "He's alright. He didn't do anything crazy. I've got to watch the film. He was just rushing. Like I said, it wasn't anything crazy. They do a lot of things with their scheme that helps their players out."
Giants head coach Bob McAdoo on what the Cowboys did offensively: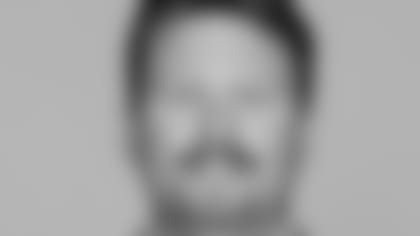 "They did what they do best.  They grind out yards. They fall forward with the ball carrier.  They convert third down and short-to medium quite well and they keep the clock moving. They possess the ball."
Eli Manning on whether the Cowboys' defense did anything differently: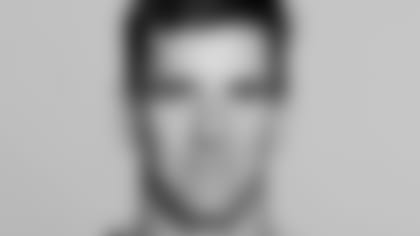 "They played less man, especially in third downs. The last couple of times they played a lot of man to man, and this time they played a lot of zones and some new coverages."
Ezekiel Elliott on starting the game after months of uncertainty: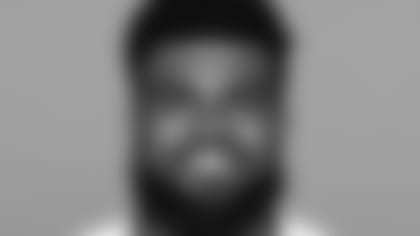 "It just feels good to be out here with these boys. It's definitely been a tough last 14 months and at times it's gotten so hard that you start to lose faith. But, you know, just being able to come in and be with these boys everyday has kept me focused and made me not give up and keep going."