FRISCO, Texas –The Cowboys are in the middle of their third and final week of OTA practices here at The Star.
Next week, the team will be on the field for a three-day minicamp but it won't be a major difference in what is being seen from an outside perspective.
Inside the locker room, the players were asked a variety of questions by the media. Here are different quotes from the locker room session on Wednesday:
Dak Prescott on the overall rhythm of OTAs:
 *"They've been well. We've had some days that have been great, some days that haven't been. But it's all about us just growing as a team. We'll continue to do that and we're headed in the right direction." *
---
Sean Lee on Jaylon Smith's progress at linebacker: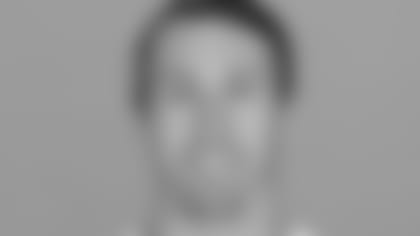 "What I've found is every week he's gotten better and better. That is what's been amazing is every week since we've started back this spring, to watch him progress, to watch him progress, to watch him pick up things so quickly."
---
Dak Prescott on Jaylon Smith's development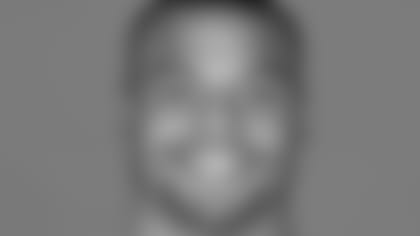 "I've definitely seen some improvement – a lot of improvement. Look at him running – some people say it doesn't look like anything's wrong with him. He's a freak. He's a freakish dude. He's getting his abilities and his talents back, and he's going in the direction he needs to."
---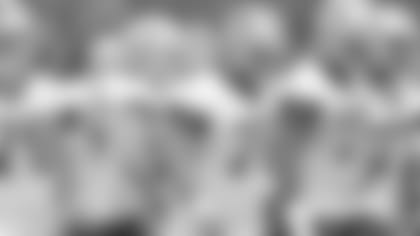 Jason Witten on the leadership of the offensive line: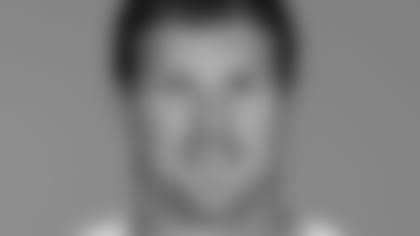 "The set the standard for our football team. These guys are some of the best at their position in the league. They come back and approach it like they do – Tyron (Smith), Zack (Martin), Travis (Frederick) – and you add some of the other guys that are mixing in with Chaz (Green) and Emmett (Cleary) and of course L.C. (Lael Collins) moving out (to right tackle). They do a great job."
---
Chaz Green on making the adjustments from tackle to guard: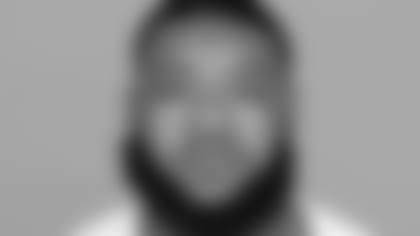 "It's definitely different. Pass-pro, I'm just l earning to set the hole. You've got help on both sides so you don't have to drift as much. Run-blocking it's different assignments. Just getting those calls down so I can get my footwork down so I can play fast and not think."
---
La'el Collins on back-to-back plays in which he tossed the defensive end to the ground at the end of Wednesday's team period: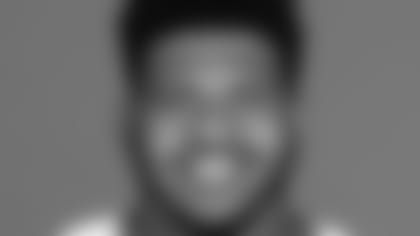 "That's just a mindset. Anytime you get a chance to put a guy on the ground, that's what you're going to do. That's my mindset on each and every play. But at the same time, it has to be controlled."
---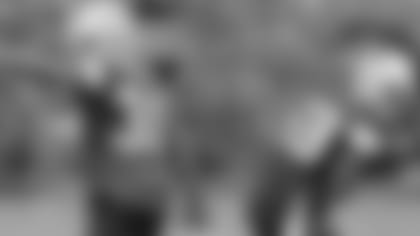 Byron Jones on having a completion for the other safety spot next to him: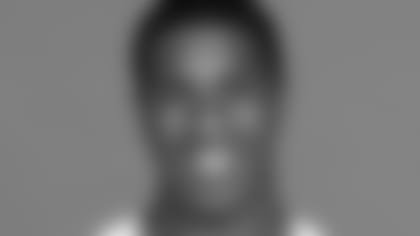 It's not a distraction at all. This is why we're here. We're here to compete to try to bring the best out of everybody.
---
Ezekiel Elliott on doing post-OTA film sessions with Dak and Dez:
 "I think it's definitely a bonding thing. We are a close group, but you never can spend too much time together. That's how you strengthen those bonds. That's how you become better friends."