Neither the Cowboys nor the 49ers are satisfied with their record. At 0-6 the 49ers have lost a number of close, winnable games, and the Cowboys are only one bye week removed from Aaron Rodgers once again ripping a victory out of their hands.
Here's what players and coaches from both teams have had to say this week:
Dak Prescott on the Cowboys' sense of urgency: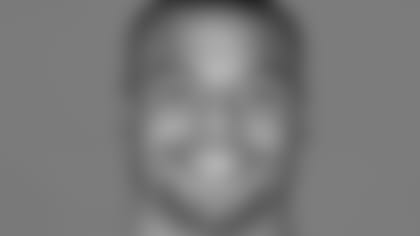 "There's definitely no panic. We're getting better and heading in the direction that we want to. We just got to turn some of these close losses into wins and we'll be right where we need to be."
49ers coach Kyle Shanahan on the effect of close losses on NFL players: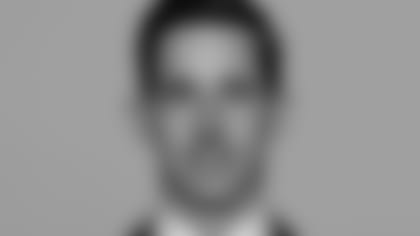 "I think it's a challenge for everyone. I've been in the league awhile. You go on two-game losing streaks and it becomes a challenge [to stay focused]. Guys put a lot into these games, coaches and players. It's very strenuous and emotional and it's human nature when you lose these hard fought battles to [get] down."
Zack Martin on looking back to their matchup with San Francisco last season: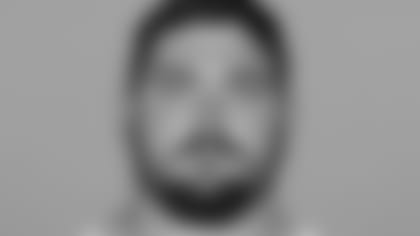 * "They have a lot of the same personnel. Schematically they're different. Think Seattle or Atlanta; they run that kind of scheme. They have a lot of really good guys upfront. So it's going to be a good matchup."*
Dak Prescott on the running game finding itself in the fourth quarter against Green Bay: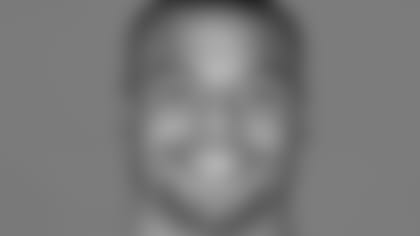 "That long drive we ended up scoring on [in the fourth quarter] that was what we're used to and our standards in terms of just moving the ball at will and effectively to eventually score a touchdown."
49ers coach Kyle Shanahan on starting rookie quarterback C.J. Beathard: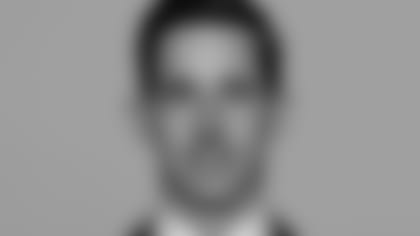 * "At the time [that Beathard was inserted into last Sunday's game] I thought he gave us the best chance to win and I think that going forward also… I was excited with how he played. By no means was he perfect. He missed a couple things, but that always happens. The moment was not too big for him."*
49ers rookie C.J. Beathard on taking over the starting quarterback job: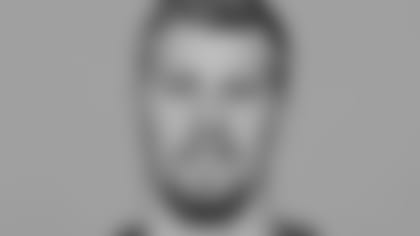 * "It's something you dream about as a kid, going in and playing your first NFL game."*
Jeff Heath on trying to force turnovers against a QB making his first start: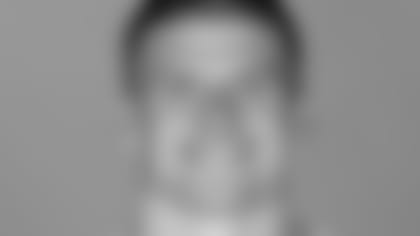 "I think sometimes when you're in a drought, like we've been the past few weeks, you try to make every play on the field and do too much. When we do that we have breakdowns. Our defense works when everyone is doing their job."
La'el Collins on the whether this Sunday is a "trap game":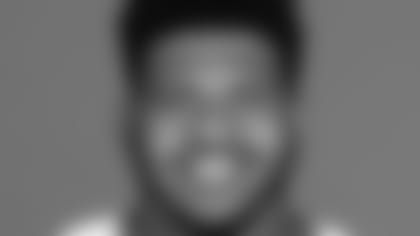 * "It's not really a trap because this is the NFL. Anybody can get beat on any day. So we'll just have to keep the same mindset and stay focused going into it and go play our style of football."*
Jason Garrett on working through distractions: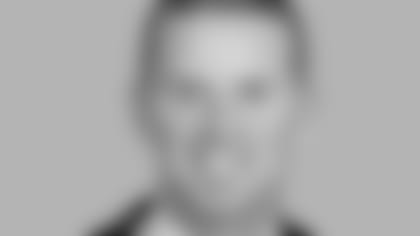 * "It's about coming to work. So many people have so many things going on outside of football. And that's a common theme on our team and on so many other teams….The biggest thing is to focus each day on what you need to do each day to be your best."*
Brice Butler on how he spent his bye: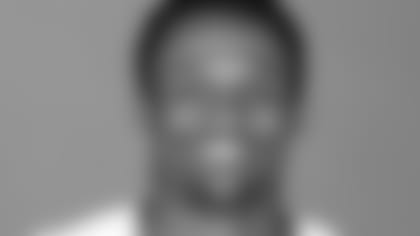 "Last week I was in L.A. Then I came back and practiced. Then on Thursday I went to New York. I went and saw 'Lion King' on Broadway. So I was staying away from [distractions]. I was taking the high road. I was flying high like a bald eagle. But I'm not bald."