The Cowboys are coming off of an impressive victory over a Super Bowl contender, but now have to travel to Atlanta to face a Falcons team that played in the Super Bowl last season.
Here's what players and coaches from both teams have had to say this week:
Jason Garrett on Falcons receiver Julio Jones: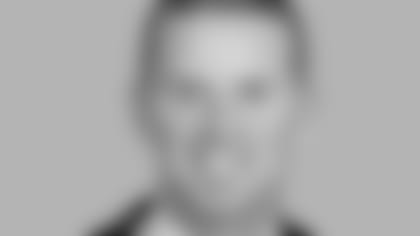 "I just think he's a rare player. He's rare physically. He's so big. He's strong. He's quick. He's explosive. He's a great route-runner and an unbelievable competitor…He's mentally tough and physically tough. He's an outstanding player."
Dan Quinn on Dez Bryant and Julio Jones having sub-par statistical seasons: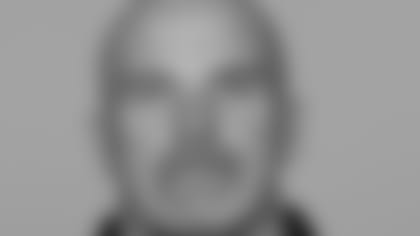 * "Both of those guys are some of the best in our league at what they do… You better make sure you're not believing they're not up to their normal standard because that's the type of day where it comes back to get you. I think everybody in the league recognizes how valuable those guys are. They're both big guys that can break a lot of tackles."*
Dak Prescott on Sean Lee's importance to the team: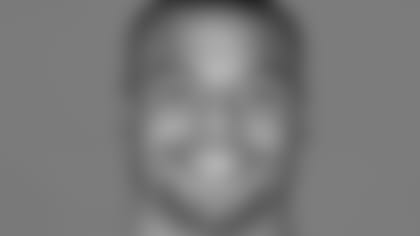 "His presence on the field is seen by obviously the opposing offense. It's felt by our sideline. It's felt by our defense. I'm sure you can feel it just in the stadium. He's the quarterback of the defense."
Lewis Neal on being called up to the active roster: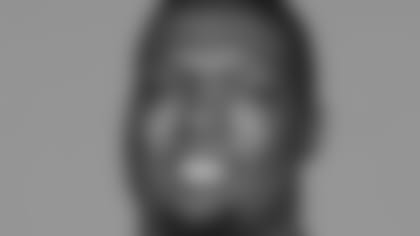 "It's a great feeling knowing your hard work pays off. I know I can inspire a lot of people from my position. I'm just going to keep working."
Falcons Coach Dan Quinn on Dak Prescott: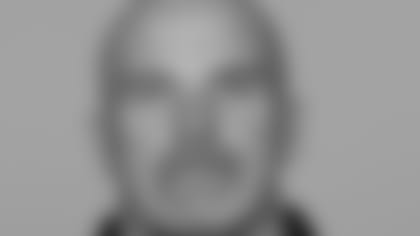 * "I would say [he possesses] a real mindfulness for the ball. He's been careful with it, takes care of it. He doesn't put the ball in a bad spot where it could create some takeaways. And then the extension of plays is something I've been impressed with in his game."*
Dak Prescott on the getting himself ready for Sunday: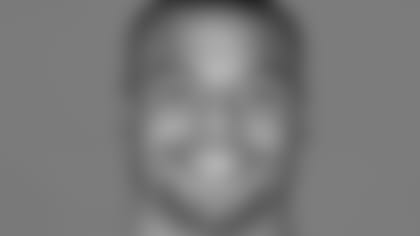 * "100 percent of my confidence comes from my preparation. Early in the week, if you catch me on Tuesday, that's when I'm nervous the most. That's when I know everything I'm going to have to do that week to be ready for Sunday. So when Sunday comes I've done all the work, now it's just time to play football."*
Travis Frederick on the improved chemistry of the offensive line: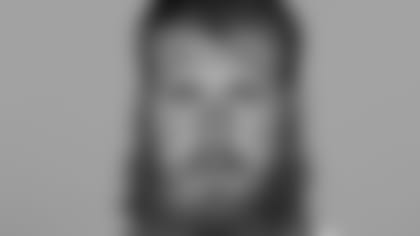 * "I think on field things have grown a little bit in that we have more experience and more time playing together. We've been able to learn some of those nuances. But our group has been strong throughout. We spend a lot of time on the field and off the field to try to help with that."*
Tyrone Crawford on the factors that go into getting a sack: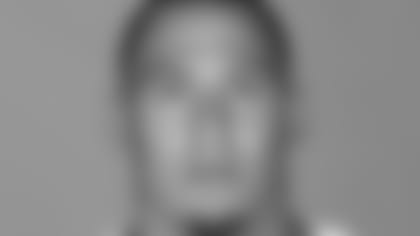 * "You can win every rush, [but] if he sees you or gets rid of it on your rush then you're not going to get a sack. It is what it is. A little bit of luck comes into play. It's a crazy game, but as long as you're rushing and going hard good things should happen for you."*
Anthony Hitchens on Atlanta's duel running back system: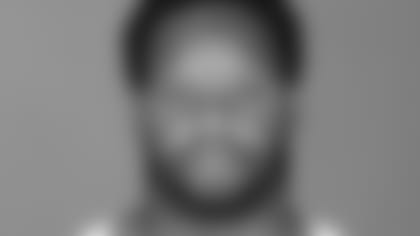 "They're very good. They both have quickness. One's quicker than the other. They're both good runners for their systems. They're stretch and cut guys. They cut back and make you miss in space. Just like every week it's a different task for us."
Chidobe Awuzie on how he felt after his first full practice coming back from a hamstring injury: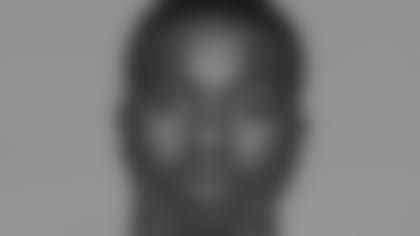 "Of course I'm going to feel it a little bit. Getting back to the swing of things. Getting back my footwork and technique and stuff. But my conditioning is actually pretty good right now because I've been working so much with the trainers running and doing cuts. It was only me out there so we got a pretty good workout."