The Cowboys are still reeling from the news that they will be without Ezekiel Elliot for the next six games, but in the meantime they'll be welcoming one of the best teams in the NFL to AT&T Stadium.
Here's what players and coaches from the Cowboys and Chiefs have had to say this week coming into their matchup on Sunday:
Jason Garrett on if the offense changes without Ezekiel Elliott: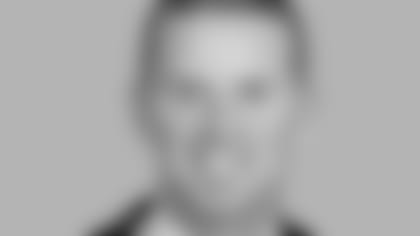 * "We have great confidence in the guys that are going to play in his place. Alfred Morris and Darren McFadden and Rod Smith will all get opportunities to carry the football in different situations." *
Travis Frederick on the running game without Elliott: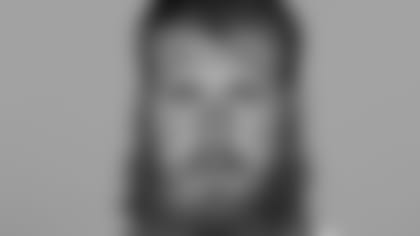 "It's always exciting to see our backs run because they're all so talented. I think they're all really high level guys. It's not often that you have that much depth at that position."
Chiefs rookie RB Kareem Hunt on whether he watched Elliott last season: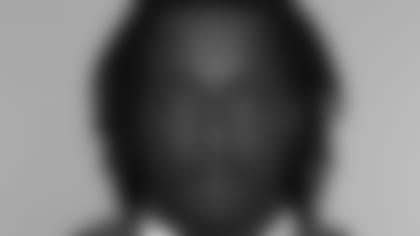 "I watched Zeke a ton. I came in and wanted to have a year like he did his rookie season."
Dak Prescott on generating big plays without Elliot: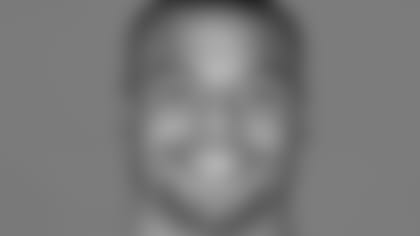 * "Zeke's made big plays. Alfred comes in one game and makes a 60-yard run off of one carry. So that doesn't go away this week."*
Alfred Morris on whether there's increased pressure if his role expands: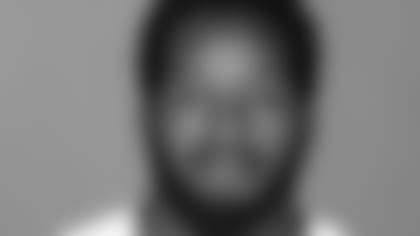 * "There's no pressure. I've done this before. It's just another day at the office."*
Darren McFadden on replicating Elliot's performance: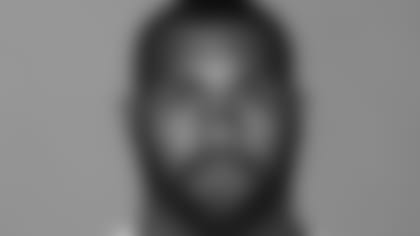 * "Zeke is a different running back. That's something that you just can't account for, what he's able to go out there and do…I've played a lot of football in this league. Al has played a lot of football in this league. Some of the things Zeke does, we're just going to go out there and maybe do them our own way." *
Chiefs HC Andy Reid on David Irving who he briefly coached in Kansas City: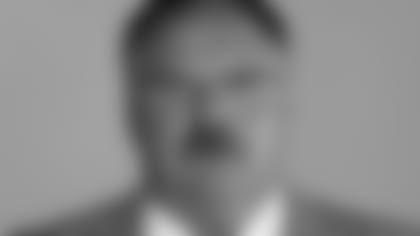 * "I'm happy for him. I gotta tell you, I pull for him every week except this week. He's a good kid, and he did a nice job when he was here."*
Jason Garrett on Chiefs running back Kareem Hunt: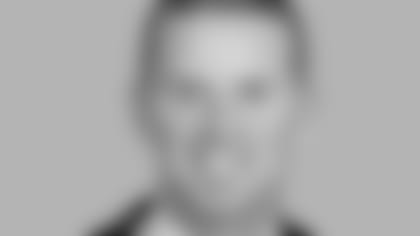 "They have a lot of weapons. They know how to use them. And he's the engine behind that offense. He's a very instinctive runner. He's a strong runner. He breaks a lot of tackles. He's got great vision."
Dak Prescott on Chiefs cornerback Marcus Peters: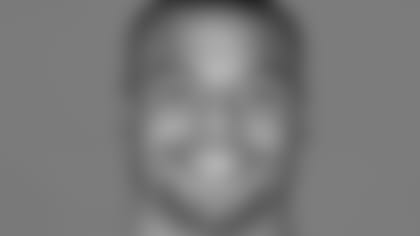 * "He's a great cornerback. You look at his resume and what he's done over the past years with his ball production. He's great when the ball's in the air." *
Andy Reid on Jason Witten: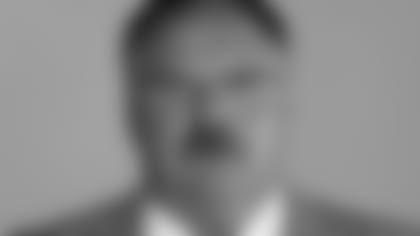 * "I got a chance to coach him in the Pro Bowl. As great of a player as he is, he's even that kind of person, which is kind of a neat thing. Good person to be around."*