The Cowboys are coming off of their most dominant performance of the season after defeating the San Francisco 49ers 40-10. Now they'll face their first division opponent since week one. The Redskins will welcome Dallas after a tough loss to the Philadelphia Eagles.
This is what players and coaches from both teams have had to say this week:
Ezekiel Elliott on the Cowboys' 265 rushing yards against San Francisco: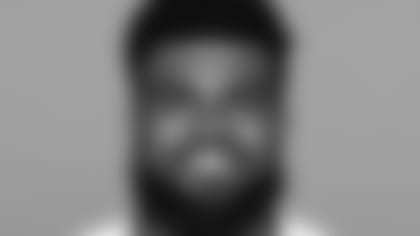 "I think that's what our offense should look like. I think we took what we did three weeks ago, before the bye, and we added on to that. We've got something going now so we're trying to keep it rolling."
Travis Frederick on whether there's pressure to repeat their dominant performance in San Francisco: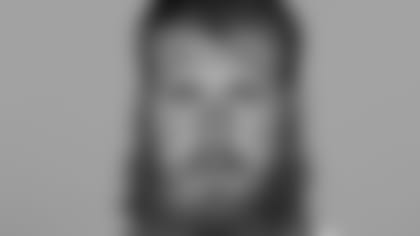 * "We don't focus on that kind of stuff. We have a standard that we set and we try to live up to that standard. Often times it's really difficult because that standard is perfection…We don't really feel pressure because we weren't even there last week."*
Dak Prescott on Elliot's 72-yard touchdown reception: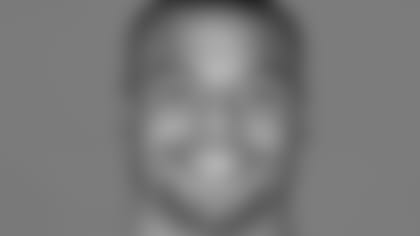 "He told me last year that he had my longest passing touchdown of my career. And he comes back and does it again. So I told him now he's got my two longest. I don't care who has it. As long as he keeps doing what he's doing when he has the ball in his hands."
Ezekiel Elliot on his 72-yard touchdown reception against San Francisco: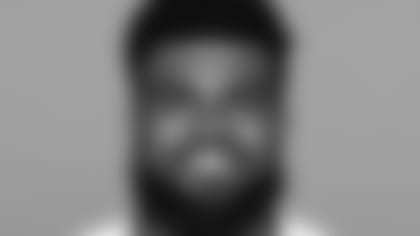 * "Every [two] times we've called it we've scored a long touchdown. So I always joke with Dak that I have the longest receptions of his career. I tell him if he wants long touchdown passes, throw it to me."*
Redskin safety D.J. Swearinger on stopping Ezekiel Elliott and the Cowboys' ground game:
 "We've got to stay true to the sound, fundamental techniques of the defense, and we'll be fine. He's a great running back, and I think we have the tools to stop him."
Redskins head coach Jay Gruden on what makes the Cowboys' offense dangerous: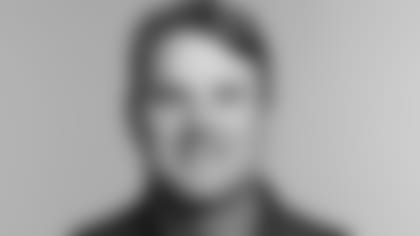 * "It starts with Zeke without a doubt. And I know they have great pass catchers with Witten and obviously with Dez and Cole Beasley and Terrence Williams. But really what I think makes that offense click is the power running game."*
Jonathan Cooper on how being a former top-10 draft pick shaped his career: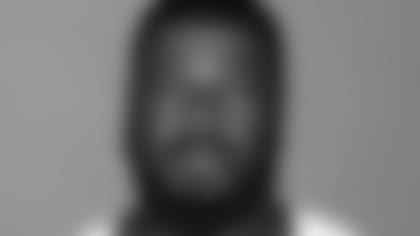 "Honestly, it hasn't [helped me]. It's one of those things that I've had to forget because people are constantly trying to remind you, but not in a positive fashion. 'You're were in the top ten and you haven't done this, you haven't done that.' I'm grateful for it and it was a springboard for my career."
Jason Garrett on the decision to sign veteran kicker Mike Nugent: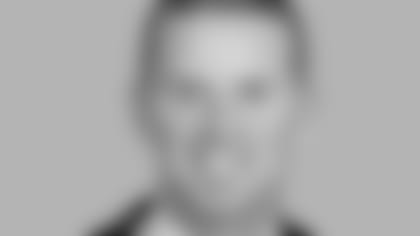 "It was a combination of factors. He had a real good workout. Obviously his track record speaks for itself. We just felt good about him. The other guys had good workouts as well, but we just feel like Nugent gave us the best chance going forward."
Ezekiel Elliot on Nugent being a product of Elliott's alma mater Ohio State: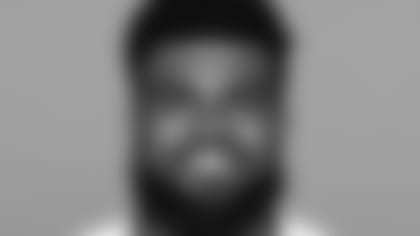 "It's always good to have more Buckeyes in the locker room…We do well producing NFL players so whenever I see a chance for us to go get another one I'm definitely going to vouch for him."
Jeff Heath on losing his kicking responsibilities to Mike Nugent: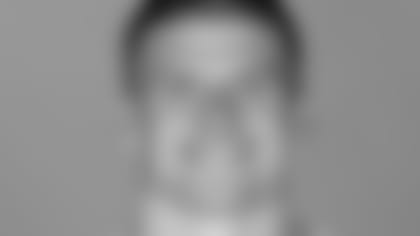 "I'm pretty happy they signed a real kicker, you know, someone who's a little more qualified."
Jay Gruden on facing second-year NFC East QBs Carson Wentz and Dak Prescott in back-to-back weeks: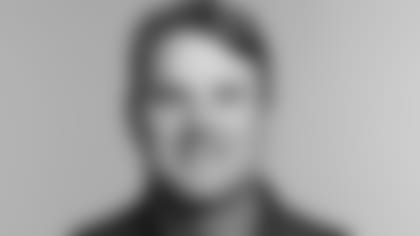 "I think the most impressive thing about Dak last year was that he looked like a 10-year veteran with the poise that he had and the command of the offense. The most impressive thing about both of them, Dak and Carson, is their poise in the pocket and their ability to escape and make plays when things break down and don't go as planned."