FRISCO, Texas –The Cowboys are down to just one minicamp practice for the rest of the offseason after completing another here at The Star on Tuesday.
After practice, the players and coaches met with the media, answering questions on a variety of topics. Here are different quotes from the locker room session on Wednesday:
Anthony Hitchens on being a four-year veteran and being an established vet on this defense: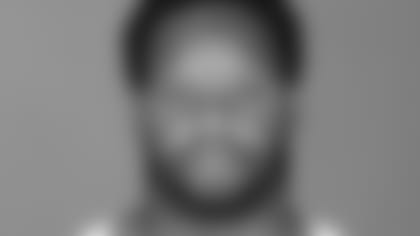 "Yeah I don't think much anymore. I just react. But I'm still trying to get better every day. At this point, you just have to find ways to get better. If you stay the same, you don't last long. I'm just focused on getting better and perfecting my craft."
---
Offensive coordinator Scott Linehan, on the number of incompletions at practice: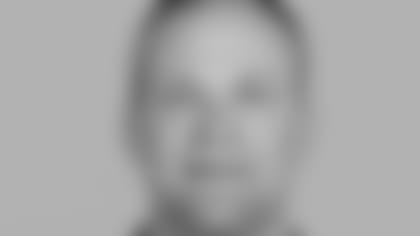 "It was a lot of man coverage, so you're going to have less than if you're playing a lot of zone. Today was a big passing down situation, so it was a lot of man – so you're probably going to be in the 50 percent range. So hopefully when that happens, we'll look at the tape and see two things – the incompletions aren't going to the other team, that's what you've got to make sure of. Number two, the tradeoff is that there's hopefully more explosive plays in that situation."
---
QB Dak Prescott, on improving from a tough practice: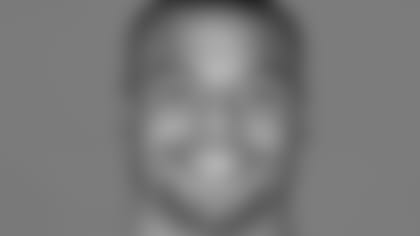 "The practice yesterday wasn't that smooth from an offensive point but it was a great practice, because we got a lot of different looks at situations that came up that we can learn from now, rather in the season. So those are sometimes the better practices – so I mean, it was a grind-it-out practice. We got through it, we fixed it up in the film room, got out there today and had a better day.
---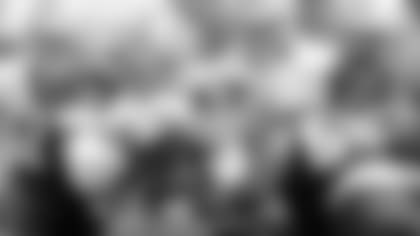 HB Ezekiel Elliott on recognizing the spotlight he's in as a star player and trying to keep a lower profile after dealing with scrutiny off the field: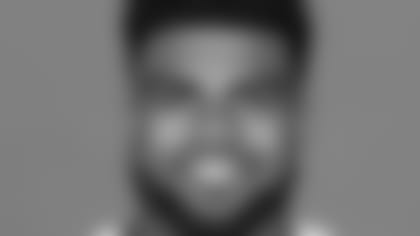 *  "Just kind of want to stay out of the way. Whatever you do is going to be seen. … It's what I've been doing the past six weeks. I think it's just life. You learn from your mistakes and if you don't, it could be brutal. It's just part of life."*
---
Offensive coordinator Scott Linehan on wide receiver Brice Butler's progress this offseason: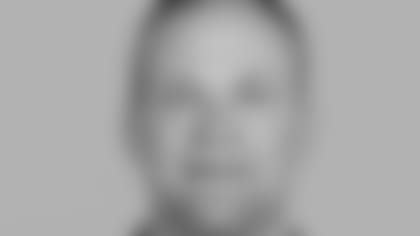 *  "Brice has had a good camp. We felt like since he's been here, since we brought him in two years ago that he gives you that big-time needed outside insurance. And now that he's got such a good background in our offense he's able to be more versatile and move around. So he creates matchups for us. "*