ARLINGTON, Texas – With Thursday's 28-6 loss to the L.A. Chargers, the Cowboys have now dropped three straight games for the first time since the 2015 season.
Here's what the Cowboys and Chargers had to say about the Thanksgiving matchup at AT&T Stadium, the Cowboys' 50th all-time appearance on the annual holiday:
TE Jason Witten on the team finding a way to stop its current three-game losing streak: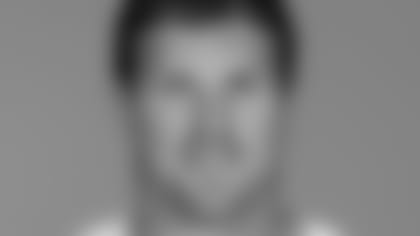 * "It's not a secret sauce or ingredient. Offensively we have to put one drive together, get on top early and keep our confidence. Everyone's disappointed, fans are disappointed and we're going to work our tails off to be better. We understand that. Three in a row here and haven't played our type of football and there are zero excuses for that."*
Head coach Jason Garrett on the Cowboys' uphill climb with a 5-6 record: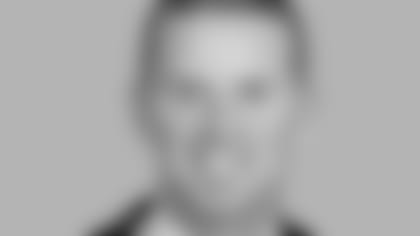 * "I think the biggest thing you try to do is not really concern yourself with what the wins and the losses are at this point. You've really got to clean up this ballgame as quickly as you can and get ready for the next challenge. The best thing we can do is come back Sunday morning and lock in what we need to do to prepare the right way for the Redskins (next Thursday)."*
Garrett on the team guarding against a negative mindset without Ezekiel Elliott on the field:
"We simply have to guard against that. That's the reality of it. At different times in the past we've had players not available to us, and we just have to respond to it the right way, put the next guy in there and somehow, some way you've got to keep moving along and have to do a better job at that. Obviously Zeke is a really good offensive player for us, but we have confidence in Alfred and Rod Smith."
Chargers kicker Nick Novak on the back injury that sidelined him Thursday: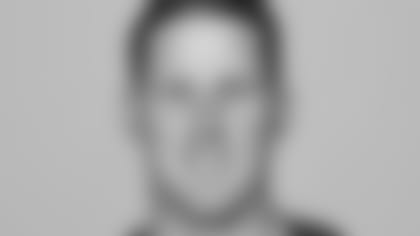 * "I just got sore in warmups. It just tried to grind through it. … It just kept getting worse, so we decided to go with (punter) Drew (Kaser) the rest of the game. He did a great job."*
Chargers QB Philip Rivers on the L.A's slow start in the first half: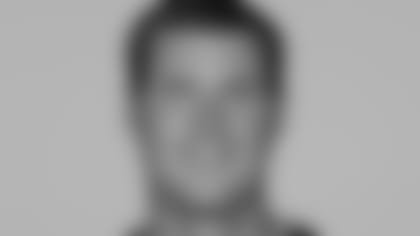 * "Gosh, we had three drives of over 80 yards and only had three to show for it. I think we just said, let's keep going. Keep the pressure on and if we win three to nothing, we win three to nothing. But we knew offensively that we had it going pretty good. We just had a few missed opportunities there in the red zone. It was a little crazy there not being able to kick it (with Novak injured). So, we just kept the pedal down and were able to get in the end zone in the second half."*
Chargers head coach Anthony Lynn on the team's mindset leading 3-0 at halftime: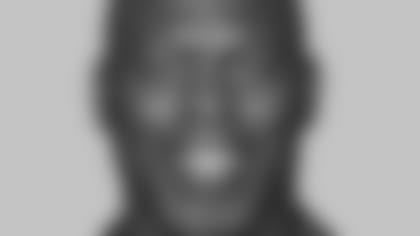 * "It's frustrating to feel like you're dominating the game, you're only up by three. We just stuck with the plan and then we had to come back out, we got the ball first, and we wanted to start fast."*
DL Tyrone Crawford on Cowboys owner/GM Jerry Jones' message to the team afterward: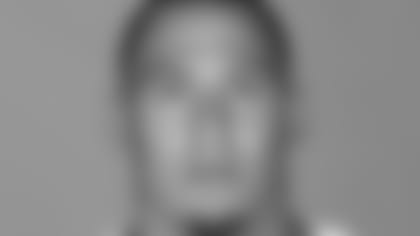 * "It was a message of support. He told us, you know, just to sit back and take a look at ourselves; take a look at what is around us and see how blessed we are on this Thanksgiving Day, and just to go into next week knowing that we're super blessed to be in this position and take advantage of it."*
RB Alfred Morris on the Cowboys offense's current struggles after a 13-win season in 2016: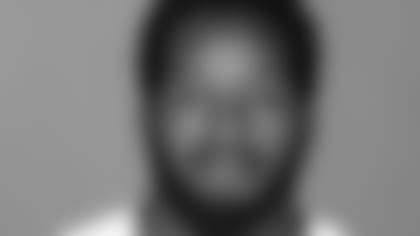 * "Anything is possible. You can't rely on past experience on past results for future performances. It's unrealistic. Any given Sunday, any given Thursday, any given Monday, you can win, lose or draw. You can't bank on last year."*