It's been well documented throughout this week that the Cowboys haven't won in Denver in 25 years. Granted, they've only played there twice since then, it's a stat that seems to have been blown way out of proportion.
Here's a nostalgic look back at what the world looked like in 1992…the last time the Cowboys won a game in the Mile-High City.
Kevin McCallister got left behind…again. Home Alone 2: Lost in New York was the number 1 movie in the country, and was there for 3 weeks.
Everyone loves the Sticky Bandits…right?
https://www.youtube.com/watch?v=wph0t0-f5K8
Whitney Houston blew our minds with her incredible vocal range on "I Will Always Love You." The song stayed at number one on the Billboard charts for 14 weeks. It was knocked off the charts by "A Whole New World" from the Aladdin soundtrack. Still both karaoke favorites of mine.
And Dr. Dre had just gone solo…and never looked back.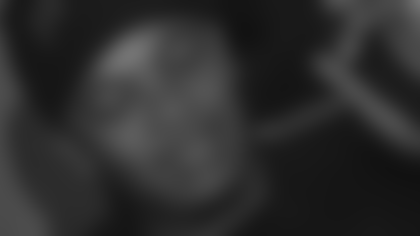 TV was changing. Notable shows to premiere in 1992 include:
Tonight Show with Jay Leno
https://www.youtube.com/watch?v=9gH0R0tAt_Y
Batman the Animated Series
https://www.youtube.com/watch?v=ErKo3q7S3zA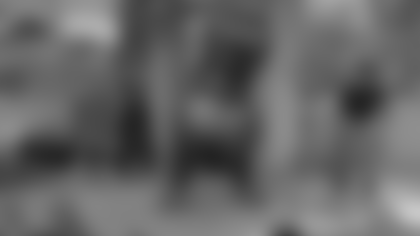 https://www.youtube.com/watch?v=PwEY1I4S31o
And The Larry Sanders Show.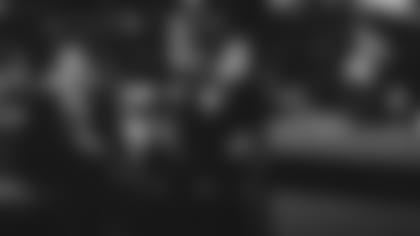 The Dream Team was dominating the basketball world.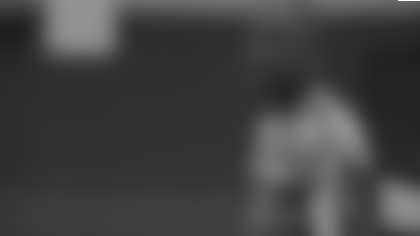 Every kid wanted this for Christmas…
President Bill Clinton was awaiting his FIRST inauguration.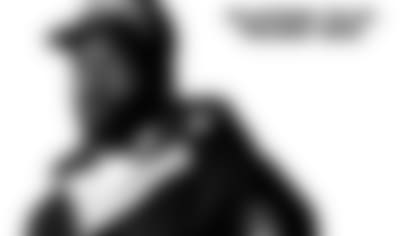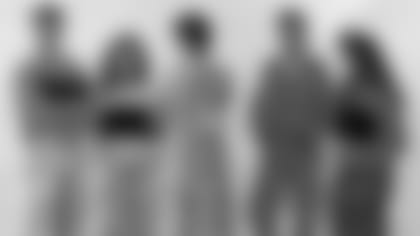 And this…for some reason.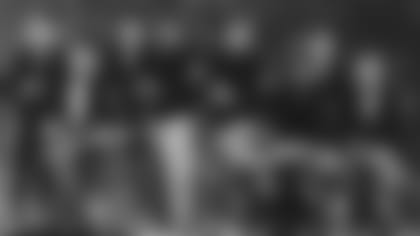 The average price for a gallon of gasoline was $1.05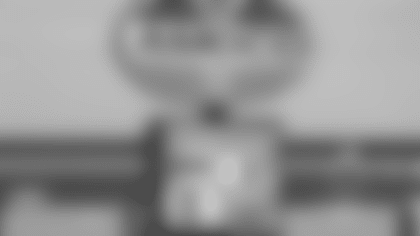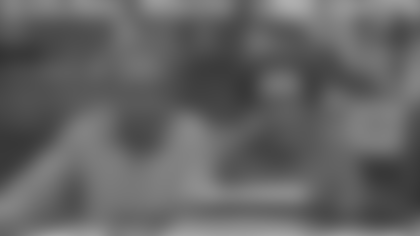 Mall of America had just opened its doors. There are rumors that it will close soon, although it has never been officially announced.
Darren Woodson was in his rookie season.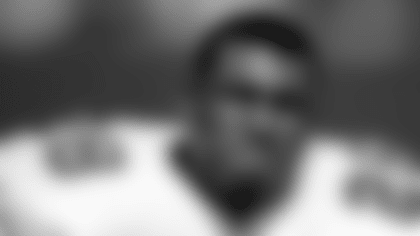 The Cowboys still hadn't won a Super Bowl in the last 15 years but were about to become champions again. 
And these guys weren't even born yet....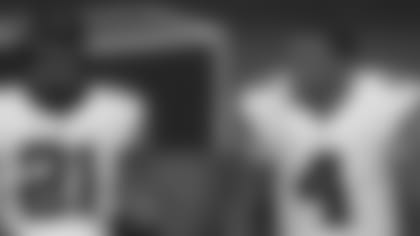 Let's hope we don't have to wait another 25 years to talk about the last time the Cowboys won in Denver.