Both the Cowboys and Bengals likely don't revert back to the 2000 season too often. The Cowboys finished just 5-11 and the Bengals checked in at 4-12.
And this mid-November matchup certainly wasn't that memorable, but there are some trending storylines that are starting to surface for the Cowboys once again.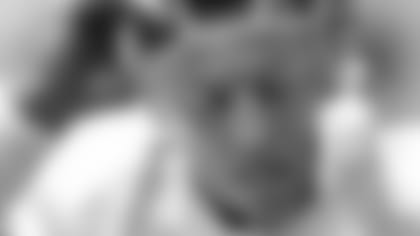 Veteran quarterback Troy Aikman had been injured throughout the season, which was his 12th with the Cowboys. After missing a couple of games due to concussions already, the Cowboys fan base was starting to turn on their veteran superstar. The backup was even older, but Randal Cunningham at least provided a little more athleticism.
When Aikman was introduced, there were mixed feelings throughout the Texas Stadium crowd, as Aikman, a Super Bowl MVP and eventual Hall of Famer, was booed by some of the Cowboys' faithful.
It turned out to be Aikman's final season with the Cowboys and beating the Bengals, 23-6 was his final victory at Texas Stadium.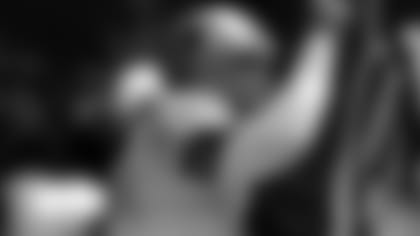 Another interest side story involved the kicker, Tim Seder, who had a fascinating story himself. The former gym teacher from Ohio made the team back in training camp. But he got into the scoring after a fake field goal, found him running the ball into the end zone for a touchdown. Seder also made three field goals and two extra points, accounting for 17 of the team's 23 points. He had to handle the kickoffs when punter Micah Knorr went down with an injury.
This week, the Cowboys take on the Bengals with kicker Dan Bailey banged up with a sore back, forcing safety Jeff Heath to take some practice reps as the backup.
And as for the quarterback, Tony Romo isn't coming back this week. But the questions concerning his future once he returns are starting to get louder and louder. The Cowboys' organization isn't addressing the situation, but the fans certainly are – just like they did back in 2000.