Earlier this week, the NFL Rules Committee changed its policies in regards to end-zone dancing and touchdown celebrations. While there are still a few limitations to what the players can do, the league is allowing players to express themselves more than ever. So with that, the staff of DallasCowboys.com decided to rank the Top 10 end-zone celebrations in Cowboys history, ranging from players that starred in the 70s, to even some of today's young superstars.
*Cole Beasley's Hot Sauce *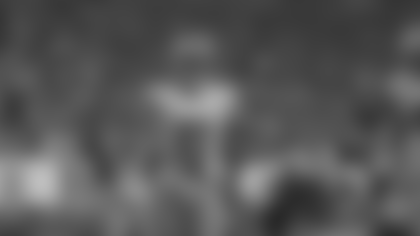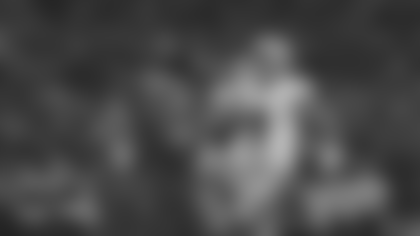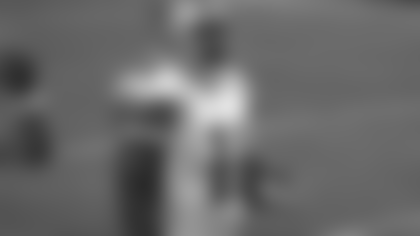 Terrance Williams' Swag Walk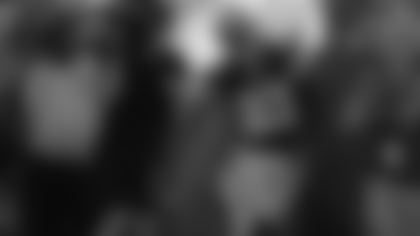 10. Pearson's Throw – Drew Pearson was a quarterback in college so he certainly had a good arm. And he would often put it on display after touchdowns, throwing the ball into the stands and even out of the stadiums depending on their end-zone structure. Pearson's most famous throw occurred in the 1975 playoffs after his Hail Mary touchdown catch to beat the Vikings.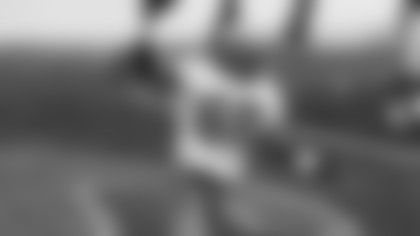 9. Romo-ing: While Tony Romo didn't have a lot of unique celebrations, other than his regular fist-pump after throwing touchdowns, he did have a one-time outburst that resulted in a viral meme on social media. In the 2014 Wild Card round, Romo was knocked to the ground after firing a go-ahead touchdown pass against the Lions. Face-first on the turf, Romo went for the Superman pose as he celebrated what would be his second career playoff win.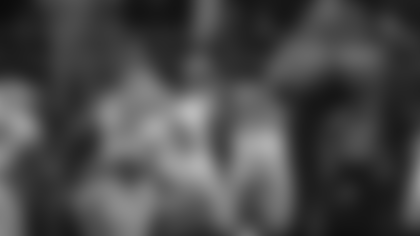 8. Hollywood's Dunk: Finding a linebacker who can intercept passes and run them back over 80 yards is hard enough. Finding one who has the athleticism, much less the energy still, to slam the ball over the crossbar is even tougher. But that was Thomas "Hollywood" Henderson, who was one of the first players in NFL history to celebrate a touchdown that way, paving the way for players such as Alvin Harper, who might have had the most famous touchdown spike in Cowboys history, slamming the ball in Super Bowl XXVII after a touchdown.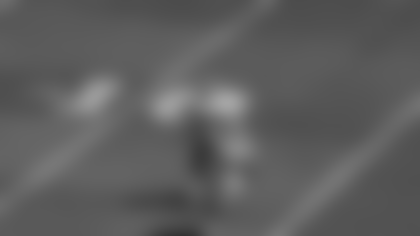 7. Michael Irvin's Signature Spike – Unlike other players on this list, Irvin didn't always have the same type of celebration. But it was always flamboyant. He was one of the first players to give the "first-down" gesture, but when he scored, Irvin had his own unique way of showing the ball before he would slam it to the ground. Make no mistake, there won't be a list like this that doesn't have the "Playmaker" included.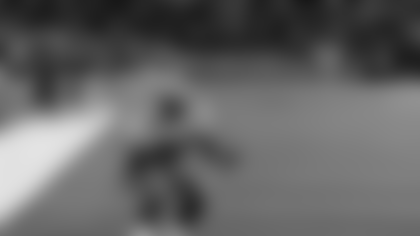 6. Emmitt's Reactionary Slam – No player has scored more rushing touchdowns in the NFL than Emmitt Smith. Most of the time, Smith didn't get too animated after his scores but in 2000, he had seen enough of Terrell Owens, who eventually went to the midfield Star twice. But in between visits, Smith let it be known that the 50-yard line Star was sacred ground, and slammed the ball in the middle of the field, coupled with a fierce glare at the 49ers' bench.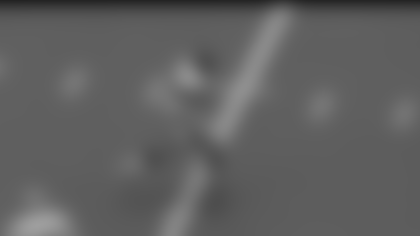 5. Throwin' Up the X – Dez Bryant has called himself the real X-factor for this team. That's how his trademark celebration originated but has developed into something much bigger now. Everywhere he goes, whether it's at a training camp practice, or on the sidelines or even posing for a picture, fans want Dez to "throw up the X," which he does after every touchdown.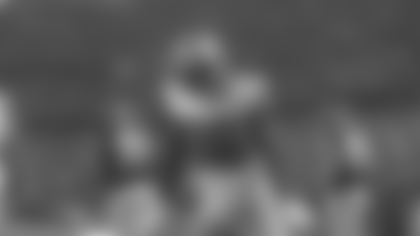 California Quake – Here's a dance that would still be outlawed even in today's NFL with the new rules. Butch Johnson became a fan favorite, mainly because of his choreographed dance the "California Quake," which ended with the Texas-style gunslinger six-shooters. Many believe it was Johnson's dance that prompted the NFL to start changing its rules on limiting dances and celebrations.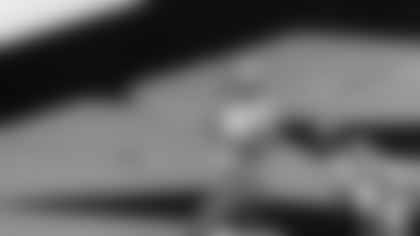 3. Kettle Leap – It wasn't the first time a player has used The Salvation Army's Red Kettle as a prop, but Ezekiel Elliott took it to another level with his 2016 jump inside the kettle during a game against Tampa Bay. Zeke was known for hurdling defenders all throughout his rookie year, but his hop into the kettle might have been his biggest leap of them all.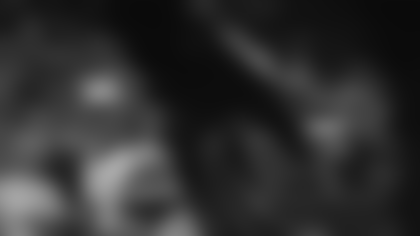 2. Deion's Prime Time – Just like with Irvin, a list like this has to include Deion Sanders. One of the best entertainers to ever play the sport, Sanders high-stepped, danced and pranced all throughout his Hall of Fame career. And unlike other players, Deion often didn't wait until the end zone before the showboating began. Some of his memorable celebrations included his first playoff touchdown against the Eagles in the 1995 season with his signature dance, along with other high-stepping jaunts to the end zone.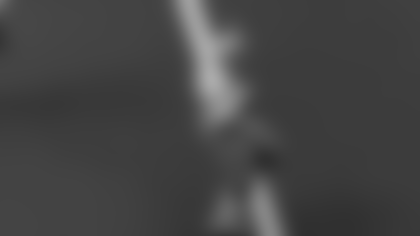 1. T.O's TDs – Seriously, who else? Who else could even come close to being the No. 1 player on this list. And it wasn't just for one, or even two, touchdown celebrations. But T.O. had memorable end-zone memories that could've likely filled up his own Top 10 list. Whether he was  using the ball as a pillow, flying like an Eagle (against the Eagles, of course), imitating Usain Bolt in a start-and-finish celebration that actually took two games to complete, mocking the Patriots after their "Spygate" claims, or making a "donation" into the Red Kettle, Owens will always be remembered for literally taking a bucket of popcorn and pouring it into his helmet after a touchdown. When he signed with the team in 2006, T.O. playfully warned the media "Get your popcorn ready … because it's going to be a show." He was so right about that and he even added his own popcorn to the party as well.