(Editor's Note: Each week, the staff of DallasCowboys.com will present "6 Days to Sunday" for the upcoming game, presenting a daily update for each team as they head into the upcoming contest. This week, the Cowboys look to bounce back from a tough loss as they stay on the road and travel to Arizona.)
WHAT: Dallas Cowboys (1-1) at Arizona Cardinals (1-1)
WHEN: Monday, 7:30 p.m. (Central)
WHERE: University of Phoenix Stadium
TELEVISION: ESPN (Sean McDonough, Jon Gruden & Lisa Salters)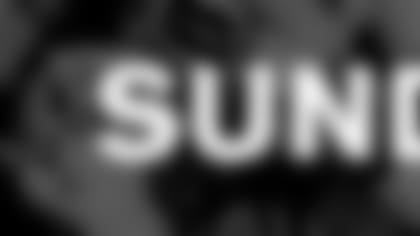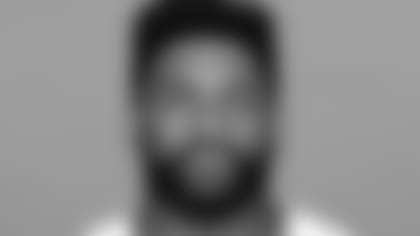 After a lackluster performance in Denver, the defense should get a boost in this weekend, both on the back end with Scandrick returning from a hand injury, but also with the pass rush. This will be the Cowboys debut for Damontre' Moore, who served a two-game suspension by the NFL but is expected to provide some pass-rushing relief. Moore had an impressive training camp and preseason and has 10 career sacks in four seasons, including 5.5 for the Giants in 2014. He will be likely be moved around on both the left and right side on third-down situations. Only two players – DeMarcus Lawrence and Charles Tapper – have at least one sack for the team and with Moore's return, it's likely Tapper could be inactive for this game. So needless to say, the Cowboys are counting on him to contribute right away.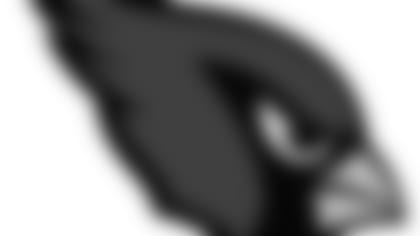 * *The Cardinals have not been gracious hosts to the Cowboys in recent history. Not only have they won the previous three meetings in the desert, and five out of six, but odd occurrences tend to happen out there in Arizona's favor. The Cowboys were on the wrong end of the only game in NFL history to start and end with a special teams touchdown back in 2008. They also missed an extra point in the final minutes of a loss in 2010 and had another wild overtime finish against them in 2011. The Cowboys might hold a 55-33-1 all-time series lead against the Cardinals, but when the games are close, it hasn't been reflective of the series. Since the franchise moved out to Arizona in 1988, the Cardinals own a 12-8 record against the Cowboys in game decided by a touchdown or less.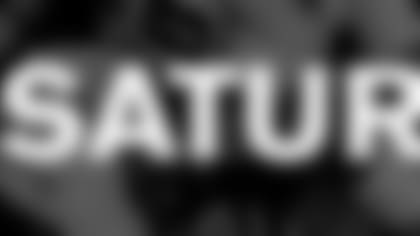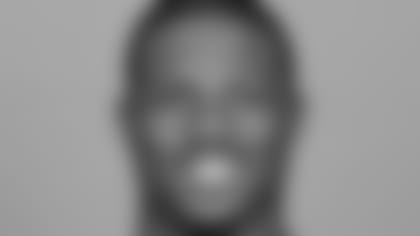 With two cornerbacks already ruled out of Monday's game, this should be the first time the defense will see veteran cornerback Bene Benwikere, who has been with the team since the first of the month but inactive the first two games. He actually has more games played (27) than Anthony Brown and rookie Jourdan Lewis combined. The Cowboys will likely use Benwikere on the outside in nickel or dime situations and he has plenty of special teams experience. Don't be surprised if the Cowboys also use safety Xavier Woods in the slot in some sub-packages.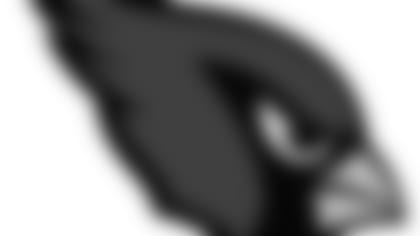 *The Cardinals ruled out receiver John Brown for this game with a quad injury. Brown has been one of the team's top three receivers for the past few seasons. He will be replaced in the lineup by Jaron Brown, who has some history against the Cowboys, catching a touchdown pass in 2014 at AT&T Stadium in Arizona's 28-17 win. That was one of three touchdown passes thrown by Carson Palmer that day. (Full Injury Report, click here)*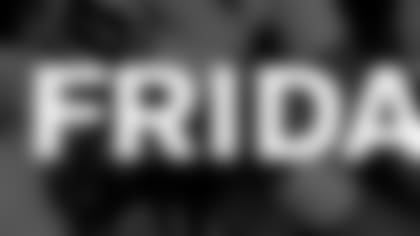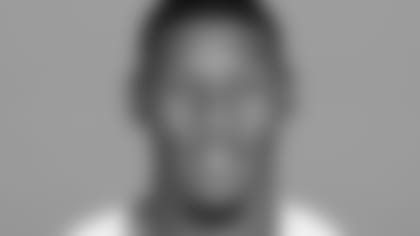 The Cowboys have themselves a more serious situation at wide receiver this week, especially after two key members of the passing game didn't have full participation in Friday's practice. Terrance Williams, who wasn't on the injury report Thursday with an ankle injury, missed practice completely on Friday. The team does have another practice on Saturday before leaving for Arizona Sunday afternoon. Williams suffered the injury early in the Week 1 game with Giants but fought through it, both in that game and last week in Denver. To make matters worse, Brice Butler has an ankle injury that kept him limited on Friday. Without both of them, the Cowboys would get rookies Noah Brown and Ryan Switzer more involved with the offense.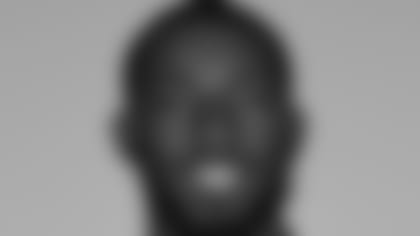 The Cardinals have one of the most productive players in NFL history on one side of their offense, but there's a budding star in the making on the other side that brings a different dimension to the attack. J.J. Nelson is one of the Cardinals' fastest players and he's using that speed to get into the end zone, where he's been twice in the first two games. Last week against the Colts, Nelson had five catches for 120 yards and the score, which gives him a touchdown catch in six of his last seven games, dating back to last year. And in that streak, Nelson also had a 56-yard touchdown run. Nelson is battling through a hamstring injury that has kept him limited this week. (For entire injury report, click here)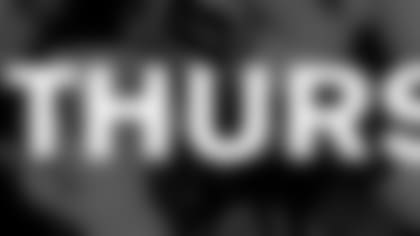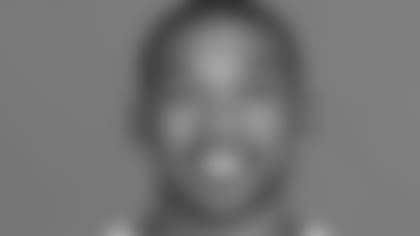 *Cornerback Orlando Scandrick is not only looking, but sounding like a player ready to return to action Monday night. He said playing with pain hasn't been the issue, but mainly just trying to prevent a possible infection from the stitches that were removed after his hand surgery. While he won't play with a cast, Scandrick said he expects to protect his land with either a brace or heavily taped but said "I don't expect this to affect me at all this week." The Cowboys certainly missed his services last week in Denver as two other corners – Chidobe Awuzie and Nolan Carroll were injured. Both did not practice as of Wednesday of this week. (For entire injury report, click here)*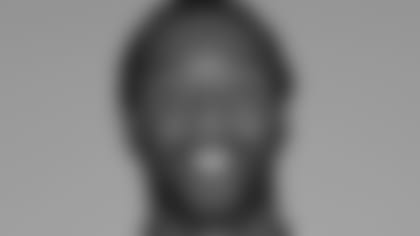 *While the Cowboys have their own player who doesn't seem to be slowing down in Witten, the Cards can say the same aboutLarry Fitzgerald*, who also finds himself atop many of the NFL's all-time receiving stats. But at the age of 34, Fitzgerald is coming off two straight seasons of 100+ catches, including a league-leading 107 last year, edging out superstars Antonio Brown (106) and Odell Beckham Jr. (101). Fitzgerald has averaged 5.5 catches per game throughout his eventual-Hall-of-Fame career, but against the Cowboys in six games, he is averaging just over four catches per contest with only one TD catch.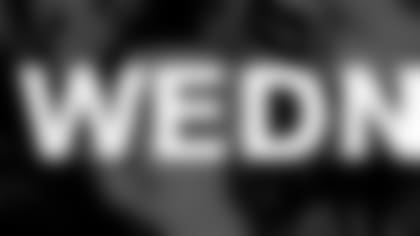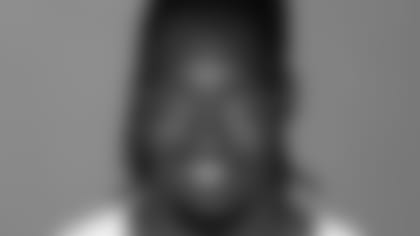 While the NFL decided to go back and review the tape from Week 1 and take half-a-sack away from DeMarcus Lawrence, the Cowboys' best pass-rusher still has a chance to make history this weekend. Lawrence (3.5 sacks) still has two multi-sack games and can become just third player in NFL history and the first since 1998 to begin a season with three straight multi-sack games, joining Mark Gastineau and Kevin Greene. Lawrence had two sacks last week Denver and now has 1.5 in the opener with the Giants. His second sack on Eli Manning was ruled as a split-sack with Maliek Collins.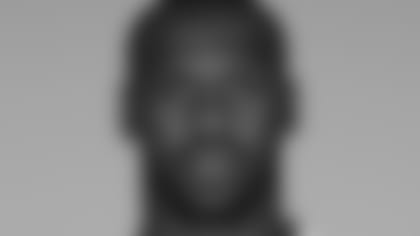 Just like the tear Lawrence is on to start the season, Chandler Jones is doing the same with the Cardinals in his first two games. The former Patriots standout who came over to Arizona last season, has been living in opponent's backfield this year. He's got three sacks in two games, including two last Sunday against the Colts, to go along with seven tackles and a forced fumble. Jones is aiming for his fifth straight regular-season game with a sack, dating back to the end of last year. Jones also had a four-game sack streak to open last year, with one sack in each of the first four games.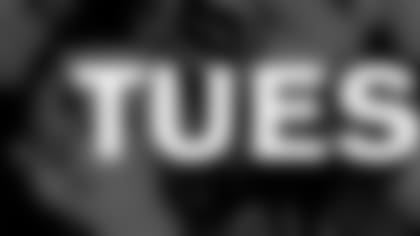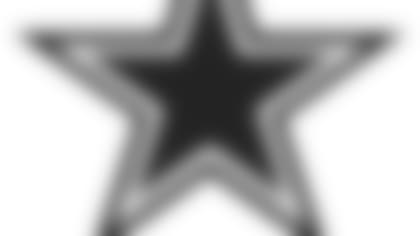 The Cowboys find themselves in unfamiliar territory coming off such a one-sided loss to the Broncos last week. However, history shows this team has a history of bouncing back, even after some of the worst defeats. You have to go back to the 2006 season to find the last five losses in which the Cowboys were beaten by at least 25 points. But in all occasions, the Cowboys were able to get a victory the next week and in three instances, they were able to win at least two games. And it's not just 25 points or more. Looking at the last 10 games in which this team lost by at least 21, the Cowboys are 9-1 in the next game, with the only loss occurring in 2015 after a bye week.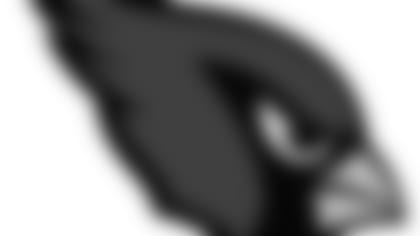 * *Arizona nearly entered this game winless but found a way to overcome the Colts in overtime, edging out Indianapolis 16-13 in overtime. It took an interception by Tyrann Mathieu to set up Phil Dawson's game-winning kick. The Cardinals now return to Arizona for their home opener Monday night after two straight road games. The Cardinals have their share of injuries, but none bigger than the loss of running back David Johnson, one of the NFL's brightest young stars. Johnson (wrist surgery) is expected to miss a couple of months, which paved the way for Arizona to re-sign veteran Chris Johnson, a former four-time Pro Bowler with the Titans. Chris Johnson had 44 yards on 11 attempts last week, out-gaining the Cards' other two backs – Kerwynn Williams and Andre Ellington (33 yards combined).