Last week's Thursday Night Football contest between the Cowboys and the Vikings wasn't pretty by any stretch of the imagination. But despite their in-game struggles, the Cowboys' 17-15 win further proved that they're one of the top teams in the NFL. They won despite not playing their best, and most saw that as a reason to keep them at No. 1 in the Week 14 NFL Power Rankings.
FoxSports.com said it best: "The Cowboys haven't given us any reason to drop them from the top spot, and last week's sloppy win only further bolsters their case as the best team."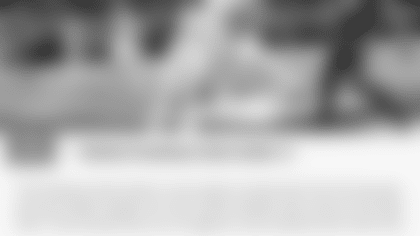 CBSSports.com said the same: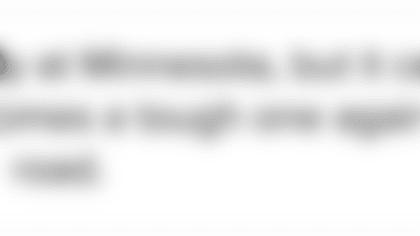 ESPN agreed, but added that Dallas was the first to clinch a playoff berth before any other team with their win and the Redskins' loss Sunday: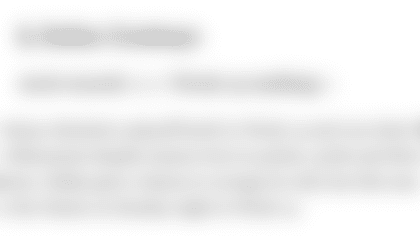 And NFL.com elaborated on the win as reason to keep the Cowboys at the top: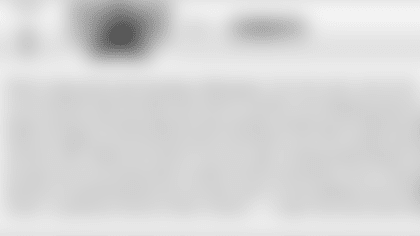 Next up is the New York Giants (8-4), so far the only team to put the Cowboys in the loss column. The Giants' loss against Pittsburgh last week knocked them down from the 4-5 range in the rankings to right on the cusp of the top 10.
Regardless of ranking, it's sure to be a good battle between these two NFC East rivals in the frigid December weather at MetLife Stadium.
As always, make sure to check back here to see where the Cowboys end up in the Week 15 NFL Power Rankings.