"A tradition unlike any other." Yes, that phrase signifies that it is that time of year again: The Masters. All eyes are on Augusta this weekend as viewers look on from their TVs to see who will put on that prestigious green jacket Sunday evening. Of course a lucky few actually get the honor to watch in person at Augusta National. One of those lucky few is Cowboys WR Brice Butler.
Butler has been living it up this past week enjoying his time watching some of the greats of golf!
And from the looks of it, he seems like he is getting into the swing of things himself.
Check out some of these shots from his round at a club right outside Augusta, the Sage Valley Golf Club: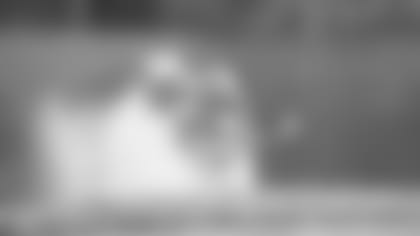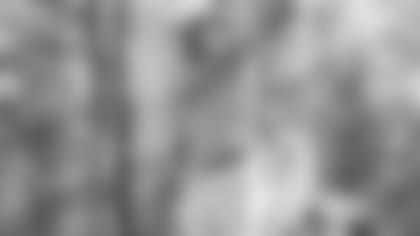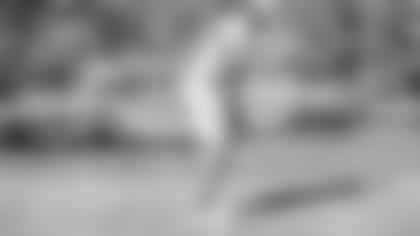 Brice certainly looks the part and may have a future in the game! He says he played as a kid but just decided to pick it back up recently. He's currently shooting in the 90s which is not too bad for someone who plays professional football for half the year.
But take it from the man himself. Here's Brice giving his thoughts on the game of golf and The Masters:
Finally here are some of the best pics from his time in Augusta. We think a green jacket would look great on you, Brice: